Fear Not; Only Believe (3 of 4)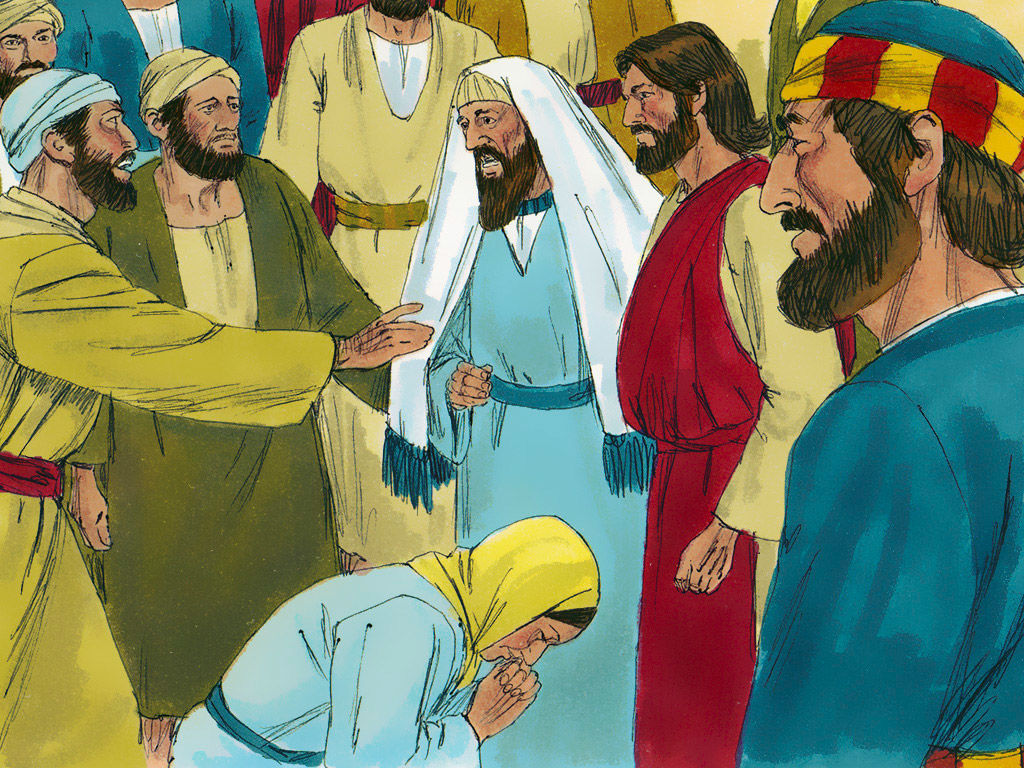 Mark 5:36
As soon as Jesus heard the word that was spoken,
he saith unto the ruler of the synagogue,‭
Be not afraid, only believe.‭
Just imagine it will happen to you, that you so urgently need the help of Jesus, and then someone will push ahead of you.
Jairus must have felt most unhappy when Jesus, on his way to his critically ill child, was stopped by a woman.
Of course her situation was also very serious, but still …
There you have it: people come from the house of Jairus saying that it is no longer necessary; the child has already died.
There you are. Could it not have been otherwise?
Until the voice of Jesus pierces through his thoughts:
fear not, only believe.
Then you can't believe your ears, can you?
Do not fear, while you are experiencing something this bad?
And believe?
What do you have to believe for now?
No – not what; but in whom:
Believe in Him who goes with you, and knows what to do!
× 0 ×
Twitter: @SchoemakerHarry
Internet: http://harryschoemaker.nl
Website: https://devotionals.harryschoemaker.nl
Facebook Page: https://www.facebook.com/worldwide.ekklesia/
Facebook Group: https://www.facebook.com/groups/302675914424623/