Fear Not; Only Believe (2 of 4)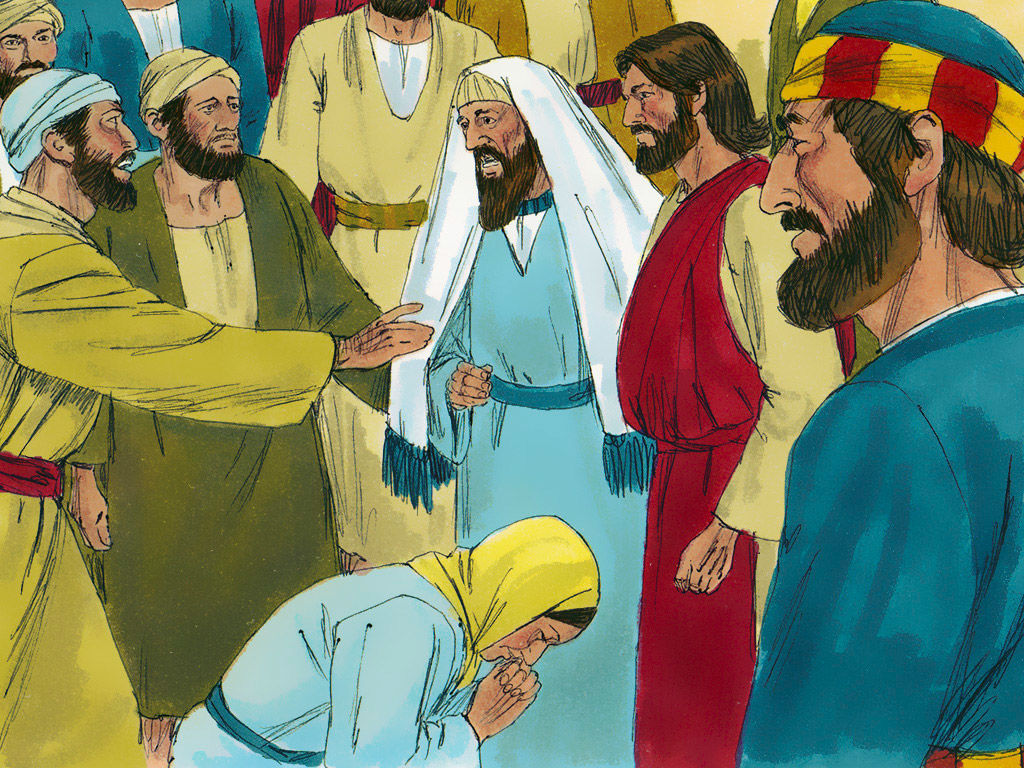 Mark 5:36
As soon as Jesus heard the word that was spoken,
He saith unto the ruler of the synagogue,‭
Be not afraid, only believe.‭
Jesus also heard what they came to tell Jairus.
He understood what a blow this was for this father.
And immediately He comes to his aid.
He addresses him.
No, he doesn't use many words.
But those few words are enough to save Jairus from despair.
Fear not, He says.
So there was fear.
Fear that threatened to take the place of faith.
But Jairus must stop that fear.
He must believe again.
Only believe.
Is that possible?
What then about that terrible news?
Now that death has come, is there anything left to believe?
In Luke we read that Jesus also speaks a promise: "She will be saved." Could that be true? Really? Yes, because Jesus says so!
Jairus' faith was a real faith.
It had also brought him to the right place. With Jesus.
You must rest assured that true faith will always be tested.
Sometimes even very hard tested.
And then what happens to that belief?
Does it shrink?
Does it disappear?
No, it is strengthened.
The Lord keeps it going through His word.
True faith never diminishes with trial.
× 0 ×
Twitter: @SchoemakerHarry
Internet: http://harryschoemaker.nl
Website: https://devotionals.harryschoemaker.nl
Facebook Page: https://www.facebook.com/worldwide.ekklesia/
Facebook Group: https://www.facebook.com/groups/302675914424623/