Fear Not; Only Believe (4 of 4)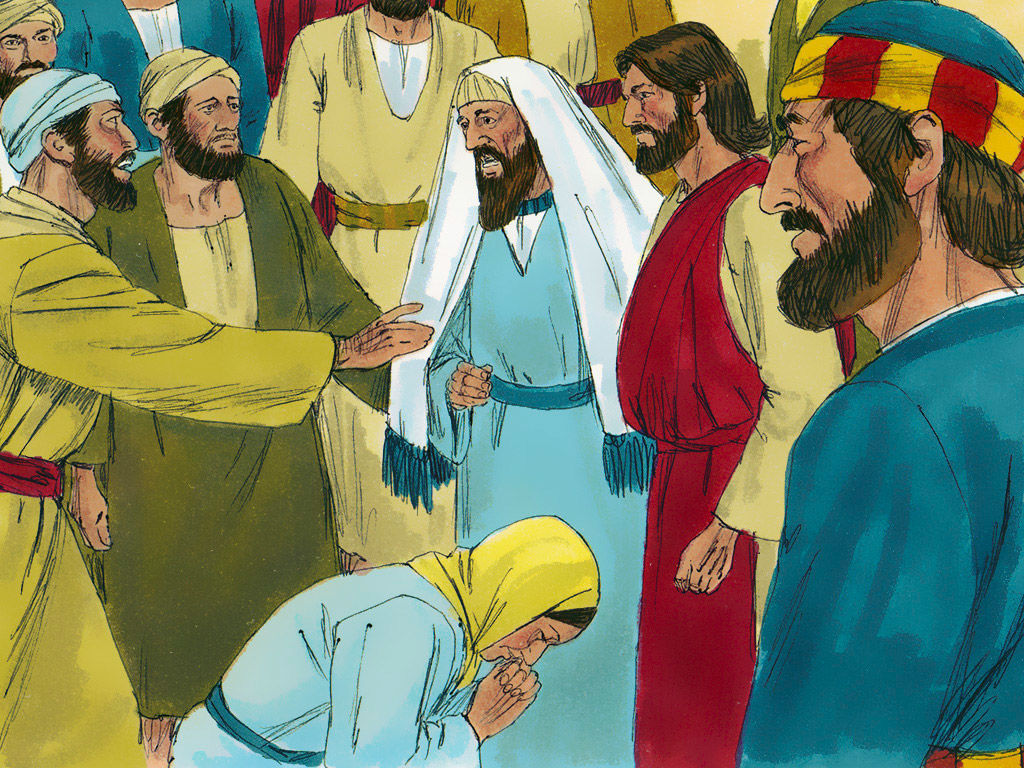 Mark 5:36
As soon as Jesus heard the word that was spoken,
he saith unto the ruler of the synagogue,‭
Be not afraid, only believe.‭
Isn't that asking too much of Jairus when the Savior says to him, "Fear not, only believe"?
His way is very difficult.
His daughter has fallen ill, so ill, that they no longer know what to do.
The doctor gave her up.
But then there remains one hope.
The Lord Jesus might be able to help.
Yes, Jairus has put his trust in that.
For when he comes to the Savior, he asks Him to lay His hands on her for healing. And he adds: then she will live!
So that's where his faith shows.
But it all takes so long.
There are so many people.
And then that delay by that sick woman.
His servants are coming now to say that he does not have to make any further effort, because his daughter has now died.
But the Lord Jesus is saying right now, "Fear not, only believe!"
It are not empty words that sound. Because soon the Savior will be at the deathbed of the child and will resurrect her. He is more powerful than death. He can also overcome death in our hearts.
× 0 ×
Twitter: @SchoemakerHarry
Internet: http://harryschoemaker.nl
Website: https://devotionals.harryschoemaker.nl
Facebook Page: https://www.facebook.com/worldwide.ekklesia/
Facebook Group: https://www.facebook.com/groups/302675914424623/