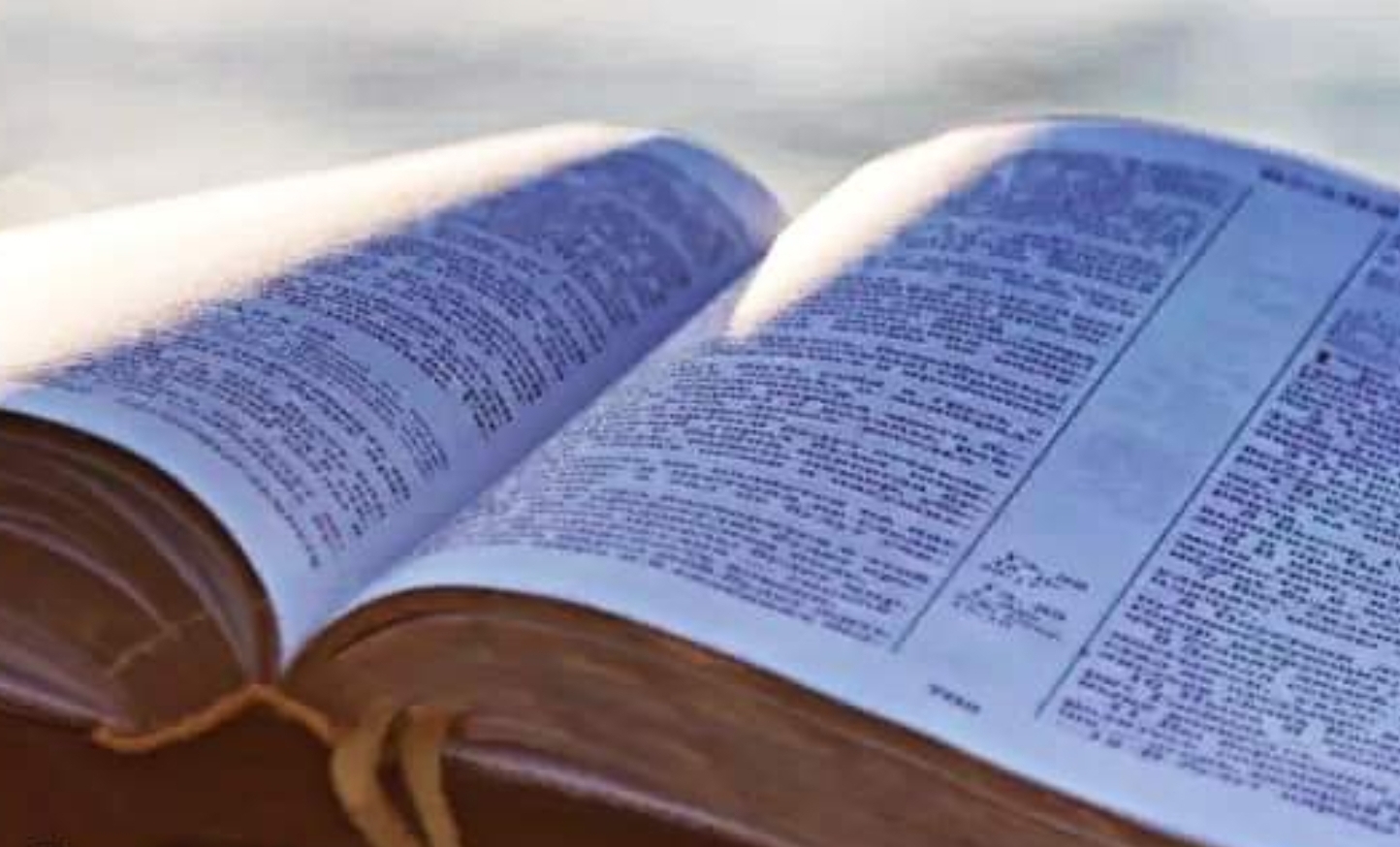 Mark 3:13-19
¹³And He went up on the mountain and summoned those whom He Himself wanted, and they came to Him.
¹⁴And He appointed twelve, so that they would be with Him and that He could send them out to preach, ¹⁵and to have authority to cast out the demons.
¹⁶And He appointed the twelve: Simon (to whom He gave the name Peter),
¹⁷and James, the son of Zebedee, and John the brother of James (to them He gave the name Boanerges, which means, "Sons of Thunder"); ¹⁸and Andrew, and Philip, and Bartholomew, and Matthew, and Thomas, and James the son of Alphaeus, and Thaddaeus, and Simon the Zealot; ¹⁹and Judas Iscariot, who betrayed Him.
He appoints twelve disciples as apostles, literally apostle means: sent ones, ambassadors, to help Him in His work. The apostles are allowed to carry the message of spiritual and physical well-being (Mark 3:14,15).
Some of them we know a little better.
Simon (Bar-Jona) is mentioned first.
Simon was named Peter because he confessed: 'Jesus, You are the Messiah, the Son of the living God!' Jesus wants to build the church on that confession (Matthew 16:13-20 (petra = rock)).
Then we read the names James and John
He calls them Boanerges. Boanerges is a broken Hebrew or Syrian word, which means "sons of thunder" (Mark 3:17).
They got this nickname was because they wanted to send fire from heaven when a Samaritan village refused to receive Jesus (Luke 9:51-56). But also because of their red hot zeal with which they spread the Gospel, and their strength of their preaching as can been seen in the writings of John.
Jesus rebukes them (Luke 9:54) on their wish for "fire from heaven". After all, with our Savior, it is not judgment, but salvation that comes first (John 12:47).
Jesus' first disciples were a colorful couple.
Among them was also Judas Iscariot.
We know that he betrayed Jesus. (Mark 3:19).
And the others?
Their faith, too, would have been shipwrecked if Jesus had not detained them.
But let's be honest: Is it different with us?
The twelve were appointed to preach.
In the preaching of the Word of the Lord there is healing for body and soul.
The preaching also gives the apostles the power to cast out unclean spirits. The casting out of an unclean spirit is a sign of the powerful working of the Good News. For what else is the preaching of the apostles, than the Good News, that through Jesus, God wants to cleanse us from sin and pour out the Holy Spirit into our hearts!
The unclean spirit comes from the devil, who deceived man into apostasy from God. But if that same man embraces the promises of the Good News, his heart will be cleansed from sin, and thanks to the Holy Spirit a new obedience will be possible.
One consequence of the devil's temptation to sin was death.
But where sins are cleansed by the blood of Jesus, death also loses its power (1 Corinthians 15:50-58). Our Lord gives Eternal Life.
Question for self-reflection:
▪︎ How am I Jesus' ambassador on earth? (Compare 2 Corinthians 5:11-21.)
Prayer suggestion:
▪︎ Pray that God will mold you into a true disciple of Jesus.
× 0 ×
Twitter: @SchoemakerHarry
Internet: http://harryschoemaker.nl
Website: https://devotionals.harryschoemaker.nl
Facebook: https://www.facebook.com/worldwide.ekklesia/
Facebook Group: https://www.facebook.com/groups/302675914424623/
About Author