Jesus chose a group of twelve men. He called them His apostles. He wanted them to be with Him. And He would send them to teach people about God. He gave these men authority to cause bad spirits to leave people.
Mark 3: 14-15 NASB
And He appointed twelve,
so that they would be with Him
and that He could send them out to preach,
and to have authority to cast out the demons.
The Lord Himself appointed the twelve apostles, but He did this after long deliberation with His Father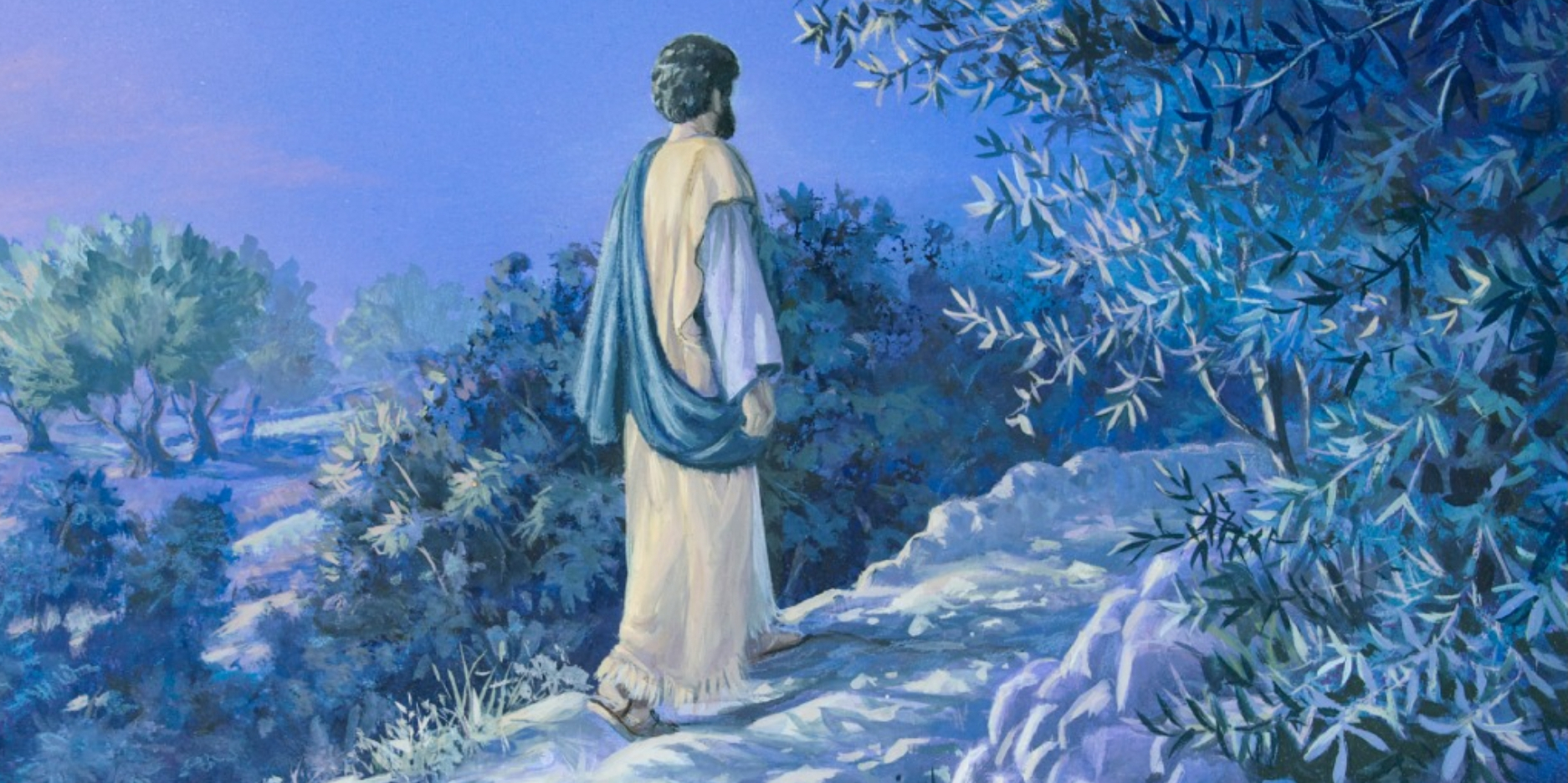 Luke 6: 12-13
One day Jesus went up a mountain to pray.
He remained there all night
and he was praying to God.
In the morning,
he asked all his disciples to come to him.
Then he chose twelve of them
and he called them his apostles.
He gave them authority to heal the sick and cast out devils.
They had to form the foundation of the Church, therefore they were very gifted with gifts and powers. He gave James and John the nickname: Boanerges, which is an Aramaic word and means "Sons of thunder".
People are often the ones who make plans, without consulting the Lord, and in case they do pray about it, the prayer is often just "I'm going to do this" and if God will just be so good to bless it. Instead of asking "Lord what do you want me to do?"
What an example Jesus gives us here, even to discuss the choice of friends with the Father.
We too must be much more dependent on the Father!
× 0 ×
Internet: http://harryschoemaker.nl
Facebook: https://www.facebook.com/worldwide.ekklesia/
Website: https://devotionals.harryschoemaker.nl