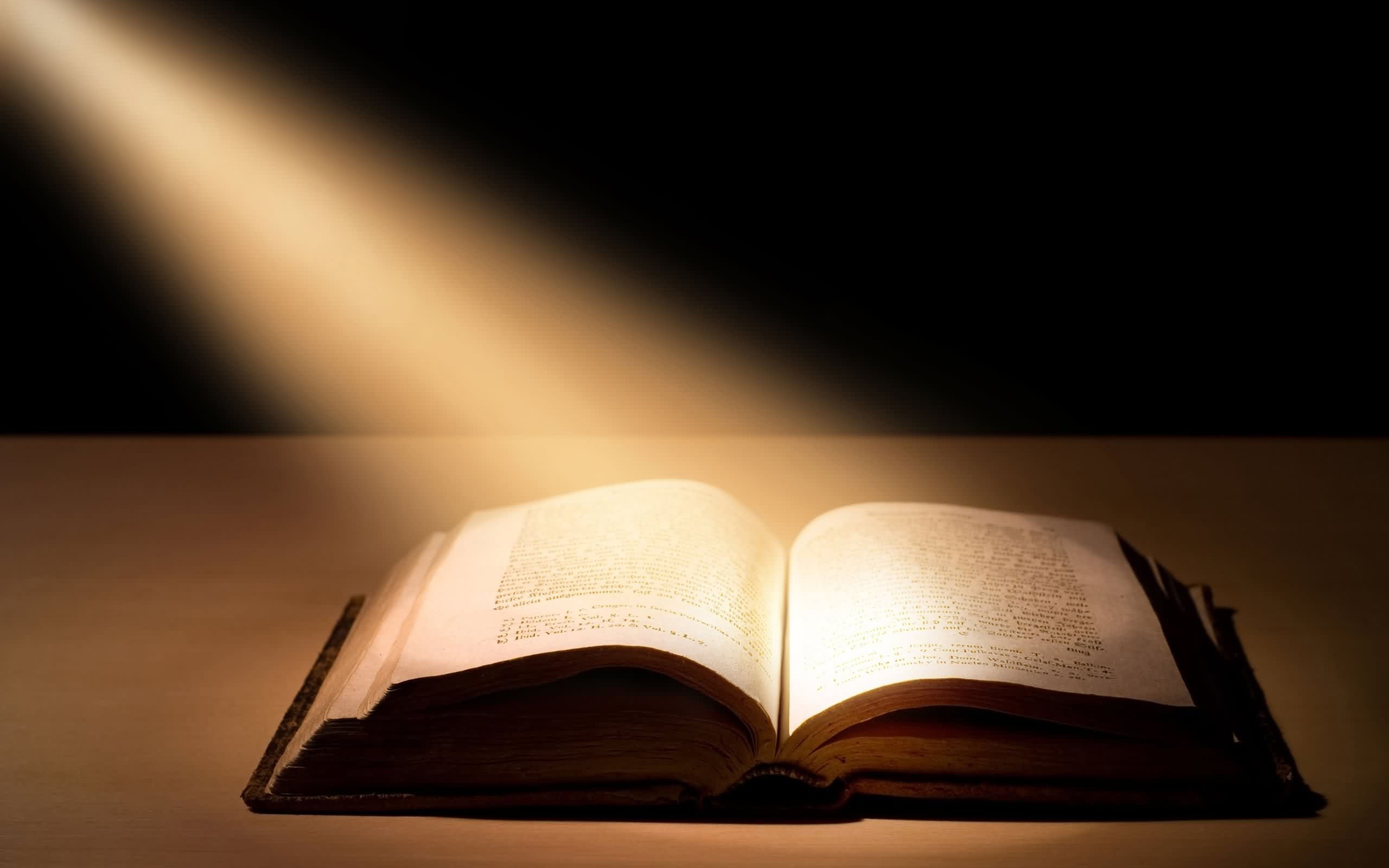 Joel 3:17 NASB
Then you will know
that I am the Lord your God,
Dwelling in Zion, My holy mountain.
So Jerusalem will be holy,
And strangers will pass through it no more.
You will know
You will know by the proofs of favors, that I shall safe you.
So "know" (Isaiah 60:1, Hosea 2:2).
There is a knowing that does not help, that has no profit. A knowing that does not affect us and that does nothing to us, but in this text it is about a knowing that extends through all our life.
The Lord will let His people 'know' that it is He who wants to be called the God of His own, the Lord.
And that 'knowing' will make their heart rejoice; they will be deeply aware of it: The Lord is our God and He will be there for us!
In the same way we may 'know', we may be deeply aware of it: that He is the Lord.
A "knowing," not through accumulated knowledge, but "knowing," which is taught to us by His Holy Spirit.
Our own 'knowing' then disappears and we learn to ask: First give us that we know you right. Do you also know in this way that the Lord is your God?
Dwelling in Zion
Dwelling in Zion as peculiarly your God.
No strangers
No strangers pass through, to attack, or to defile, the holy city (Isaiah 35:8, 52:1, Zechariah 14:21).
Strangers, or Gentiles, shall come to Jerusalem, but it shall only be to worship YHWH (Zechariah 14:16).
Putting it to our time, it also says that the strangers (outsiders) will no longer destroy His Church. And if they do, it is the fault of the people, who by their sins make the breach for the enemy.
× 0 ×
Internet: http://harryschoemaker.nl
Website: https://devotionals.harryschoemaker.nl
Facebook: https://www.facebook.com/worldwide.ekklesia/
About Author