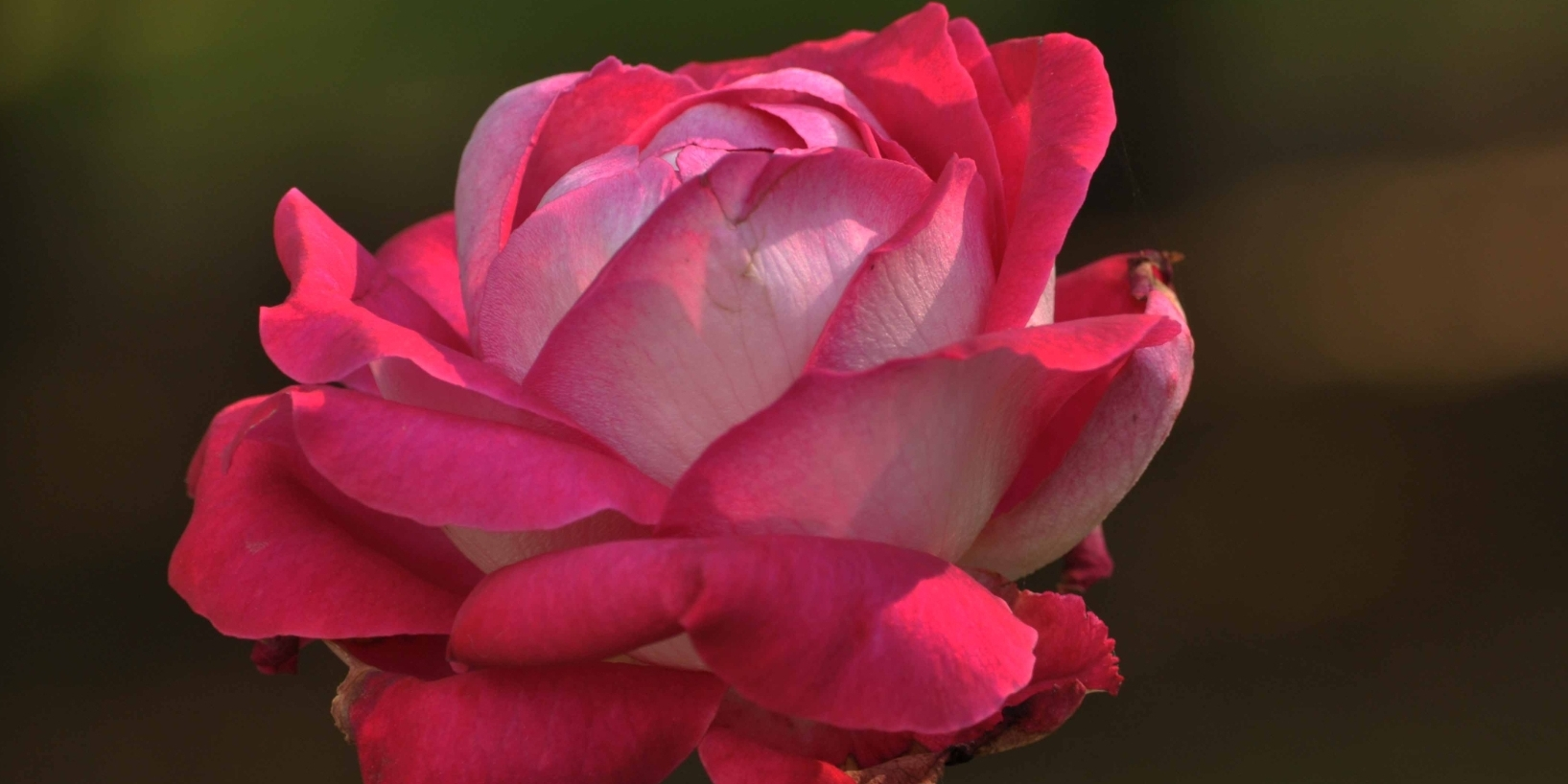 Joel 2:23
So rejoice, O sons of Zion,
And be glad in the Lord your God;
For He has given you the early rain for your vindication.
And He has poured down for you the rain,
The early and latter rain as before.
Is that the same Joel, who first called for mourning and complaining, and now arouses exuberant joy? Yes, because he sees it, as it will be when the Lord answers the prayer of His people. The land will give its fruit, there will be food for humans and animals again. And above all: the service of God will be able to continue.
Hence the children of Zion are called to joy.
But… To joy "in God", from whom all these blessings come.
The God Who has done such great things.
The complaint about a lack of happiness is general today.
But, outside of God, we cannot talk to each other about this joy, for it is a result of the work that the Lord does.
With this text we are now in the second part of Joel's prophecies, starting with verse 18 of this chapter, in which the promise of salvation echoes much more strongly than in the first part of this book.
The Lord is a God who fulfills His word: on these I will have my eyes, on the poor and defeated in spirit, and who trembles at My word. If everything seems lost, including in personal life, it is He who gives the outcome and who fulfills His word.
Therefore there is reason to rejoice in Him; Paul has said it too:
Philippians 4:4
Rejoice in the Lord always;
again I will say, rejoice!
In the Son of His good pleasure, He is a God who has compassion.
Are you happy, because the Lord is good?
Or is your heart in anger toward Him?
× 0 ×
Internet: http://harryschoemaker.nl
Website: https://devotionals.harryschoemaker.nl
Facebook: https://www.facebook.com/worldwide.ekklesia/
About Author