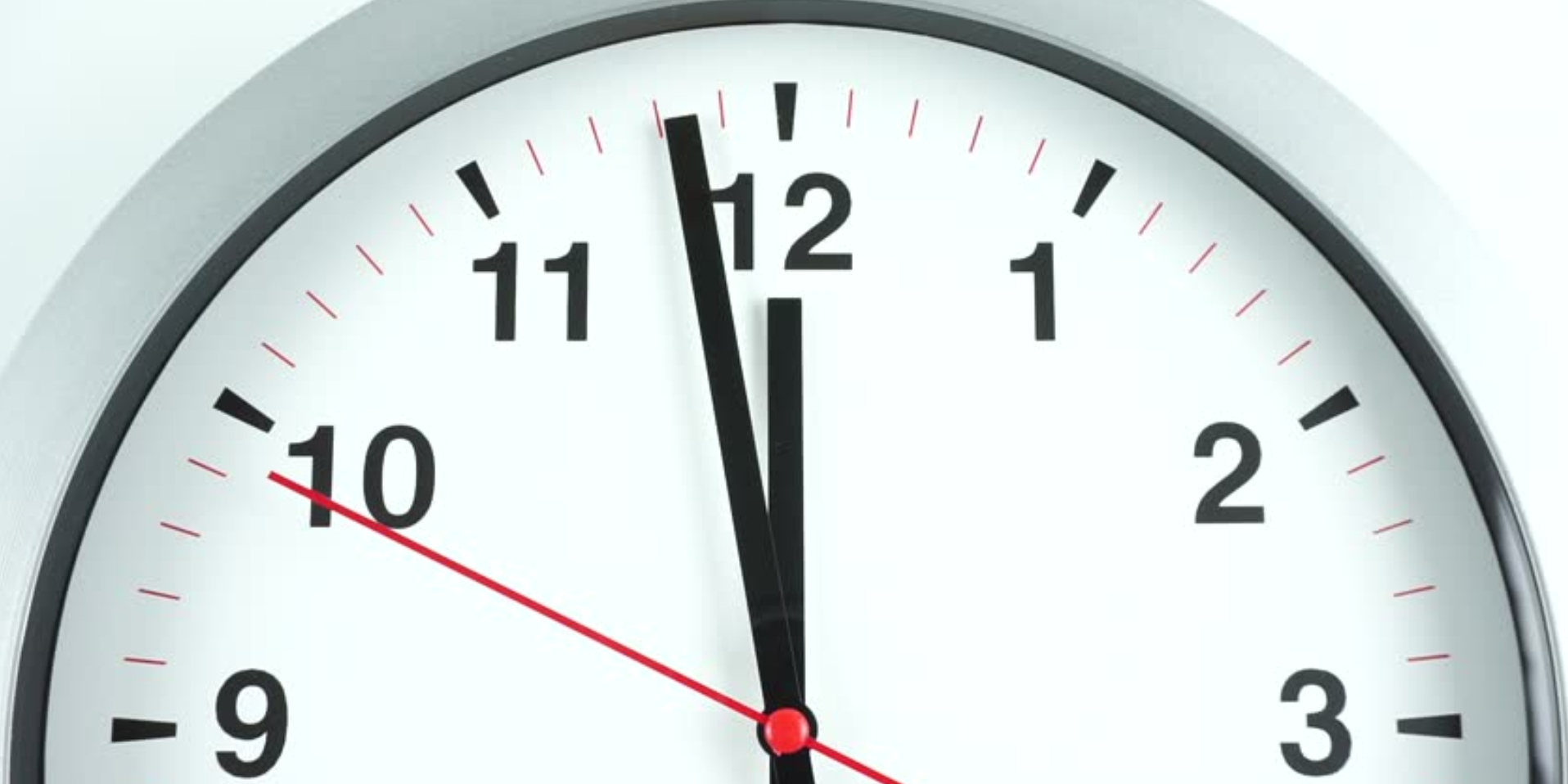 Joel 2:30
I will display wonders in the sky and on the earth,
Blood, fire and columns of smoke.
The Lord will give miraculous signs.
Those are signs that will confirm the truth of His word.
They, as it were, will put a line under His words.
And it will become clear that the new future will first arrive through the judgment. Because the signs, mentioned above, indicate violence, war and battle.
But if the trouble is great, salvation will not fail.
And the Lord will also lead His own through the darkest times, and not one of those for whom the Lord Jesus gave His life on the cross, will be left behind and lost, not here, nor on the mission field.
But there is an increasingly urgent and serious cry:
Hurry to find Him; hurry for your life, for the time is near.
× 0 ×
Internet: http://harryschoemaker.nl
Website: https://devotionals.harryschoemaker.nl
Facebook: https://www.facebook.com/worldwide.ekklesia/
About Author