Hosea 5:15 NASB
I will go away and return to My place
Until they acknowledge their guilt
and seek My face;
In their affliction they will earnestly seek Me.
Or in other words:
One day, the people will accept that they are guilty.
Until then, I will stay in my home.
Then they will come to look for me.
They will try to find me when their troubles are very bad. "
Israel is in distress.
War is imminent, and destruction is imminent.
But they no longer seek help from the Lord, as they cannot find His help, and in help from foreign countries they are also disappointed.
Does it sound familiar to you?
Fortunately for many not yet the threat of war, but the riots also leave a trail of destruction.
▪︎ First, corona was the codeword to take people's liberty, lock them up in their homes, close shops and let them go bankrupt, make millions lose their jobs and their income, take away the entertainment and relaxation from the people, and the list is still much longer.
▪︎ And now the word discrimination is an excuse to make entire streets look like a war zone and further arouse people against each other.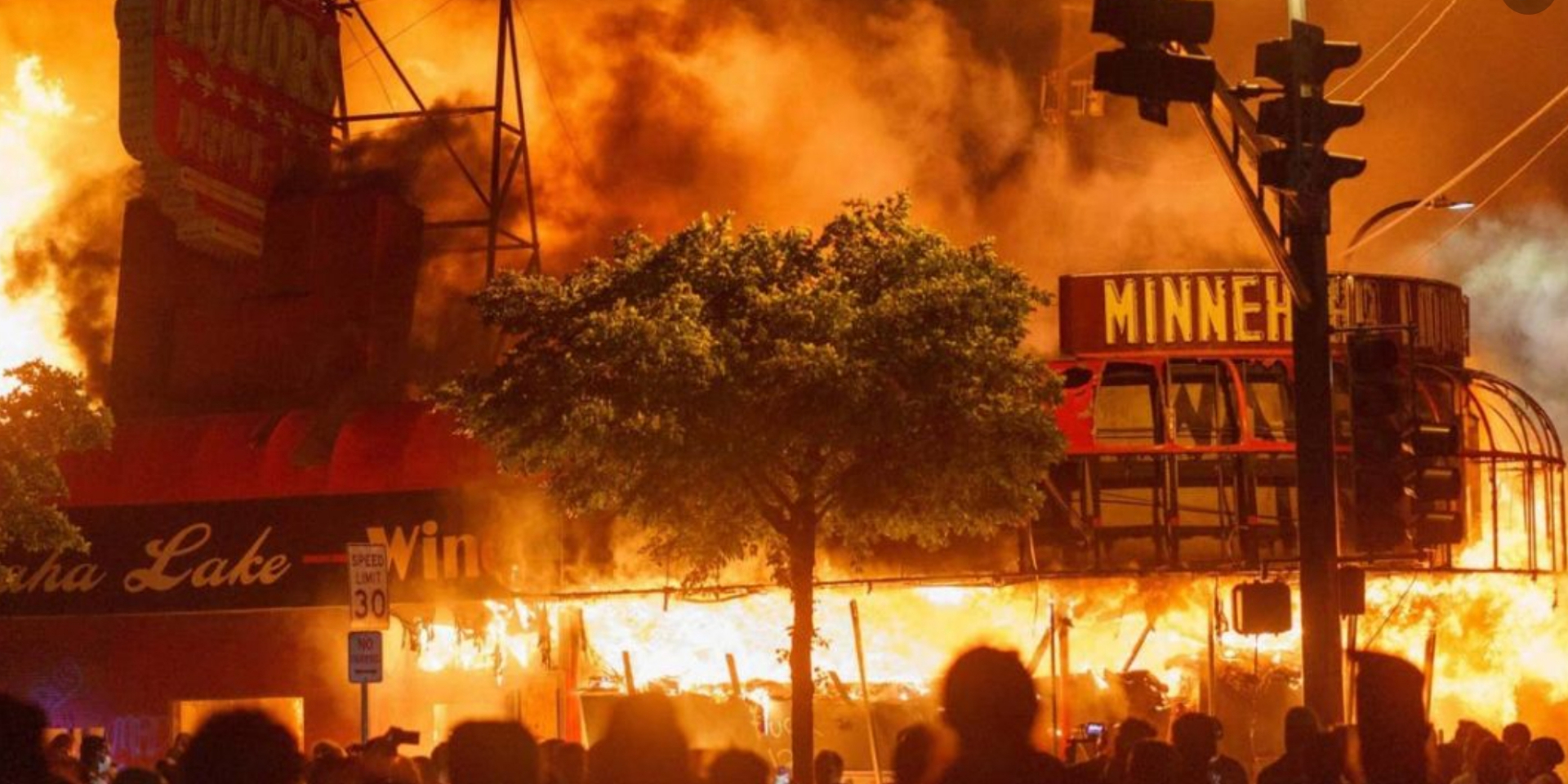 And just like Israel at the time, no country now seeks salvation from God. In fact, when you dare to suggest that salvation, redemption and peace can be found with God, you are laughed at or cursed at. "Are you such a retard who still believes in God?"
Is there nowhere hope, nowhere to expect salvation?
Yes, the door has not yet finally closed.
The Lord has withdrawn, but He, as the Father of the prodigal son, is still waiting for the people to acknowledge their guilt.
Where did you search for a solution?
With the only One Who can really help?
Or in all kinds of other places?
He is still on the lookout for you, as the Father of the prodigal son.
He is also waiting for you, until you come back to Him and say: I have sinned and done what was evil in Your eye. I acknowledge my guilt that caused you to punish …
Those who call on Him in such a way will for sure find His infinite favor.
× 0 ×
Internet: http://harryschoemaker.nl
Facebook: https://www.facebook.com/worldwide.ekklesia/
Website: https://devotionals.harryschoemaker.nl
About Author