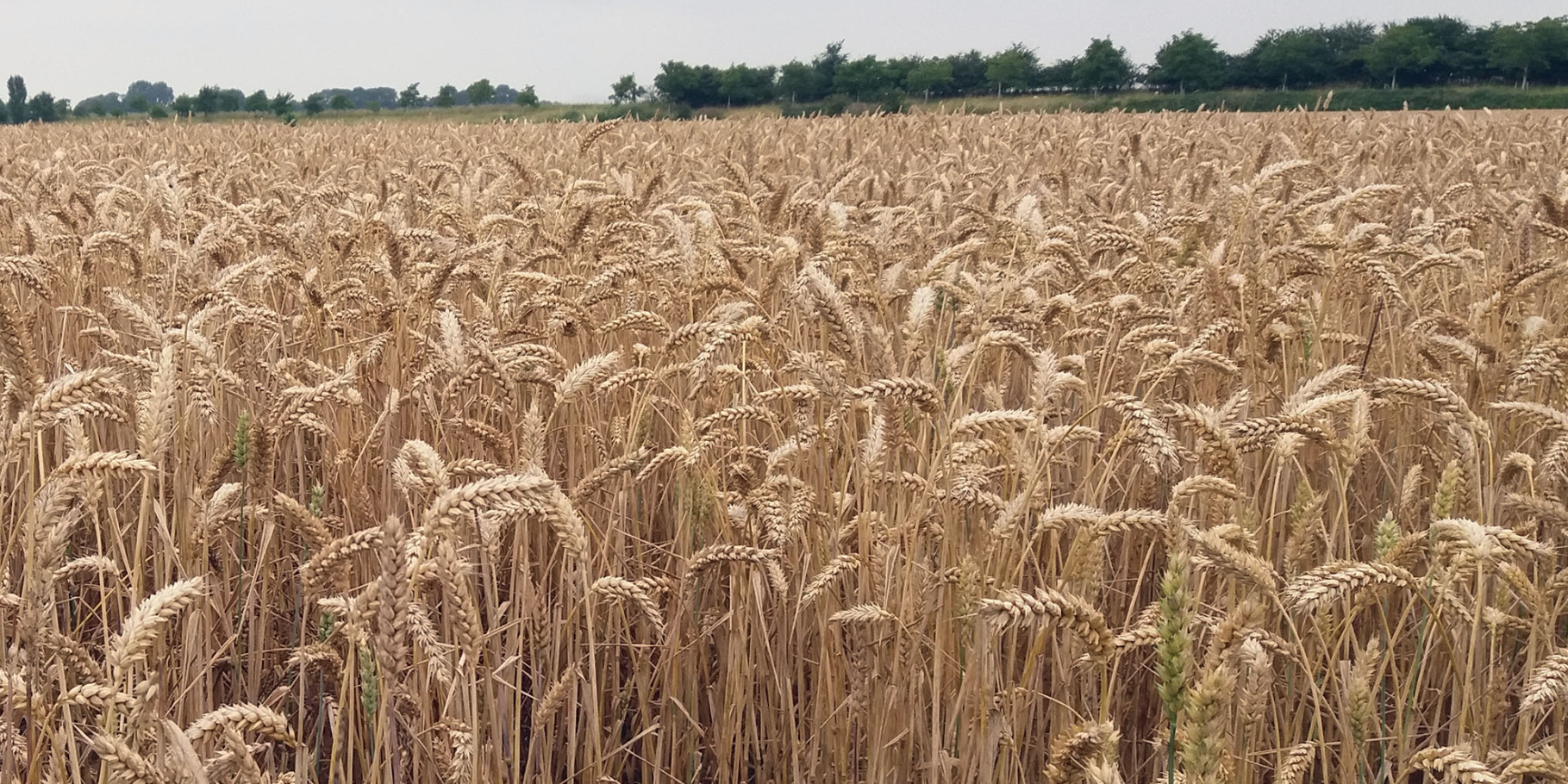 Hosea 2: 21-23 NASB
"It will come about in that day that I will respond,"
declares the Lord.
"I will respond to the heavens,
and they will respond to the earth,
And the earth will respond to the grain,
to the new wine and to the oil,
And they will respond to Jezreel.
I will sow her for Myself in the land.
I will also have compassion on her
who had not obtained compassion,
And I will say to those who were not My people,
"You are My people!"
And they will say, "You are my God!"
It turned out to be good again, between God and her, who was not God's people.
There are two possible explanations for this.
We can think of the Gentile nations who have been converted, as we saw recently in the interpretation of Paul and of Peter. When we repent and follow our Lord, it will become all right again between God and us. He is ready and willing to forgive us when we repent.
But we may also think of those in the people of Israel who have repented and returned to their God. Also when they repent and follow their Lord, things are going well again between God and them.
We again see something remarkable here. Again we see an expression of God's overwhelming love and grace. Because instead of stoning His unfaithful wife – that had to be done by law! – He marries her again. And she gets everything back what He took from her.
The Lord promises that poetically.
Israel calls for grain, but the grain comes from the earth.
But the earth cannot give its fruit without rain from heaven.
But heaven remains closed if God does not open it.
All prayers are answered!
God answers heaven, heaven answers the earth, the earth answers the wheat and the wheat answers Israel.
In short: Everything comes from Him.
Do we confess that?
Do you realize that you have received everything, indeed everything you have, from Him?
Psalms 65: 5 NASB
By awesome deeds
You answer us in righteousness,
O God of our salvation.
× 0 ×
Internet: http://harryschoemaker.nl
Facebook: https://www.facebook.com/worldwide.ekklesia/
Website: https://devotionals.harryschoemaker.nl
About Author