Hosea 2:19 NASB
I will betroth you to Me forever;
Yes, I will betroth you to Me
in righteousness and in justice,
In lovingkindness and in compassion
Nowhere a love can be found which is greater, than the love that the Lord has for His people.
He wants to make Himself known to her.
Hosea 2:20 NASB
And I will betroth you to Me in faithfulness.
Then you will know the Lord.
He marries again; pays the dowry for the second time.
His own, will learn through everything:
The Lord is doing everything to make me His.
The 'I will' is not to 'take away' now, but to 'give'.
A new eternal marriage, an eternal covenant.
The bride does not bring anything for that.
Her Bridegroom, Jesus Christ, has everything she lacks.
He has passed through God's judgment for her sins.
Now He is distributing His earnings to her.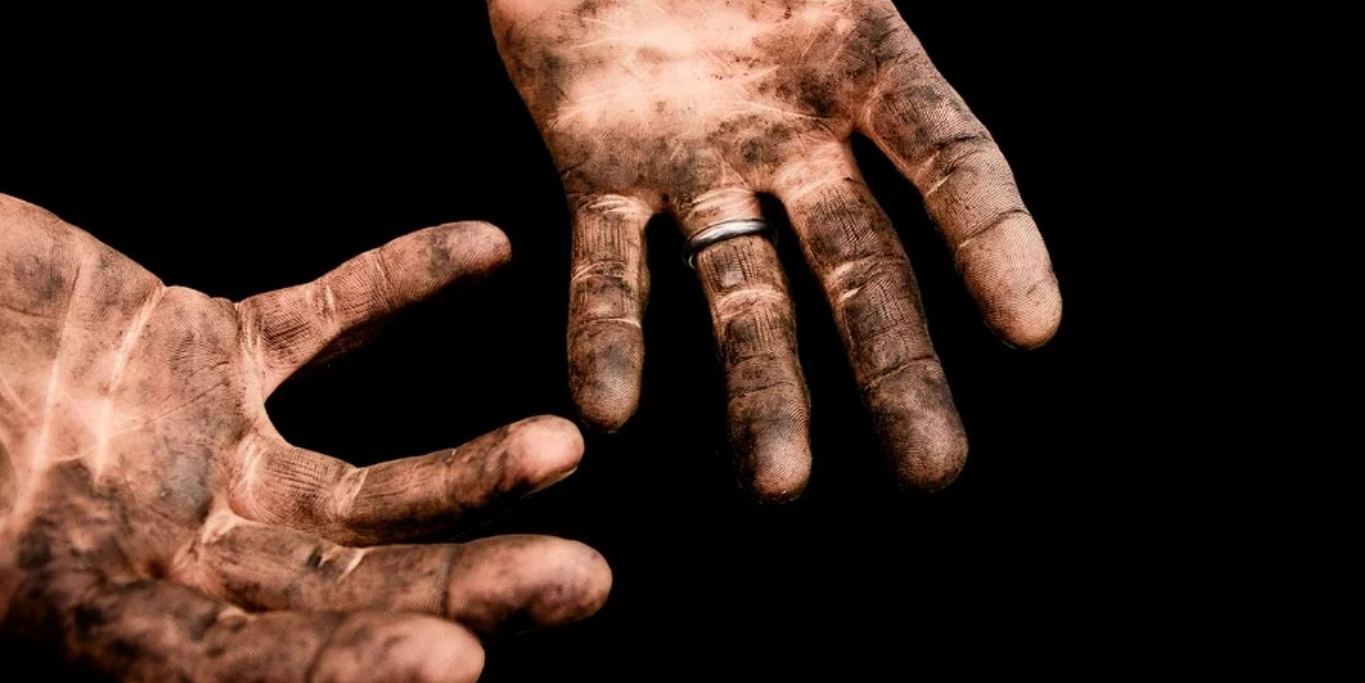 When we come to Him, we have nothing to offer but our filth and sins, with only one request "Will you please wash us clean?"
▪︎ What a love, and what a grace, that despite of what we have become, we may still come back to Him.
▪︎ What a love and what a grace, that even though we were still averse to Him, He bore the punishment for us, and now offers us an eternal true life.
Why?
What does He see in her? Nothing!
But He does burn with love!
He rejoices when He hears, "O my God!
Hosea 2:23 NASB
I will sow her for Myself in the land.
I will also have compassion on her
who had not obtained compassion,
And I will say to those
who were not My people, "You are My people!"
And they will say, "You are my God!"
× 0 ×
Internet: http://harryschoemaker.nl
Facebook: https://www.facebook.com/worldwide.ekklesia/
Website: https://devotionals.harryschoemaker.nl
About Author