All blessings come from God
Hosea 2: 7 NASB
She will pursue her lovers, but she will not overtake them;
And she will seek them, but will not find them.
Then she will say, "I will go back to my first husband,
For it was better for me then than now!
Then she (Israel) will repent and say,
"I will return to my first husband (God).
Life was better for me when I was with Him.
Life was better then than it is now. "
The Lord, the lawful Husband, is going to take everything from His unfaithful wife, Israel. Everything she got from Him. Because she thought she could do whatever she wanted with it. She even spent it on her lovers.
Hosea 2: 8 NASB
For she (Israel) does not know that it was I who gave her the grain,
the new wine and the oil, And lavished on her silver and gold,
Which they used for Baal.
With the gifts of God's love she pleased the strangers, the idols.
She no longer knows – says the Lord – that she got it all from Me.
That's why she doesn't get anything now.
Think about how you use the material blessings God gave you.
Are you using it for, or spending it on your idol(s)?
If so, you may one day lose it all.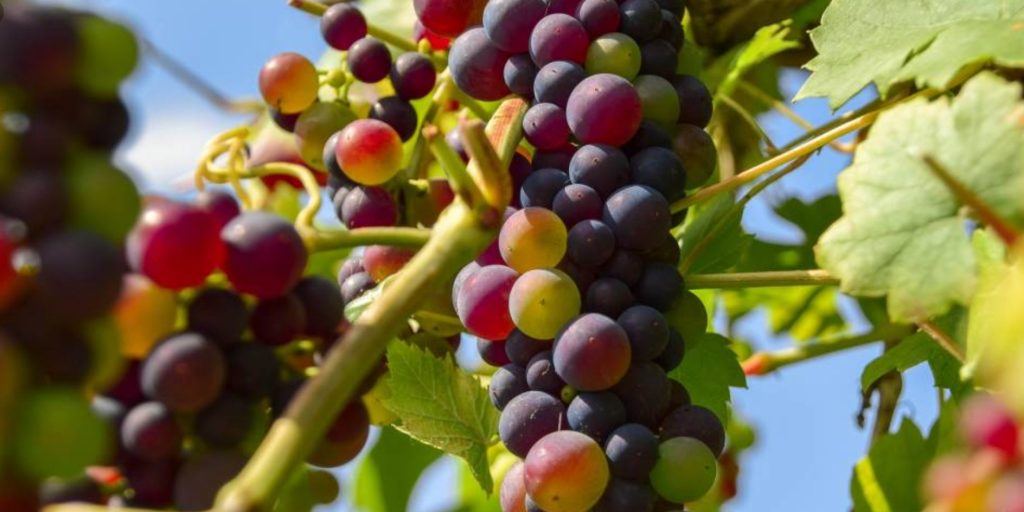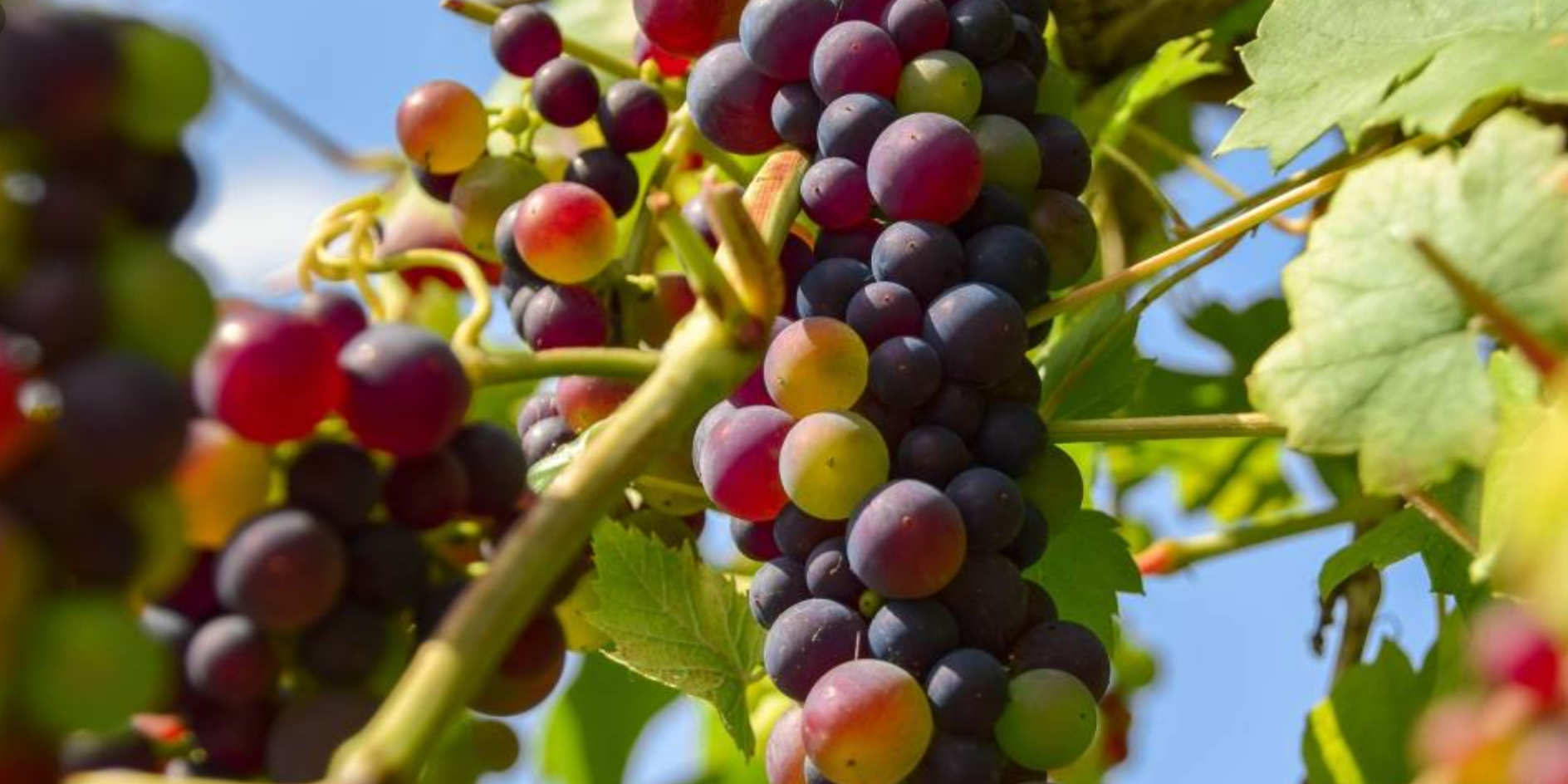 Hosea 2: 9 NASB
Therefore, I will take back My grain at harvest time
And My new wine in its season.
I will also take away My wool and My flax
Given to cover her nakedness.
Isn't that hard, isn't that loveless?
No, because this is how the Lord wants to get His unfaithful wife into place.
So that she will say: "I better go back to my lawful Husband."
Perhaps you have also had better times in your life than now.
Is that perhaps because you live far from the Lord?
If that is so, Isn't it time to return?
× 0 ×
Internet: http://harryschoemaker.nl
Facebook: https://www.facebook.com/worldwide.ekklesia/
Website: https://devotionals.harryschoemaker.nl
About Author