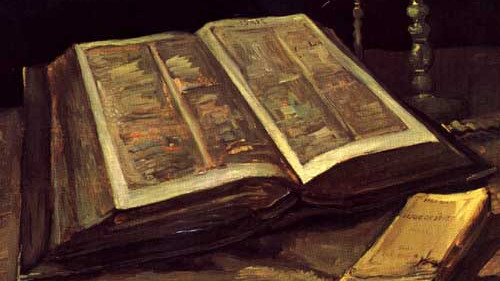 The King James Version puts this verse between parentheses
Luke 23:17 KJV
(For of necessity he must release one unto them at the feast.)
The New American Standard Bible puts this verse between brackets with a footnote that early manuscripts do not contain this verse
Luke 23:17 NASB
[Now he was obliged to release to them at the feast one prisoner.]
And the Revised Version omits this verse without a footnote.
The Good News Bible, has a footnote saying: At every Passover Festival Pilate had to set free one prisoner for them.
Besides that this verse does not appear in the early manuscripts, a secondary reason may be that the same verse, or a very similar verse, appears (and is preserved) in Matthew 27:15 and in Mark 15:6.
This verse is suspected of having been assimilated into Luke at a very early date. But it is missing from Luke in such early manuscripts, among which the Papyrus 75 (early Third century), the Sahidic version, a Bohairic manuscript, and an Italic manuscript.
On the other hand, it does appear in some later manuscripts and some Syriac and Bohairic manuscripts, which indicates that its assimilation into Luke had begun at a fairly early time.
However, the Ethiopic version, and some Italic and Syriac manuscripts put this verse after what is called verse 18, which may further indicate that it was an insertion rather than part of the authorial text.
Moffatt characterized this verse as "an explanatory and harmonistic gloss."
The verse in Luke does differ from the contexts of the similar verses at Matthew 27:15 and Mark 15:6, where releasing a prisoner on Passover is a "habit" or "custom" of Pilate, and at John 18:39 is a custom of the Jews; but in its appearance in Luke it becomes a necessity for Pilate regardless of his habits or preferences, "to comply with a law which never existed."