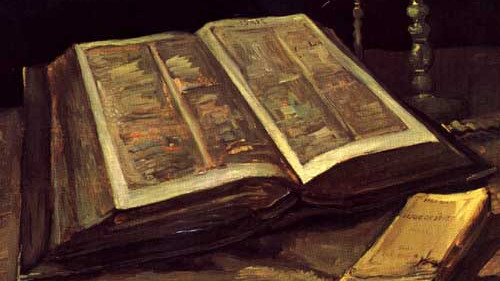 Acts 24:6‭-‬8 KJV
⁶Who also hath gone about to profane the temple: whom we took, and would have judged according to our law. ⁷But the chief captain Lysias came upon us, and with great violence took him away out of our hands, ⁸Commanding his accusers to come unto thee: by examining of whom thyself mayest take knowledge of all these things, whereof we accuse him.
The Acts 24:6‭,8 RV1895
who moreover assayed to profane the temple: on whom also we laid hold: from whom thou wilt be able, by examining him thyself, to take knowledge of all these things, whereof we accuse him.
In the Revised Version is not only verse 7 omitted, but also the end of verse 6 and beginning of verse 8
The New American Standard Bible puts this between brackets, with a footnote that early manuscripts do not have this.
Acts 24:6‭-‬8 NASB
⁶And he even tried to desecrate the temple; and then we arrested him. [We wanted to judge him according to our own Law. ⁷But Lysias the commander came along, and with much violence took him out of our hands, ⁸ordering his accusers to come before you.] By examining him yourself concerning all these matters you will be able to ascertain the things of which we accuse him."
The reason for the omission is that these words are not found in the oldest sources, like the Papyrus 74, and others, and several minuscules, some manuscripts of the Italic, Vulgate, Coptic, and Georgian versions.
The words are found in sources not quite as old like some minuscules (with many variants), some Italic manuscripts, and the Armenian and Ethiopic versions.
The absence of these words from the earliest resources, and the several variations in the resources in which they appear, made their exclusion probable but not a certainty (the UBS assigned the omission a confidence rating of only D).
While verse 7 is omitted in its entirety, parts of verse 6 and verse 8 are also omitted.
About Author