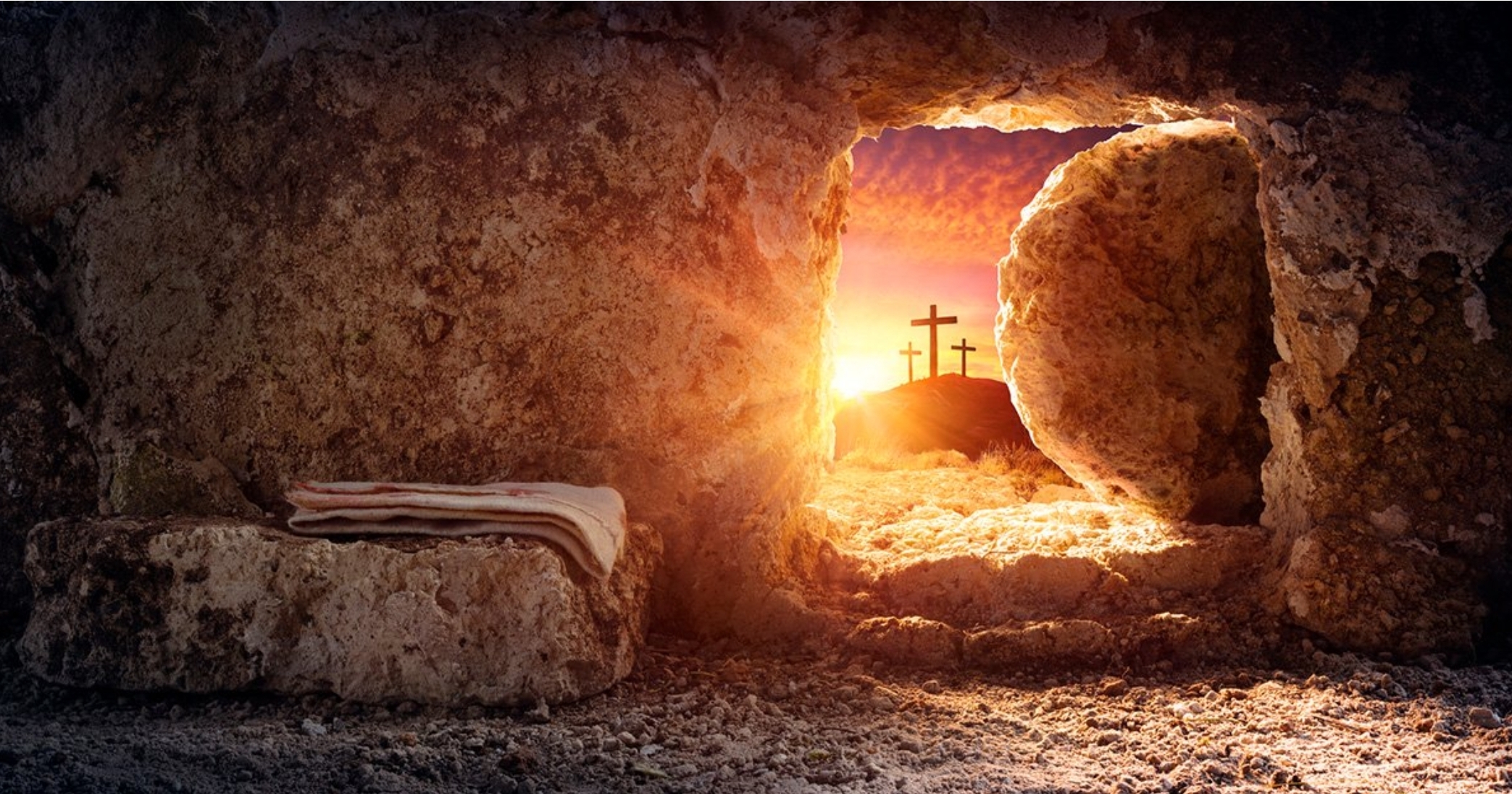 People buried his dead body. On the third day after his burial God raised him. The Bible already spoke about that before. After that, the Christ appeared to Peter. Later, He appeared to his 12 disciples. And after that, He appeared to more than 500 believers at the same time. Most of those 500 people were still alive when the apostle Paul wrote this, although some of them already had died. Then the Christ appeared to James. And later He appeared to all the apostles. After all these people had seen Him, the Christ also appeared to me. I was like someone who was born at the wrong time.
(See: 1 Corinthians 15:4-8)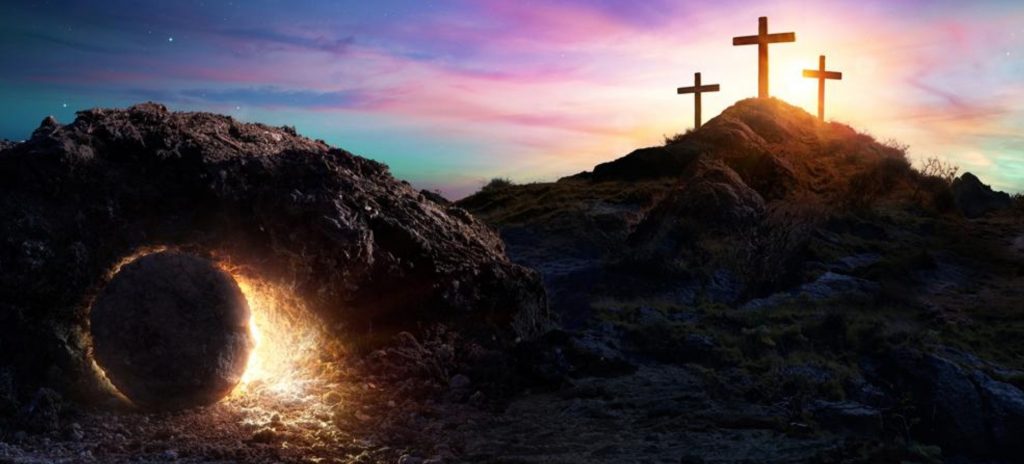 Sometimes you hear the most incredible stories.
You frown, and wonder if that can be true.
You may even say, "Has that been proven?"
The best-proven miracle is Jesus Christ's resurrection.
Just count how many times He appeared to people, and how many people wrote it down.
Moody says that he once spoke to an Indian Brahmin and asked, "Can you say, like Christ, that you are the resurrection and the life?"
"Oh yes," said the Brahmin.
But would anyone believe you?
Well …
Christ convinces people through His actions. He's alive!
~~~~~
Internet: http://harryschoemaker.nl
~
ENGLISH
Facebook: https://www.facebook.com/worldwide.ekklesia/
Twitter: @SchoemakerHarry
Website: https://devotionals.harryschoemaker.nl