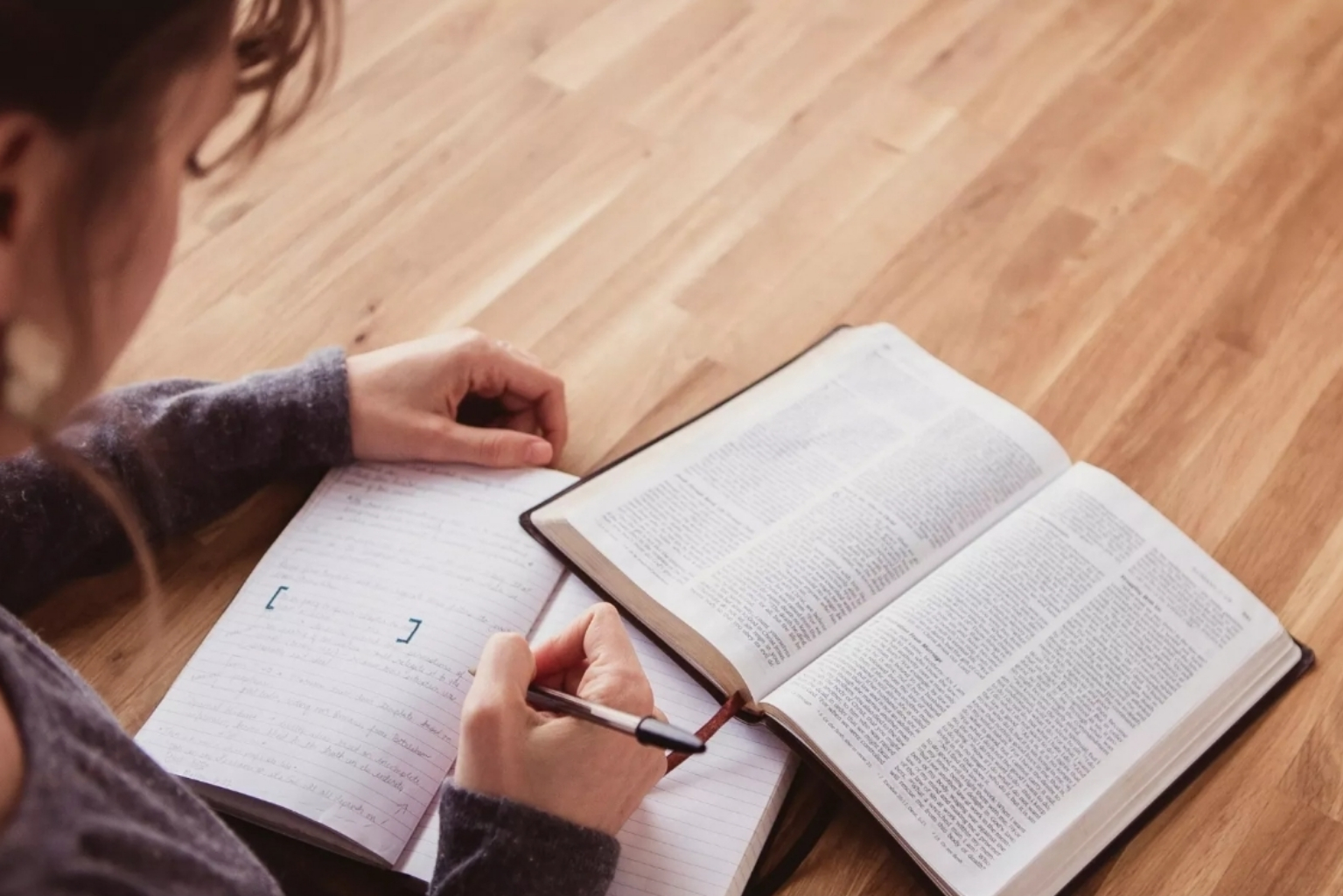 All of us are related to Adam, and have a union of nature to the first man.
In Adam, we all have sinned,
Therefore in Adam, we all share the same punishment on sin,
And so in Adam we all die
But …
Now, the Christ died for us, and offers us Eternal Life
Now, all who are related to Christ, the other man, will be given new life.
In Christ we all shall, by virtue of our union of nature with Him, be made alive.
See 1 Corinthians 15:22 (KJV)
For as¹ in Adam all⁴ die²,
even so³ in Christ shall all⁴ be made alive⁵.
¹) Just as
²) To die‭ can speak of the natural death of man‭, but also of the eternal death, to be subject to eternal misery in hell ‭
³) Even so: also in this manner
⁴) This can mean: individually: everyone, or collectively‭: some of all types‭
⁵) By spiritual power to arouse and invigorate‭ or to restore to life‭ (resurrection)
‭I call heaven and earth to record this day against you,
‭that‭ I have set before you life and death,
blessing and cursing:
therefore choose life,
that both thou and thy seed may live
(Deuteronomy 30:19)