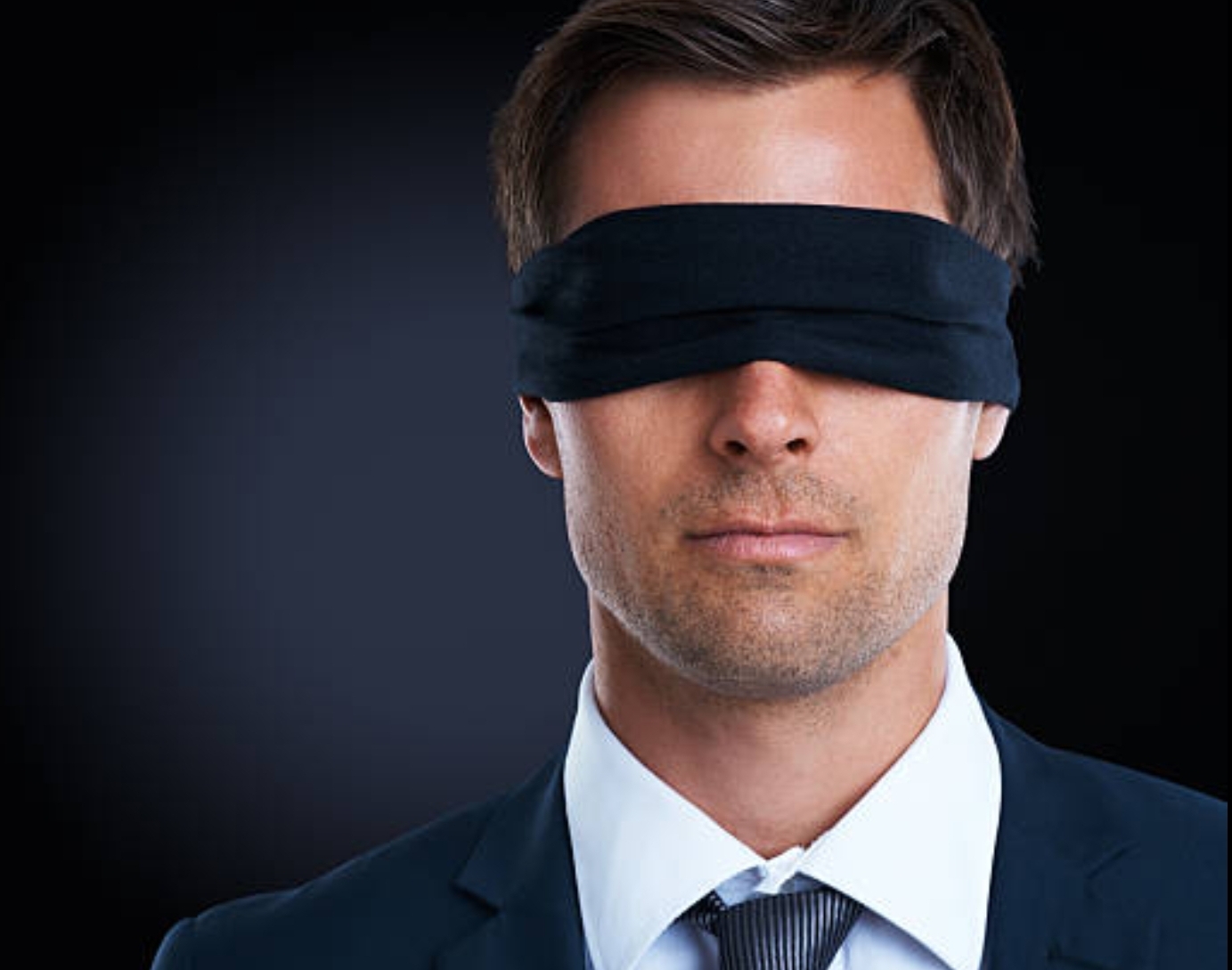 Luke 24:16 KJV
But their eyes were holden
that they should not know him.
Two men are on their way from Jerusalem to Emmaus.
They live there. Along the way they speak about everything that had happened in Jerusalem in the previous days. They cannot yet comprehend and understand that Jesus died. They expected that He would live, and like David deliver them from the enemy (the Romans).
Suddenly Jesus joins them.
He searches for His own after His resurrection. He lives, and they will also live. He is going to hand out His "Easter" treasures.
Hence His teaching to these two men. Scriptural education.
They knew the scriptures, but spiritually it was like they were blindfolded
To explain the scriptures in their fulness to them, is the reason why they did not immediately recognize Him.
Imagine that they would have immediately recognized the Christ.
Would that have brought spiritual gains to them?
No, they would fallen back into their earthly expectations of who the Messiah was.
Therefore, being thoroughly taught in the scriptures was needed, so they would be able to understand; so they would see the Christ as He really is.
Even today Christ joins you with His word, and is willing to teach you. Are you willing to attentively listen, and to be taught?
You are blindfolded when you are able to see, but something is limiting your vision. You know Bible verses but don't understand their deeper meaning. If this is you, then let Jesus give you a clear understanding.
~~~~~
Internet: http://harryschoemaker.nl
~
ENGLISH
Facebook: https://www.facebook.com/worldwide.ekklesia/
Twitter: @SchoemakerHarry
Website: https://devotionals.harryschoemaker.nl