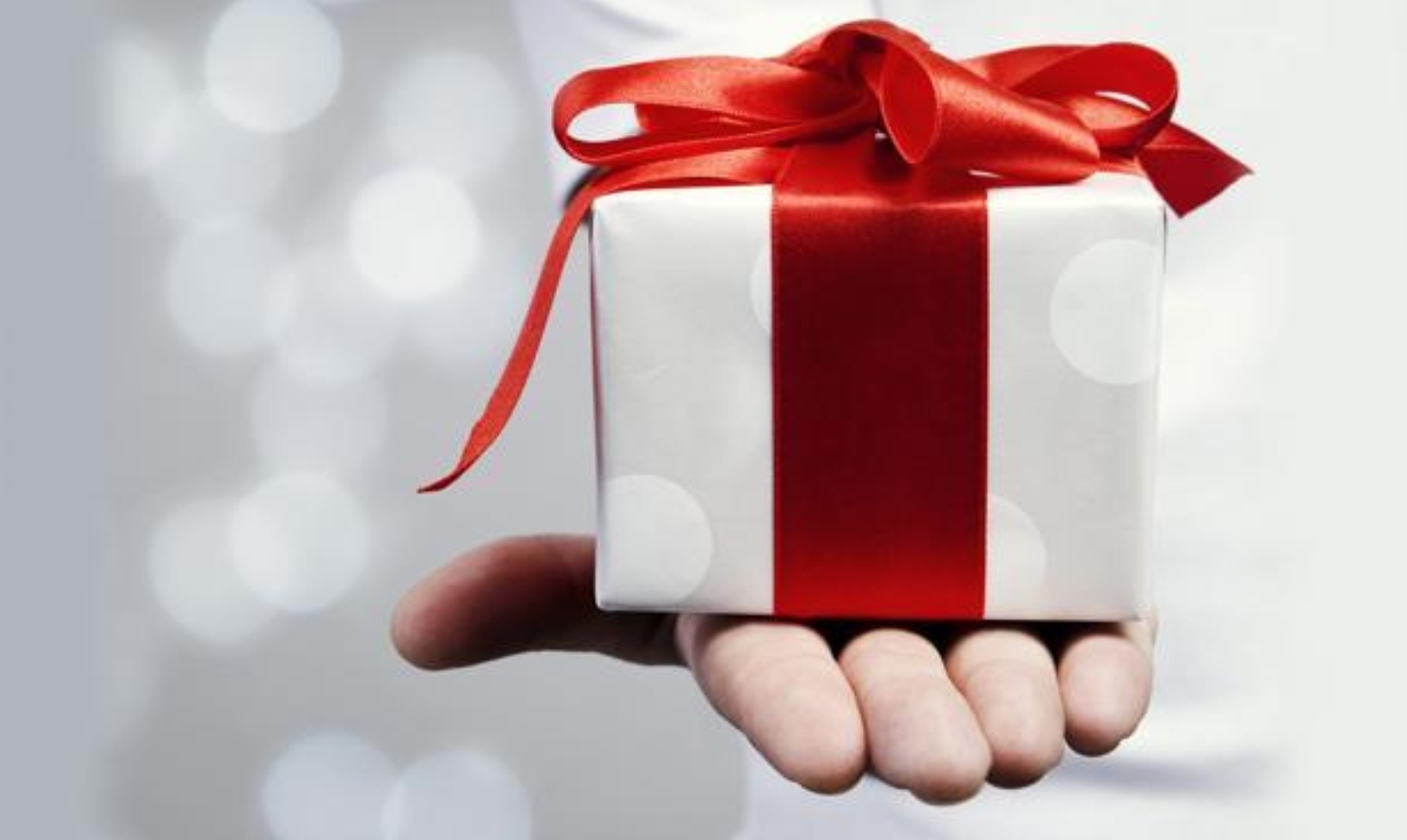 More than 2000 years ago, the powerful Emperor Augustus wanted to know how rich and powerful he actually was. Poor man! When he dies, he will not be able to take any of that wealth with him.
At that time Jesus, the Christ, was born in a poor stable.
To make us rich, the Son of God became poor.
God comes to bring His own gift: the Lord Jesus.
I hope you still have your hands and your heart full of that gift today.
When you love someone, you give the best you have. Isn't that right? God so loved the world (that means you!) That He gave His only Son. In Jesus, God gives Himself to you.
May I ask you:
Have you already given yourself to God?
Or are you giving yourself to God today?
Are these also your words?
Lord, I give myself to You completely.
Then life becomes a feast every day.
Yes even if you have problems.
When you are full of God's gift to you: full of the Lord Jesus. Full of His Spirit. Then life indeed becomes a feast. Every day.
I pray God that if you haven't done it yet, that you will give yourself to the Lord Jesus today. You will never regret it. I wish you will have a very nice, and meaningful life, together with my Lord.
~~~~~
Internet: http://harryschoemaker.nl
~
ENGLISH
Facebook: https://www.facebook.com/worldwide.ekklesia/
Twitter: @SchoemakerHarry
Website: https://devotionals.harryschoemaker.nl
~
NEDERLANDS
Facebook: https://www.facebook.com/wereldwijde.ekklesia/
Twitter: Twitter: @SchoemakerHarry
Website: https://overdenkingen.harryschoemaker.nl
About Author