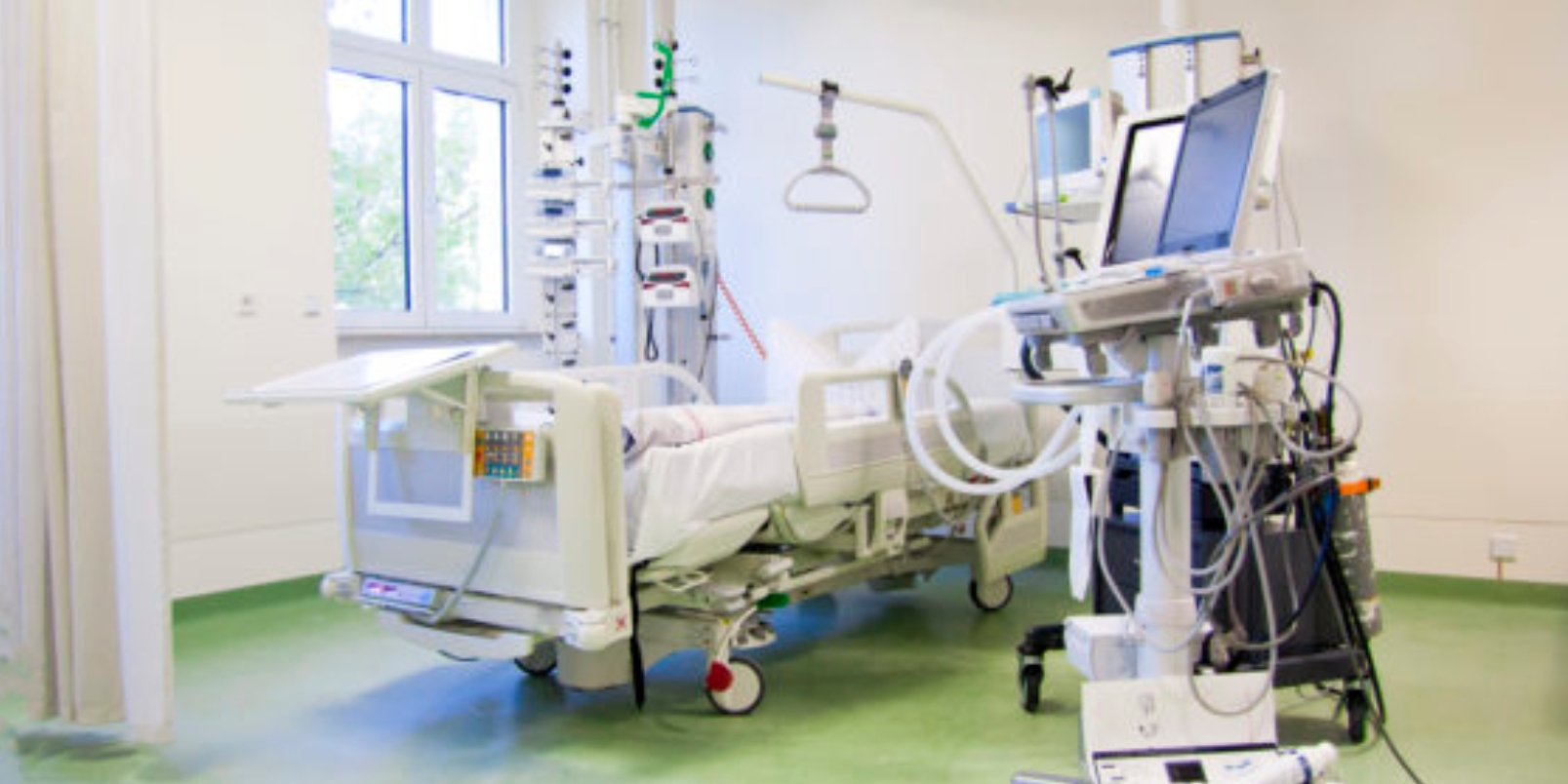 Luke 2:10-14 NASB
¹⁰But the angel said to them, "Do not be afraid; for behold, I bring you good news of great joy which will be for all the people; ¹¹for today in the city of David there has been born for you a Savior, who is Christ the Lord. ¹²This will be a sign for you: you will find a baby wrapped in cloths and lying in a manger."
¹³And suddenly there appeared with the angel a multitude of the heavenly host praising God and saying, ¹⁴ "Glory to God in the highest, And on earth peace among men with whom He is pleased."
Devotional
At the beginning of the last century, an Armenian nurse, in the hospital where she worked, nursed the Turkish officer who had murdered her family and abused her.
During the night shift, as she passed the sick with a flashlight, she recognized his face. She stood in awe. Yes, it really was him. The man who had caused her so much grief. She got into a fierce battle. Give this man a few less drugs, and… he would die.
And yet, yet she couldn't bring herself to let this enemy die.
She overcame herself and cared for him with great devotion.
One day the officer recognized her too. "Haven't we met before…?"
"Yes," she said, "we have." "How is it possible that you didn't kill me?"
She said, "Because inhumanity cannot be made good with inhumanity and violence cannot be made up for with violence.
That's my religion."
Whereupon the officer said, "Tell me a little more about that, for I need such a religion…"
Twitter: @SchoemakerHarry
Website 1: https://devotionals.harryschoemaker.nl
Website 2: http://bijbelplaatjes.nl
You are welcome to share your comment in the comment section.
About Author