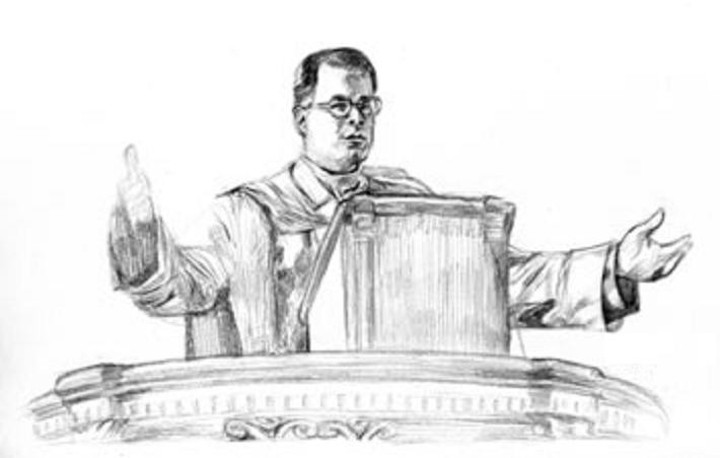 Luke 2:14
"Glory to God in the highest,
And on earth peace among men
with whom He is pleased."
'God is great! He lives in the highest place. He will be good to the people on earth that make him happy. They will have peace in their minds.
Here, as the original text indicates, we may also read, "in the people of pleasure" or "good will, good choice, or desire (εὐδοκία, eudokia)
The works of Jesus may and should be spoken of richly and broadly.
For words are failing when we try to explain the riches of the grace that was included in His coming.
It is the unspeakable miracle of Divine mercy which is revealed at the birth of Jesus.
When we speak here of "the people of good will" in which the peace of the Christ receives a place, it is not a limitation. We should never read an impoverishment of His grace in this verse.
If it wasn't God's will and pleasure, there would be no people who would ask about the Lord. Because no one has a desire for God by himself. But it is God Who asks for men, and it is God Who seeks men, that is well-being for all of us.
Like there was no room for the Christ in the inn, in Bethlehem, so there is no room for Him in the heart of the sinner. Unless a major change takes place first. But God's loving heart seeks the sinner to save him from destruction.
~~~~~
Internet: http://harryschoemaker.nl
~
ENGLISH
Facebook: https://www.facebook.com/worldwide.ekklesia/
Twitter: @SchoemakerHarry
Website: https://devotionals.harryschoemaker.nl
~
NEDERLANDS
Facebook: https://www.facebook.com/wereldwijde.ekklesia/
Twitter: Twitter: @SchoemakerHarry
Website: https://overdenkingen.harryschoemaker.nl