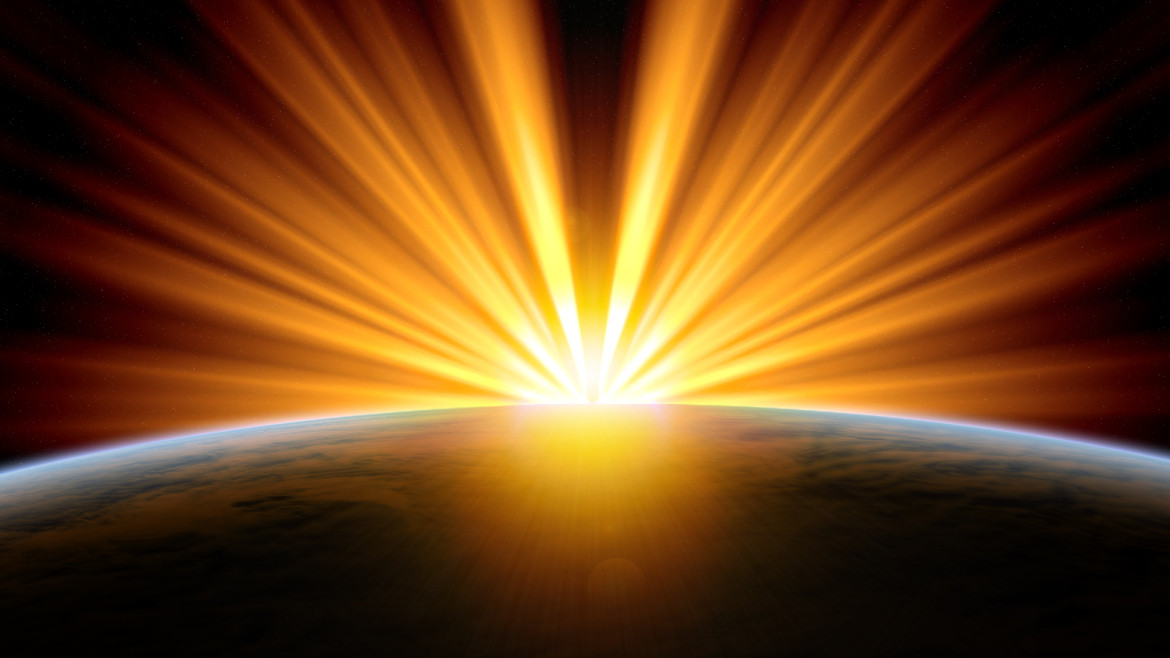 People who belong to the Christ are freed from God's punishment.
We were in the power of sin and death, but the Holy Spirit delivered us from that power, and thanks to Jesus Christ we get eternal life.
We were in the power of sin, and the law could not save us, but God made sure we could be saved.
He sent His Son.
His Son came to earth where sin prevailed, as a human being, for only in this way could He defeat sin.
In this way God has put an end to the power of sin, and thus we can now live the way God wants it. Because we are led by the Holy Spirit, and no longer by our wrong desires.
(Compare with Romans 8:1-4)
Sharing of these messages is highly appreciated.
Read more of these messages at: https://devotionals.harryschoemaker.nl
About Author