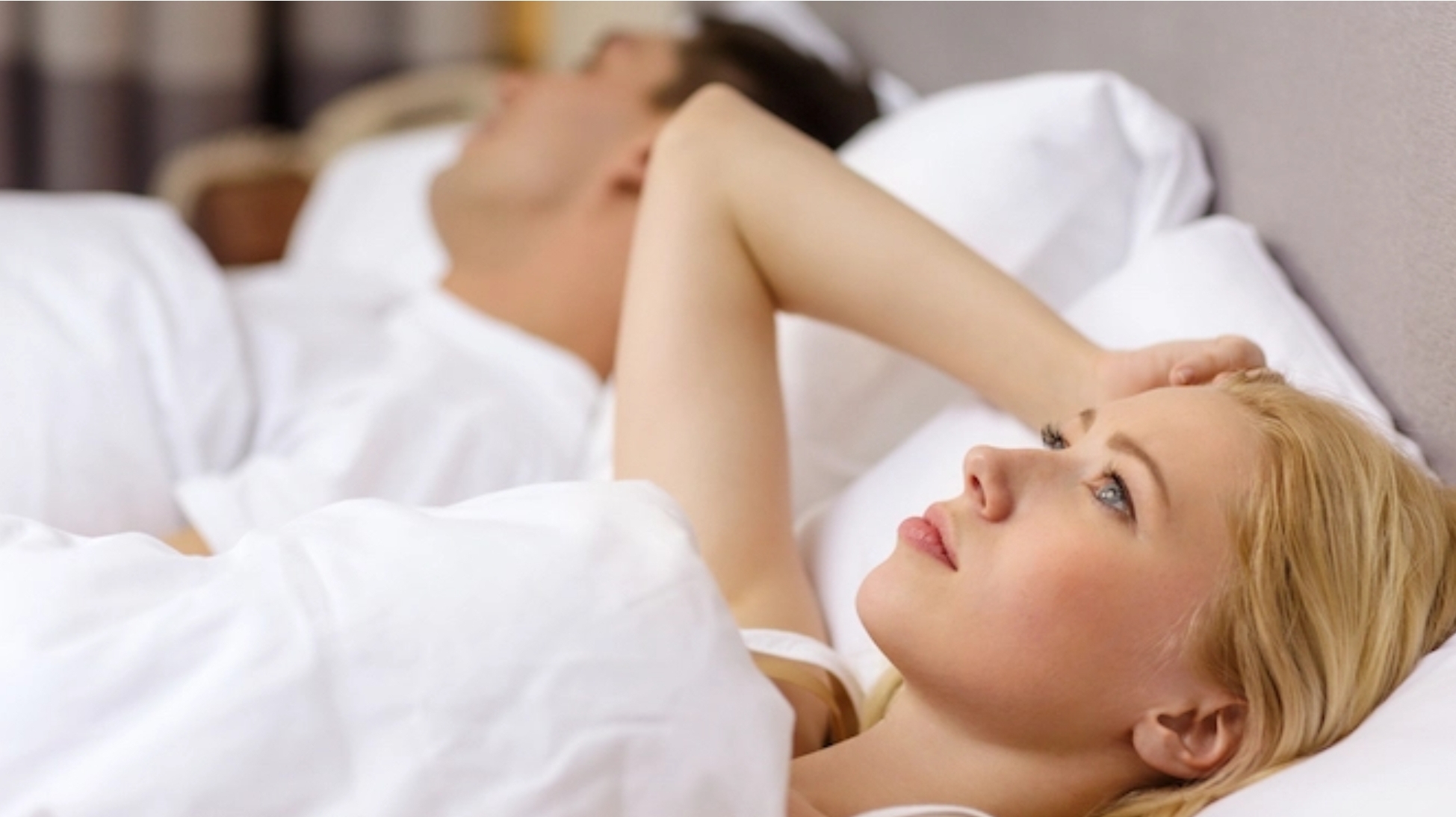 I laid me down and slept;
I awaked; for the Lord sustained me.
Psalm 3:5 (KJV)
It is good to belong to our Lord. For when you belong to Him, you know that you also can trust Him. In all circumstances!
You don't need to lay awake because of problems that may surround you.
Let me ask you: Is it really your problem?
▪︎ No..? Then leave it to the one whose problem it is!
▪︎ Yes..? If it is yours, you can do with it whatever you like. But one thing you should not do, and that is ignore it, for ignored problems have the tendency to grow bigger.
If you are able, you should solve the problem. If you cannot, then give it into the hands of your Lord.
Whatever your situation… Situations, circumstances, problems, are not there to steal your rest, but to strengthen your faith in the almighty God.
In the evening you may lay down and rest, knowing that your God is watching over you. You may enjoy good sleep and sustenance from your LORD.
Good sleep gives the body the opportunity to revitalize itself. The LORD's sustenance delivers us from lack and need, also from the lack of sleep.
Sharing of these messages is highly appreciated.
Internet http://harryschoemaker.nl
ENGLISH
Read more of these messages at:
https://devotionals.harryschoemaker.nl
like my page "The Worldwide Ekklesia" at:
https://www.facebook.com/105183107629951
NEDERLANDS
Lees meer van deze berichten op:
https://overdenkingen.harryschoemaker.nl
like mijn pagina "De Wereldwijde Ekklesia" op:
https://www.facebook.com/105641897612417
BILINGUAL / TWEETALIG
follow me on Twitter / Volg mij op Twitter: @schoemakerharry
or join my group / of sluit aan op mijn groep:
"What the Bible says (ex Ekklesia)"
https://www.facebook.com/groups/504827266881852/
About Author