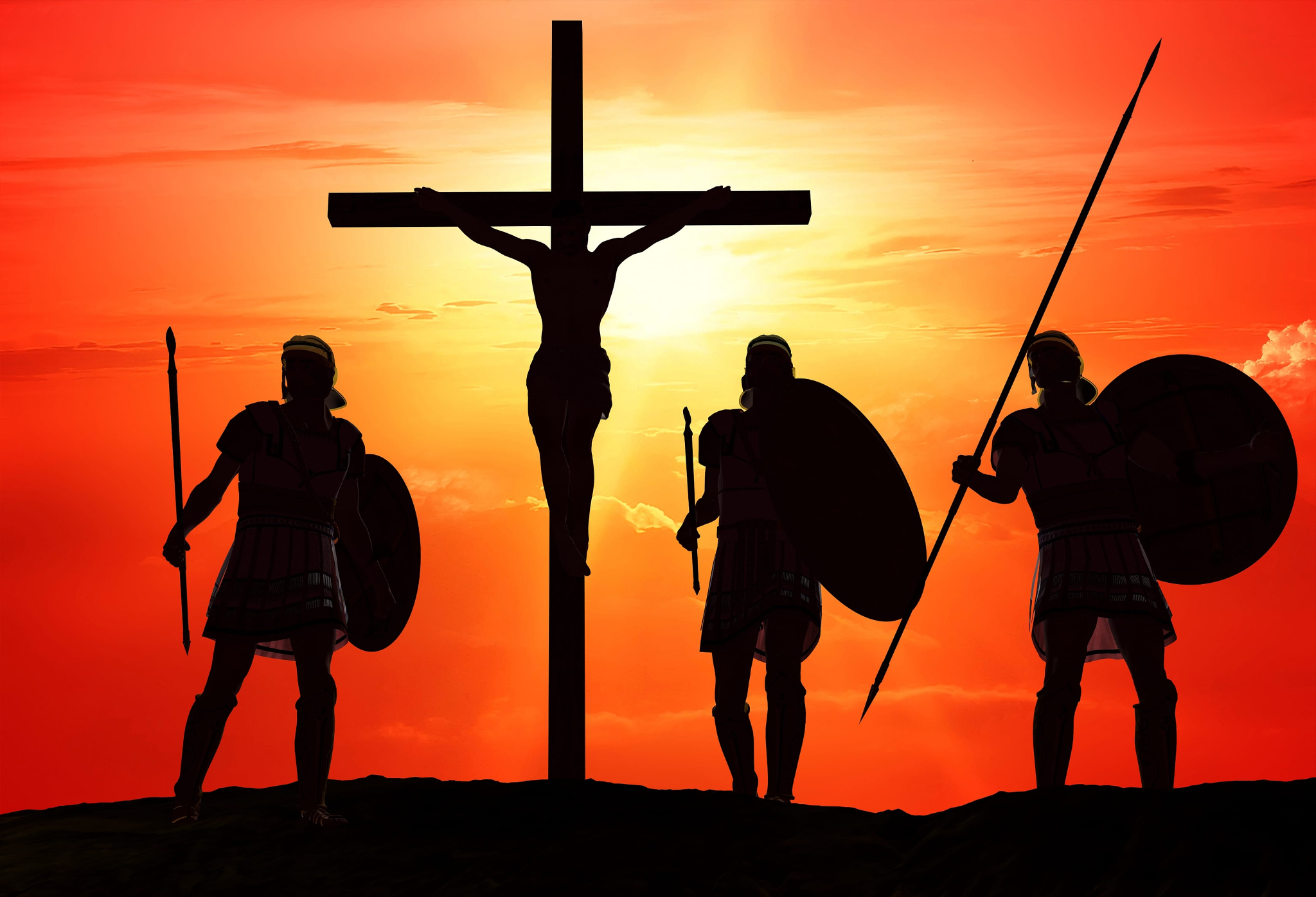 John 13:31
Therefore when he had gone out, Jesus said, "Now is the Son of Man glorified, and God is glorified in Him.
Jesus knew exactly what was coming to Him, even when he was praying in the garden, He knew that the pharisees and others would kill Him.
If there would have been any other way to set us free, He would have liked that, but in obedience to the Father He said:
Matthew 26:42
"My Father, if this cannot pass away unless I drink it, Your will be done."
His love for us was so immense,
▪︎ that He did not walk away from taking our sins on Him,
▪︎ that He did not look on the pain, and death that was waiting Him,
▪︎ but that He saw the glory that would come, the glory in which His name would continue to live on.
We too may have our moments of trouble, and defeat.
You may see things coming at you, and it may seem that there is no way you can get out of these circumstances…
But remember that God can prepare a way where there seems to be no way!
Stay close to your heavenly Father, and find courage in your God Who will never leave you, nor forsake you.
God in His great compassion, did not forsake the Israelites, when they were in the wilderness, and the pillar of cloud did not leave them, but stayed with them day by day. Nor did the pillar of fire leave them by night, to light for them the way in which they were to go. Day and night God stayed with them, to guide them on their way. (Nehemiah 9:19)
And so will He be with all who believe in Him, For…
Hebrews 13:8
Jesus Christ is the same yesterday and today and forever.
Prayer suggestions:
▪︎ Ask God to give you the strength you need,
to carry on when you are facing darkness and difficulties.
▪︎ Ask God to give you the courage you need,
to face the challenges that seem insurmountable.
▪︎ Ask God to glorify Himself through your life.
Know that in Him, all things are possible!
▪︎ Thank God for being with you,
ever since you belong to Him,
every moment of the day.
---
Internet: harryschoemaker.nl
Read more of these messages at: https://devotionals.harryschoemaker.nl
Follow me on Twitter: @schoemakerharry,
join: https://www.facebook.com/groups/349239882338068/ ,
or like https://www.facebook.com/105183107629951/