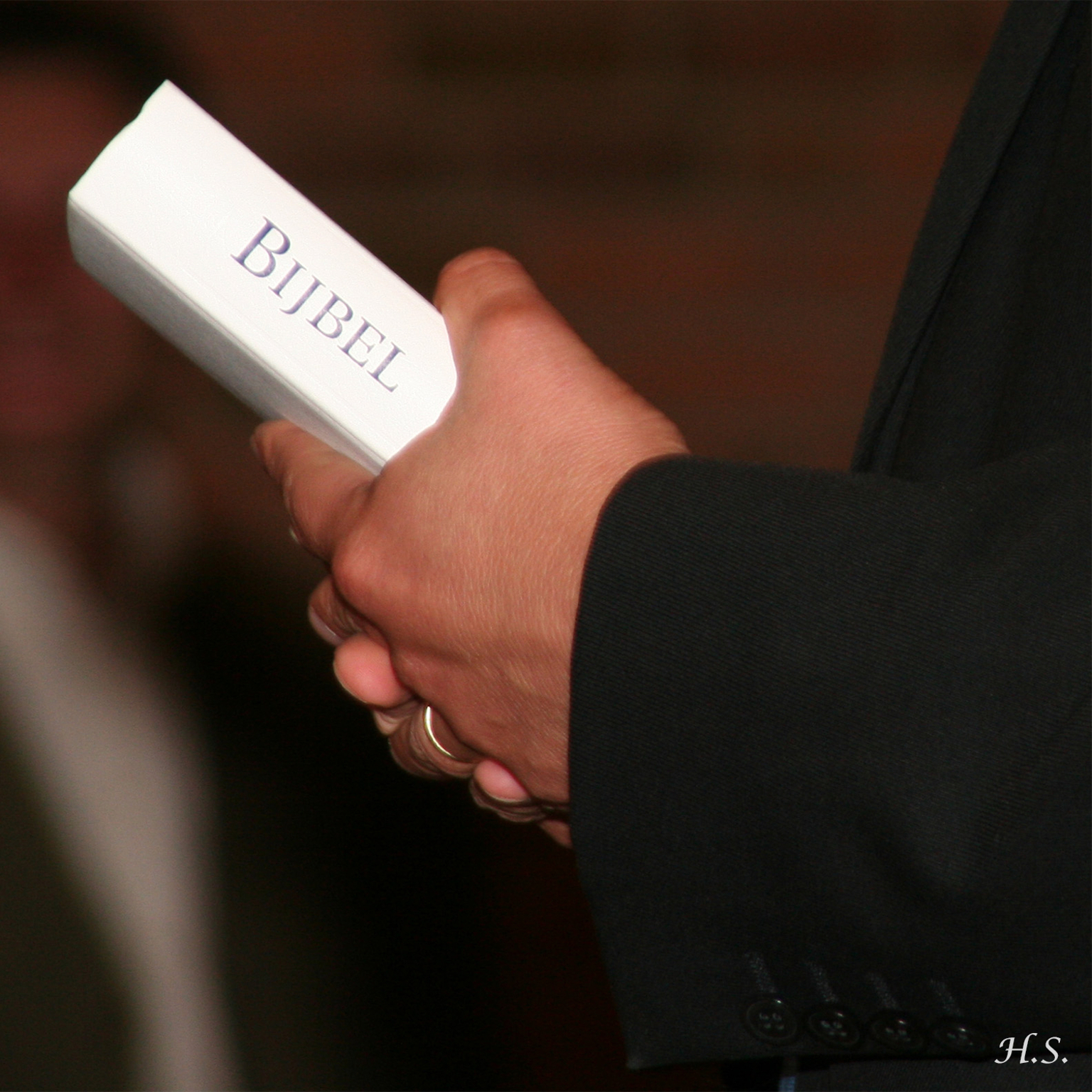 You Are Blessed, when you believe in Him!
"Whom having not seen, ye love; in whom, though now ye see him not, yet believing, ye rejoice with joy unspeakable and full of glory: Receiving the end of your faith, even the salvation of your souls." – 1 Peter 1:8–9 (KJV)
Dear brothers and sisters,
What do these verses tell us?
They tell you that you Are Blessed!
• For though you have not seen your Lord, you still love Him;
• And though you still cannot see Him now, it doesn't diminish your faith in Him,
• but even now you greatly rejoice with inexpressible joy
• and even now you are full of glory,
knowing that as the outcome of your faith, you obtain the salvation of your soul.
Yes, it is true, from the very beginning my Father wanted you to live in His love and His peace. God created this world beautiful.
In this beautiful creation of which God Himself said that it was good…
Genesis 2:8
The Lord God planted a garden toward the east, in Eden; and there He placed the man whom He had formed.
So, separated from this good and beautiful earth earth, God planted a garden.
▪︎ How do you think that would have been?
▪︎ How do you think that would have looked like?
It was the best of the best, the most beautiful! But mankind destroyed this beautiful life that God had planned for them, by listening to satan.
What an enormous grace that God, by giving His Son, opened the way back to Him for us.
Matthew 27:51
And behold, the veil of the temple was torn in two from top to bottom
As a symbol of the free entrance to Him, at the moment that Jesus died, God took away the curtain that separated.
For sure, the Kingdom of God is full of blessings, and all those who receive Jesus, will share in these blessings.
John 1:12-13
¹²But as many as received Him, to them He gave the right to become children of God, even to those who believe in His name, ¹³who were born, not of blood nor of the will of the flesh nor of the will of man, but of God.
When you are IN THE CHRIST, and the Christ is IN YOU, you are, contrary to those who reject Him, blessed, and have a great future.
● Like mankind once believed satan, and received a life of misery; mankind can now believe God, and receive eternal life.
● Like mankind didn't have to see first, before believing satan; you don't have to see first, before you can believe in His salvation.
All that God did is enough. All you need to do is:
▪︎ believe that God sacrificed His Son for you,
▪︎ believe that Jesus sacrificed His life for you,
And that He did that to save you from eternal damnation,
▪︎ take up your cross
▪︎ and follow Him on the narrow road.
Doing so you too will be a partaker of the life that God has prepared for you. This life, this eternal life comes with joy and glory, because you know of, and experience, the salvation of your soul.
If you are born again, you can, irrespective of the circumstances in your life, keep rejoicing, for there are blessings for you each day. From the blessing you opened your eyes again this day, till the blessing of a good rest at night, and ultimately the blessing of being with Him for all eternity.
John 20:29
Jesus said to him, "Because you have seen Me, have you believed? Blessed are they who did not see, and yet believed."
However, if you decide not to believe God, but continue to believe the lies of satan, you will be missing out on these blessings, but instead continue to receive the misery that satan brings over you, and ultimately be cast into hell, because you chose to reject the Christ, the only way to the Father.
Your decision is needed!
My advice is to choose life!