The instruments of apostasy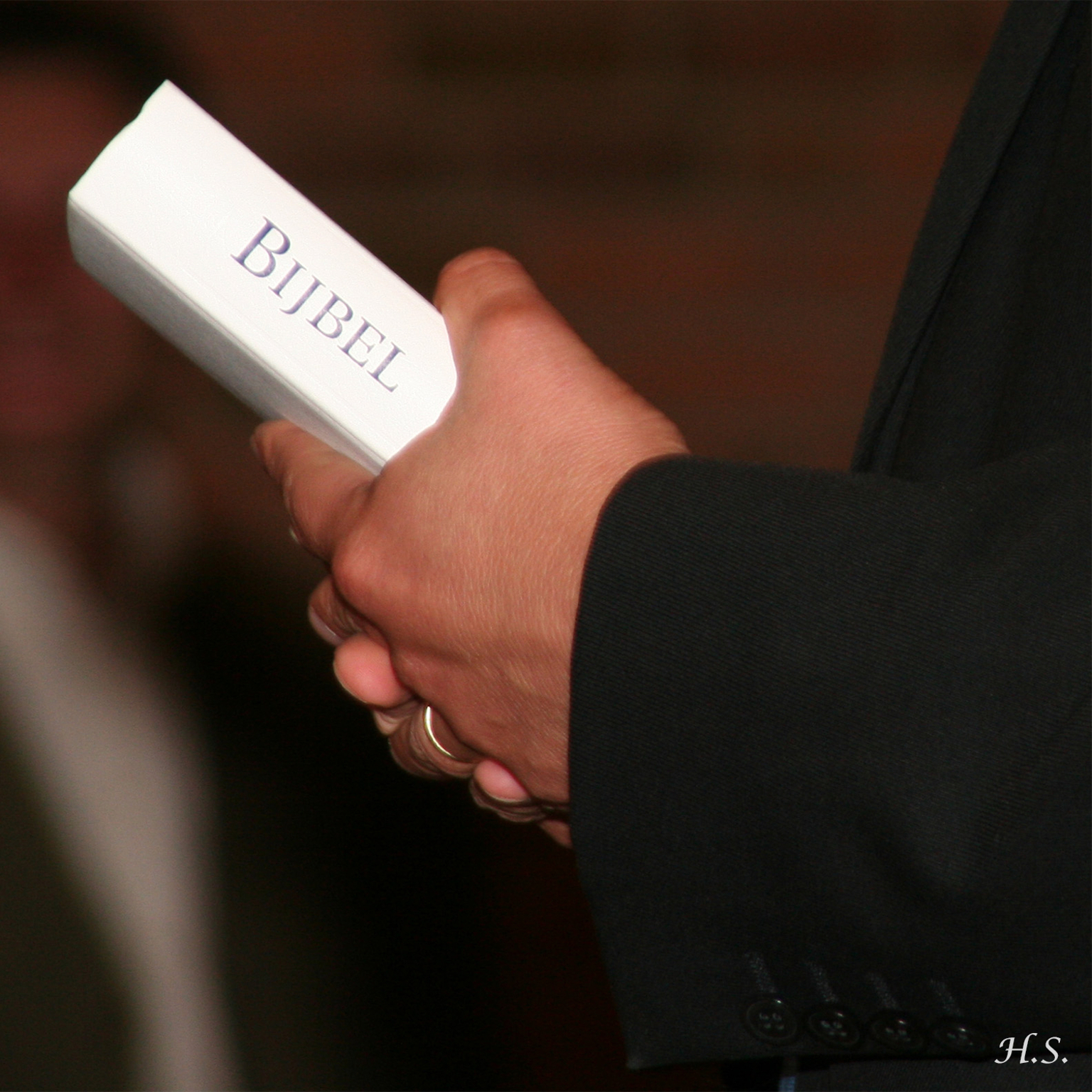 THE INSTRUMENTS OF APOSTASY
This time a longer message than I planned. I meant to split it in three parts, but when it was ready, I didn't know how to split it without raising lots of questions, so I decided to put it complete at once.
Now let us read 1 Timothy 4:1-5
¹The Spirit explicitly says that in later times some will fall away from the faith, paying attention to deceitful spirits and doctrines of demons, ²by means of the hypocrisy of liars seared in their own conscience as with a branding iron, ³men who forbid marriage and advocate abstaining from foods which God has created to be gratefully shared in by those who believe and know the truth.
⁴For everything created by God is good, and nothing is to be rejected if it is received with gratitude; ⁵for it is sanctified by means of the word of God and prayer.
In vers 1 it says "that in later times (that is now, the present days in which we live) some will fall away from the faith, [because they are] paying attention to deceitful spirits, and [to] doctrines of demons".
Now look at vers 2. It tells us about the instruments they will use. They will do it " ²by means of the hypocrisy of liars seared in their own conscience as with a branding iron".
Seared in their own conscience as with a branding iron.
In the Greek from which our Bible is translated we find here the word ‭καυτηριάζω‭ kauteriazo ‭(pronounced as kow–tay–ree–ad'–zo‭). This word appears only once in the Bible. Only here in this verse.
In the Amplified Version it is translated with "seared with a hot iron", and it means to mark by branding, to brand.
It speaks of those
▪︎ who are branded with their own consciences‭
‭‭▪︎ whose souls are branded with the marks of sin‭
‭‭▪︎ who carry about with them the perpetual consciousness of sin‭.
You need to understand something.
I don't want to enhance the place of a preacher, those who know me, know that I'm never looking for honor, but I want to tell you something.
God is using me, and other preachers who preach the truth, to advance His Kingdom, through the proclamation of the truth!
In the same way the devil also uses man to advance his cause against the Kingdom of the Christ. And he has them everywhere, also in the pulpit.
When you are reading through the Book of Acts, there is something that should come to your attention. Whenever the Kingdom is advancing, it is because the word of God has been proclaimed.
Do you want to advance the Kingdom?
Then proclaim the truth!
Be aware, that when what you proclaim, is not the truth, you are in the other camp, fighting against the Kingdom of God!
And even when you proclaim the truth, not all, not even all Christians, will be happy with you. Specially those Christians who ONLY like to hear about blessings, will not always like to hear the truth, for the truth sometimes hurts.
Know this, the Bible may sometimes hurt you with the truth, but it will never comfort you with a lie!
And when it hurts, it is good for you, for then it is showing you where you went wrong. So you have an opportunity to correct, and ask for forgiveness.
Understand that there are two camps on this Battlefield.
One camp is made of those of the Truth. They are not belonging to the truth by their own merit, but by God's election. By the grace of God they are in the middle of the truth, and they must stand with the truth.
And many pastors and Christians must stop playing games like little boys, and devote themselves, to know the truth, and to proclaim it!
And on the other side, there is another camp, there are the ones who preach lies, and those who follow them.
Here you find those who are "liars seared in their own conscience as with a branding iron". Sometimes they may even tell you good things, but they are never the best things of God.
The Bible calls them liars because they do not speak the truth. What does that mean? That means that they do not speak according to what is written, and thereby they prove on what side they are.
Sometimes what they say may sound very pious and Christian-like. But if you listen well, you can hear the lie in it. Like someone who told me a few months ago that he wanted to go into ministry. Now I'm always happy if this is true, and the person has the right reasons, but this case was different.
"God told me that I must become a pastor", and later he said "I just want to give my life away". When I told him "Well there is no church that needs your life! What churches need is people who proclaim the truth!" After this he unfriend me on Facebook.
Many of the ministers and churchgoers are liars. Liars because they do not speak according to what is written. They are hypocritical, because they pretend to have a spirituality that is from God, but in reality their "spirituality" is from the natural flesh, or even worse, it is demonic.
But how can you know if ones spirituality is from God?
That is simple; because it is conform to what is written.
The Bible tells us that "the hypocrisy of liars [is] seared in their own conscience as with a branding iron", and I think this can manifest itself in two different ways:
First of all they know that they are lying, but their conscience is so seared, that they don't see or feel anymore what is good or wrong.
Or second: They no longer believe in God, or they no longer fear him.
How did they get this far away from God? I think they looked at the scriptures and particularly at the Gospel and somehow found little delight in it; little power, and little usefulness for their ministries, and therefore God turned them over to frivolity or vanity.
And many churches in the world that call themselves evangelical, have turned themselves to such a kind of vanity and frivolity, that what they are doing, has nothing to do anymore with honoring God.
I want to look at verses 3-5. Here it speaks of "³men who forbid marriage and advocate abstaining from foods". They are moving away from the Gospel. And are putting in some morals and legalistic rules.
We see this today a lot in certain groups.
In one group they like my message, if I only would change "God" to "Yahuwah", in an other group I should only use the name "Yahweh", and in again an other the message is only allowed if I instead of "God" would write "Jehovah".
Well, I left all three of them!
You see, anytime you put ANYTHING in front of the gospel of Jesus Christ. Anytime you place something HIGHER , anytime you give MORE EMPHASIS to something other than the Gospel of Jesus Christ itself, you are committing apostasy; at least some kind, and to some degree.
Let me give you an other example: There are are churches that can set around the gospel a certain type of morality or legalism or rules, and push that through so far, that when you enter, you get the idea that you are on some kind of film set.
It has not that much to do with Christianity anymore. But it's all about the way you dress, and it's all about the way you talk. "Make sure you wear the right attire, or you pronounce the words, like they're doing, so they can welcome you" (!!)
All these kind of things, are no more than tricks from satan to bring more divison, and to make some people to feel more holy than the others. Which in fact is pride !
I call on you to please only focus on the Bible, follow Jesus, build on God's word, and do not trust your own understanding. But put your faith in Jesus alone.