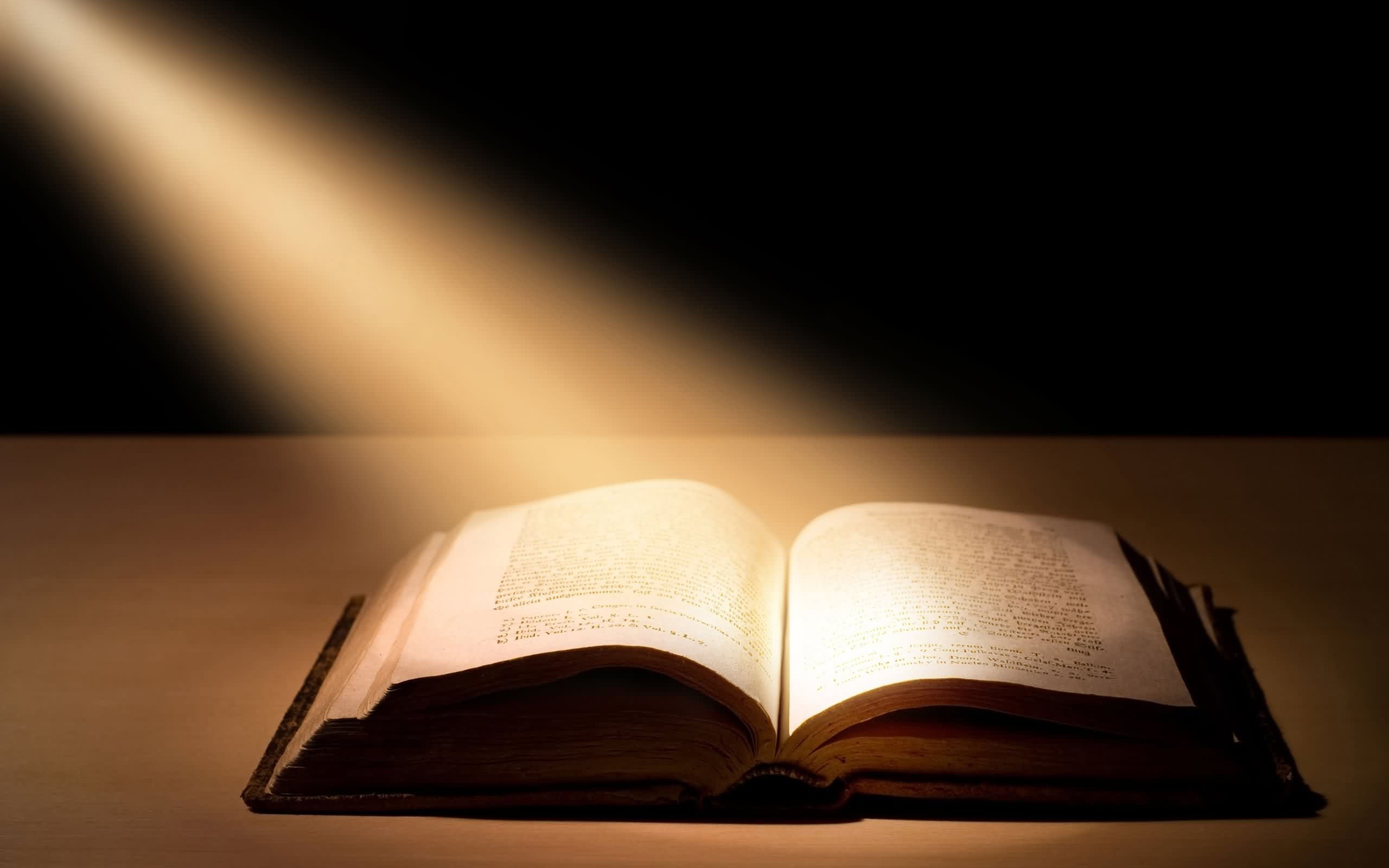 A person said to me "Do you mean that everyone who does not belong to Jesus is lost?"
Yes that is exactly what the Bible says. Do you now understand why I urge people to surrender to Jesus now, and not delay?
He tried again "But that is not fair, they are good and innocent people!"
Well.., Are they good?
Are they innocent?
Innocent means that they kept the whole law and did never trespass any of the commandments.
▪︎ They never stole something?
▪︎ They never lied?
▪︎ They never looked with lust to the other sexes?
No. We must admit that we ALL broke the law and stand GUILTY before God.
Even when a man called Jesus good, He corrected him.
In Mark 10:17-18 we see this scene:
¹⁷As He was setting out on a journey, a man ran up to Him and knelt before Him, and asked Him, "GOOD TEACHER, what shall I do to inherit eternal life?" ¹⁸And Jesus said to him, "Why do you call Me good? NO ONE IS GOOD EXCEPT GOD ALONE.
So if even Jesus said this, who will we point today and say "that person is good"? Or "that person is innocent"?
There is NONE who is good! You and I included!
No there is NOTHING good in us, not even when we compare ourselves with whom we consider to be the worst sinner.
In Romans 3:9-11 we read that we are not better than the rest.
⁹What then? Are we better than they? Not at all; for we have already charged that both Jews and Greeks are all under sin; ¹⁰as it is written, "THERE IS NONE RIGHTEOUS, NOT EVEN ONE; ¹¹There is NONE who understands, There is NONE who seeks for God.
Yes I have to admit that I too was lost in sin. I too had no chance at all to survive God's wrath on my sins.
Long before I searched for Him, He already pulled me towards Him. Just like He is pulling some of you right now.
It was His love that found me; and it was His blood that bought me. And it is only by grace, I can now say that I'm a child of God.
There is absolutely no other way to God then through Jesus as we can also read in John 14:6:
Jesus said to him, "I AM THE WAY, and the TRUTH, and the LIFE; NO ONE COMES TO THE FATHER BUT THROUGH ME".
He also said before he was crucified that He would lay down His life for us.
In John 10:11-16 we hear Him say :
¹¹I am the good shepherd; THE GOOD SHEPHERD LAYS DOWN HIS LIFE FOR THE SHEEP. ¹²He who is a hired hand, and not a shepherd, who is not the owner of the sheep, sees the wolf coming, and leaves the sheep and flees, and the wolf snatches them and scatters them. ¹³He flees because he is a hired hand and is not concerned about the sheep. ¹⁴I am the good shepherd, and I KNOW MY OWN and MY OWN KNOW ME, ¹⁵even as the Father knows Me and I know the Father; and I LAY DOWN MY LIFE FOR THE SHEEP. ¹⁶I have other sheep, which are not of this fold; I must bring them also, and THEY WILL HEAR MY VOICE; and THEY WILL BECOME ONE FLOCK with ONE SHEPHERD.
▪︎ We all have sinned
▪︎ We all are as guilty as can be
▪︎ We all deserve the full portion of God's wrath
▪︎ And we all have so many reasons to thank God that He sent His Son.
▪︎ And we all have so many reasons to thank Jesus that He drank the cup of God's wrath for us.
Are you already following the Lord?
God is pulling you to Him.
Don't resist any longer but surrender to Him.
He has been waiting for you already so long.
Maybe you have to come for the first time.
Or maybe you lost Him while going your own way.
Or maybe you were infected by a false (prosperity) gospel.
Make the decision today and start following Jesus now!