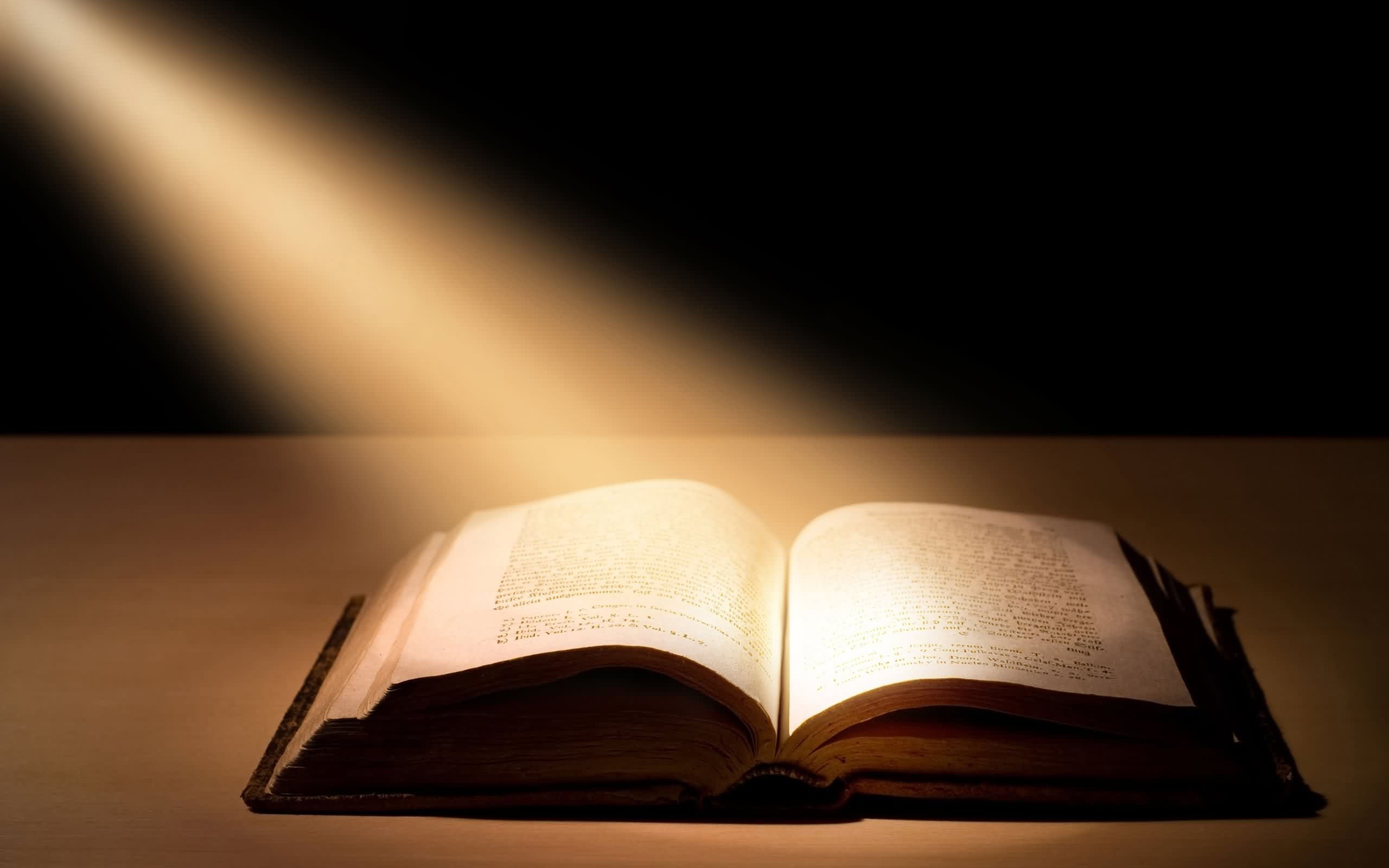 Romans 3:23-26
²³ALL HAVE SINNED AND FALL SHORT OF THE GLORY OF GOD, ²⁴being JUSTIFIED as a GIFT by His grace through the redemption which is IN CHRIST JESUS; ²⁵whom God displayed publicly as a propitiation IN HIS BLOOD through faith. This was TO DEMONSTRATE HIS RIGHTEOUSNESS, because in the forbearance of God He passed over the sins previously committed; ²⁶for the demonstration, I say, of HIS RIGHTEOUSNESS at the present time, so that He would be JUST and the JUSTIFIER of the one WHO HAS FAITH IN JESUS.
It is always amazing to see how people don't ignore the passages on love, but almost always ignore the passages on judgement.
The Bible clearly teaches in various places that God's hatred is kindled against the Wicked. That's what it says now.
Psalms 5:5 says that GOD HATES ALL WHO DO INIQUITY. The NIV has GOD HATES ALL THOSE WHO DO WRONG
I think we could explain this as follows:
When god sees the evil of men outside of Christ His hatred, His wrath, His anger, against them is kindled and ready to be poured out.
But His mercy holds it back. With one hand mercy holds back the wrath, and hatred of God against the sinner, and with the other hand, God's mercy beckons the sinner to come.
Make no mistake about it.
If you deny this doctrine, you are not Christian!
One day mercy will withdraw its offer, and mercy will withdraw its hand, and no longer restrain God's hatred.
And at that moment for those who are still outside, there will be no chance left to still enter. They will stay outside!
Then Psalms 5:5 will be clear.
When I would just say "God hates sin", no one would have a problem with me, but now I say what the Bible says, many don't like me that much anymore.
The Bible says GOD HATES ALL THOSE WHO DO INEQUITY.
God will destroy those who do iniquity (vs.6)
Do you start to see now how great God's miracle of redemption is? For there is also John 3:16
John 3:16 – For God so loved the world, that He gave His only begotten Son, that whoever believes in Him shall not perish, but have eternal life.
But make no mistake about this. If you even do not accept his stretched out hand of which we read in John 3:16, you will experience that His wrath will be poured out on you, throughout all of eternity.
This is the biblical doctrine, so this is what we say that is the mercy and the kindness of God to all men. That He still beckons you to come.
And yet there will be a point in each individuals life, where God's hand of mercy withdraws the offer. We can read about that all throughout the book of Revelation.
The withdrawal of the offer, goes together with the end of mercy. And mercy will no longer restraint God's wrath and there's nothing left for the sinner but the perfect holy hatred got against evil.
So when I talk to a homosexual, a pedophile, a thief, a liar, or any other kind of sinner, my message to them is not "God loves you just as you are", for I know God hates him.
In stead I would say: Sir, till now you have experienced that the mercies of God have been revealed to you. That you still draw breath is pure grace, and as long as you breath, there is hope of salvation for you, for there is a lamb who has died for your vile crimes. If you continue to reject that, then know that you will suffer eternal punishment in hell for every crime you've ever committed.
That is what it means!
It is imperfect to say that someone is a sinner.
For it is far beyond saying, they are evil.
It is evil in the grossest degree!
We can't understand this, I know, because we're so far away from a biblical understanding of God.
If you're outside of Christ on the day of judgement, when you take your first step into hell the last thing you will hear is, all of creation standing to its feet, and praising God because he has rid the Earth of you.
Have you ever wondered, and this is often brought up, how are mothers and fathers going to take it on that day, when they see there their own children being judged, and thrown into hell?
Let me put it this way. Do you think that Hitler was an abnormal phenomena? I tell you that every one of us would make Hitler look like a choirboy, if we had not the restraining grace of God, that restrains our evil; and the reason why God restrains the evil, of evil man, even those outside of Christ, is so that human civilisation might continue to exist, so that he might do a work of redemption for his Son.
Because if God would simply remove the restraints from all men on this planet, we would consume our selves in a matter of a couple of days, and there would be no work of Redemption to behold.
You need to understand this. Everything you love about that teenager, and that grown child outside of Christ, everything you see that you appreciate, that is simply a manifestation of the common grace of God, restraining the evil of that person.
But on the day of judgement there will be no restraining grace and your children will stand before you exactly as they are, apart from the grace of God. And what you will see are monsters, who would slay you where you stand.
That is why on the day of judgement, even parents will lift their hands to heaven, and swear that the God of all the Earth has done right in the judgement of their own children!
What do you think this gospel is?
What you think Christianity is?
Some little toy? Some little patch? Some little silly idea that gives some, some sort of consolation?
Do you think that when you see unspeakable crimes that are committed, that they're behind, or below you?
You need to understand what we are!
And when you understand what we are, you will marvel at the fact that God would send his Son to die for the likes of us.
That is why often times you see the greatest zeal for Christ in the life of the ex-murderer, the life of the ex-prostitute, the ex-drug-addict.
Why..? Because they've seen something of what they are.
To be continued
About Author