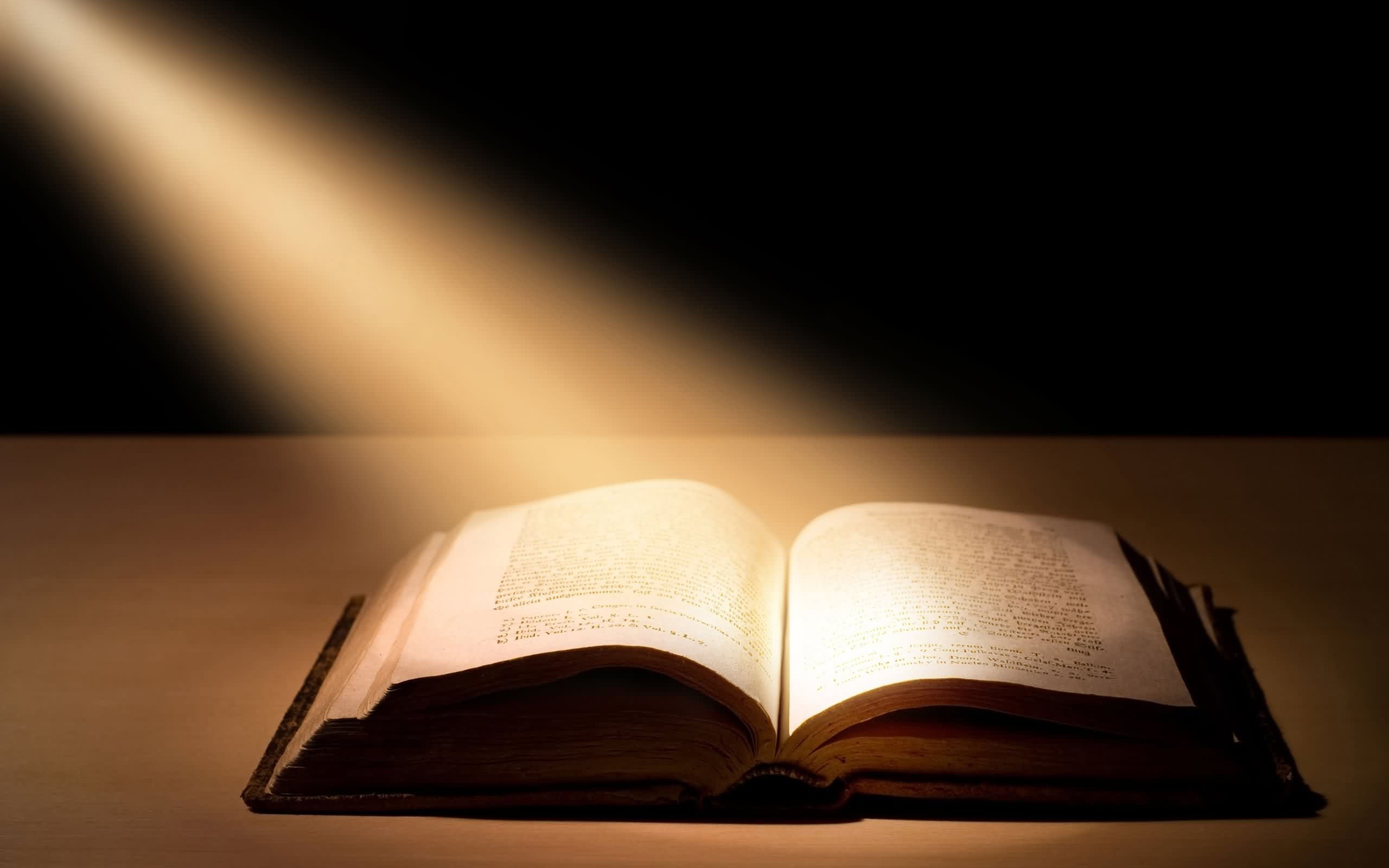 Romans 3:23-26
²³ALL HAVE SINNED AND FALL SHORT OF THE GLORY OF GOD, ²⁴being JUSTIFIED as a GIFT by His grace through the redemption which is IN CHRIST JESUS; ²⁵whom God displayed publicly as a propitiation IN HIS BLOOD through faith. This was TO DEMONSTRATE HIS RIGHTEOUSNESS, because in the forbearance of God He passed over the sins previously committed; ²⁶for the demonstration, I say, of HIS RIGHTEOUSNESS at the present time, so that He would be JUST and the JUSTIFIER of the one WHO HAS FAITH IN JESUS.
Many of us have heard the statement "God loves the sinner, but hates the sin". To be honest, I also said it in the past, but I'm sorry to inform you, that that's not a biblical statement. And it is not true. The truth is that God hates the sinner!
I know that many of you, again are going to be very angry with me. Last week there was even one person who suggested that I should first learn to read, and then buy myself a Bible, as I absolutely had no idea what the Bible really says (!). But I take the risk, because I want you to have heard the truth.
Isn't it amazing that a preacher is absolutely never rebuked for preaching too much about love, but when he even mentions bible verses on sin, Christians think he's is some sort of a vile person. Still those verses are clearly laid out in scripture, but they are forgotten, because they are no longer preached, although they still are an important part of the Bible and of the historical Christianity.
Many, have reacted angry with me, saying that I was a person full of hate, and that I was a demon belonging to satan for saying that God doesn't tolerate sin. One even told me that she would ask the admin, to remove me from a group because she considered those Bible verses to be an harassment. From her pastor she probably only heard that God is love. And He is, but He is also just and righteous.
Why then, do I talk about this, if I know people get so angry with me for saying it? Well I do it for you! And to be honest, a little for myself as well.
One day we will all stand before God's throne to be judged, and I don't want to stand there before His throne, when you are being judged, and you all start blaming me, for never telling you, that you were in danger of going to hell, if you didn't repent. Over and over again I have said it, and I have been very clear, I think.
And if your pastor teaches you, that it doesn't matter anymore if you sin, because Jesus died for all sins, and that you are set completely free, so you are also free to sin, like someone told me, I advise you to immediately find another church, for that man is not leading you to heaven!
Please turn with me now to Psalms 5:4-6 where we read:
⁴For You are not a God who takes pleasure in wickedness; NO EVIL dwells with You. ⁵The BOASTFUL shall NOT STAND before Your eyes; YOU HATE ALL WHO DO INIQUITY. ⁶You DESTROY those who SPEAK FALSEHOOD; The Lord ABHORS the man of BLOODSHED and DECEIT.
What does it say? Does it say that god hates the iniquity?
In the Amplified Version it says in verse 5: ‭The FOOLISH shall NOT STAND in thy sight: THOU HATEST ALL WORKERS OF INIQUITY.‭
Note that it says God hates ALL THOSE who DO INIQUITY.
Matthew 5:22
But I (Jesus) say to you that EVERYONE who is angry with his brother shall be guilty before the court; and WHOEVER says to his brother, 'You good-for-nothing,' shall be guilty before the supreme court; and WHOEVER says, 'You fool,' shall be guilty enough to go into the fiery hell.
NOT THOSE WORDS, BUT THE ONE WHO SPOKE THEM are guilty enough to go into hell!
The Bible is not saying that God will one day cast SIN into hell, it is the SINNER that God will one day cast into hell !
Now you will say: "But what about John 3:16?
John 3:16 – For God so loved the world, that He gave His only begotten Son, that whoever believes in Him shall not perish, but have eternal life.
For God so LOVED THE WORLD that he gave his only begotten son. The world is full of Sinners, so what about this verse ?
John 3:16 is in the Bible and it's true!
But so is Psalms 5:5 !
The question is now, how to balance out these two verses, without ignoring one of them. God willing we will look at that next time.
To be continued