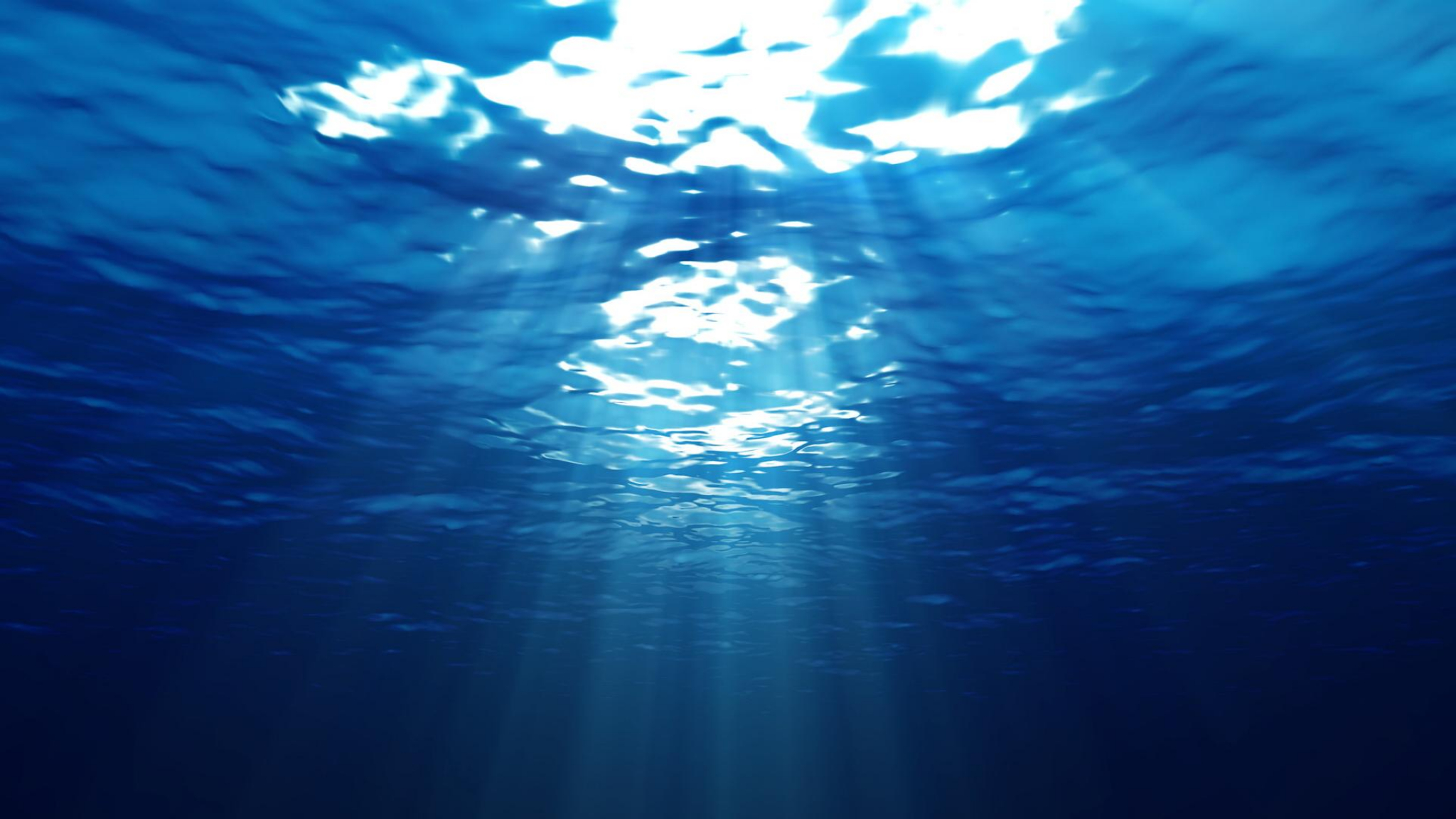 There was a girl named Letty.
She lived in a small village in Ethiopia.
She lived with her parents, and her job in the house was to get water for the family.
Now getting water was for her was quite a bit different than for us. If we want to get some water, we can just go to the tap, turn it on, and get as much water as we want. We don't even have to go outside for it.
Letty didn't have that luxury. She also couldn't go to a supermarket, or some store to get some bottled water.
Letty had to travel 6 hours every single day with a big clay pot on her head to get water.
The hardest part of the trip was that Letty had to go down a 700 foot cliff to get to the bottom of the well.
This all she had to do, to get a little bit of water.
I hope you will now appreciate the luxury of having streaming water in your house. Most of us consider it normal, and don't even think about this anymore.
The little farm house where I was born didn't have that either, but they had a well next to the house.
Due to a queue at the bottom of the cliff on one particular day it took Letty a very long time to return. It took her 10 hours! 10 hours, can you imagine? Just to get a drink of water.
One day Letty was on her way to her village when she lost for a moment her balance. She tripped, and the clay pot fell onto the hard African ground.
What went through Letty's mind in the next few moments, none of us knows, but what we do know is that she was found hanging from a tree, a couple of hours later, she had taken the rope which was wrapped around the clay pot, and wrapped it around her neck, and hanged herself, according to the news.
Water is precious, but today it is not that precious that anybody would think about suicide, if water was spilled.
Now see your own life.
You see nothing wrong there, so nothing to worry about. But this is only because you hardened your heart.
But still, you are craving for something more, you are trying to fill that emptiness inside of you, you are trying to find satisfaction.
Maybe you tried everything to fill it up,
• maybe you tried drugs,
• maybe you tried alcohol,
• maybe you been watching pornography,
• maybe you had sex outside of marriage,
• maybe you've done it all.
You see, every single one of us, has got this God shaped hole in our heart. We're all made to worship God. That's all we are created for.
And if you're doing anything else instead of worshipping God, then sooner or later you are going to be dissatisfied with what you are doing; you are going to be depressed.
We saw how precious the spilled water was to Letty, but there is a kind of water which is much more valuable.
Let us now read John 4:10-15
¹⁰Jesus answered and said to her, "If you knew the GIFT OF GOD, and who it is who says to you, 'Give Me a drink,' you would have asked Him, and He would have given you LIVING WATER." ¹¹She said to Him, "Sir, You have nothing to draw with and the well is deep; where then do You get that living water ¹²You are not greater than our father Jacob, are You, who gave us the well, and drank of it himself and his sons and his cattle?" ¹³Jesus answered and said to her, "Everyone who drinks of this water WILL THIRST AGAIN; ¹⁴but whoever drinks of the water that I will give him SHALL NEVER THIRST; but the water that I will give him will become in him a well of water SPRINGING UP TO ETERNAL LIFE." ¹⁵The woman said to Him, "Sir, GIVE ME THIS WATER, so I will not be thirsty nor come all the way here to draw."
Jesus said the water I can give you is water which if you drink it you'll NEVER THIRST AGAIN. WhY? Because it is the water which springs up TO ETERNAL LIFE.
Friends, a way I can maybe describe it to you, is to imagine your heart is like a bucket of water. But it has holes in the bottom.
You kept trying to fill it up, with alcohol, with drugs, with cannabis, with girls, with parties, with concerts, with all kinds of "fun" and worldly pleasures.
But it was all to no avail. Whatever you tried, it just kept seeping out of the bottom.
However, when you come to Christ, and surrender to Him, you will find out that He will exactly fill that hole in your heart.
You may search for temporary pleasures, but you will always realize later, that the emptiness is still there.
Romans 5:1 – Therefore, having been justified by faith, we have peace with God through our Lord Jesus Christ,
The only way you can fill that emptiness and find true peace is by surrendering your life to Him, and follow Him wherever He leads you. Knowing that Jesus, the Christ, the son of the living God, died for you, and rose from the grave, and gives you eternal life.
2 Corinthians 5:15 – He died for all, so that they who live might no longer live for themselves, but for HIM WHO DIED AND ROSE AGAIN on their behalf.
When this is a reality to you, you may also know that when you die, you won't really die, for you have eternal life, and will go to heaven to meet your saviour Jesus, the Christ.
1 John 5:11-13
¹¹And the testimony is this, that God has given us ETERNAL LIFE, and this life is IN HIS SON. ¹²HE WHO HAS THE SON HAS THE LIFE; he who does not have the Son of God does not have the life. This Is Written That You May Know ¹³These things I have written to you who believe in the name of the Son of God, so that you may know that YOU HAVE ETERNAL LIFE.
Then you know what true peace is,
can you know what true joy is,
so I invite you to come and drink of this living water, drink of the water of eternal life, and know what true piece is.
It is time to surrender to Him today.
John 4:14 – Whoever drinks of the water that I will give him SHALL NEVER THIRST; but the water that I will give him will become in him a well of water SPRINGING UP TO ETERNAL LIFE."
This is what Jesus said, and what he would say to you today:
Mark 8:36 – For what does it profit a man to gain the whole world, and forfeit his soul?
About Author