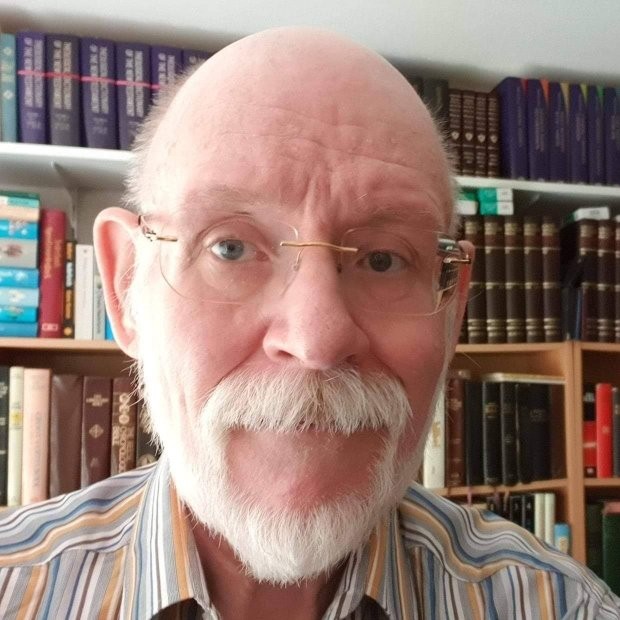 Recently I'm getting more pictures of young girls showing me (their?) behind, busts, or even full body, asking me if I like to see that, or if these pictures make me happy.
NO, I don't want to see that!
And you don't make me happy with that.
So please stop degrading yourself in this way!
What would make me happy, is that you repent of doing these things, give yourself to Jesus and start following Him!