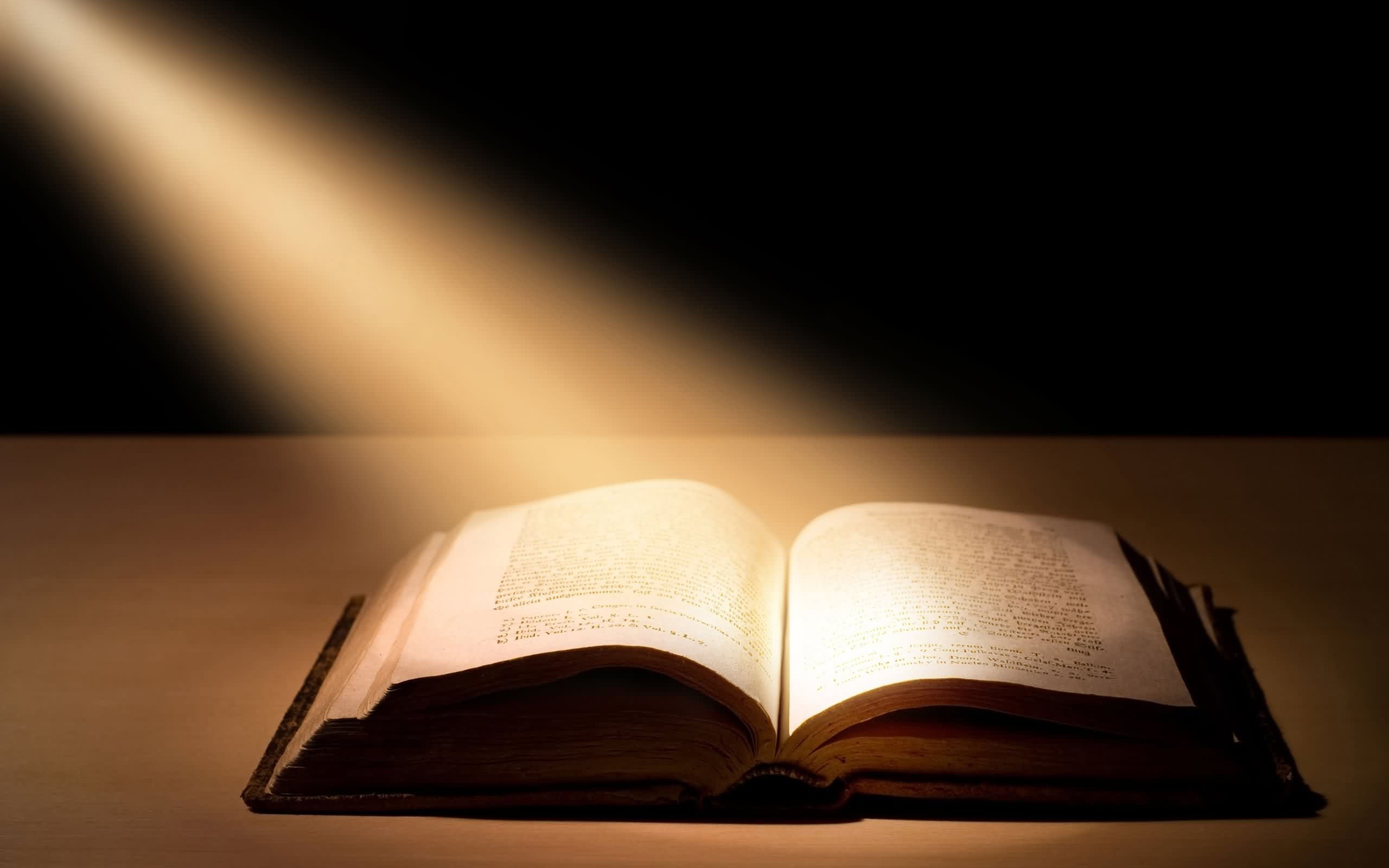 Hebrews 13:7
Remember your leaders, who spoke the word of God to you. Consider the outcome of their way of life and imitate their faith.
What makes a Christian leader?
This verse shows us 3 things:
1) They teach the word of God;
2) They are examples for others;
3) They have faith.
Numbers 2 and 3 are also valid for any other Christian.
God puts each of us in situations or positions where we can reach others with the Gospel or tell our testimony.
When did you share it the last time?
Maybe to your own children, your families, your friends, your colleagues, your neighbors, or even your greengrocer, etc.
— What are we showing them?
Philippians 4:5 – Let your gentle spirit be known to all men. The Lord is near.
— Are we showing them our faith?
— Do they even know we are Christians?
— Are we an example to them?
John 13:15 — For I gave you an example that you also should do as I did to you.
Questions that each of us have to answer. And maybe we have to change some things as well.
Some things may the first time seem more difficult than you thought.
Therefore too it is also good and necessary to remember your leaders in prayer whose tasks are even heavier.
Prayer suggestions:
— Ask God to help you to be a better Christian.
— Ask God to help you to have a good influence on people around you.
— Ask God to help you to empower you to have a life worth imitating.