Faithfulness in Trials 6/7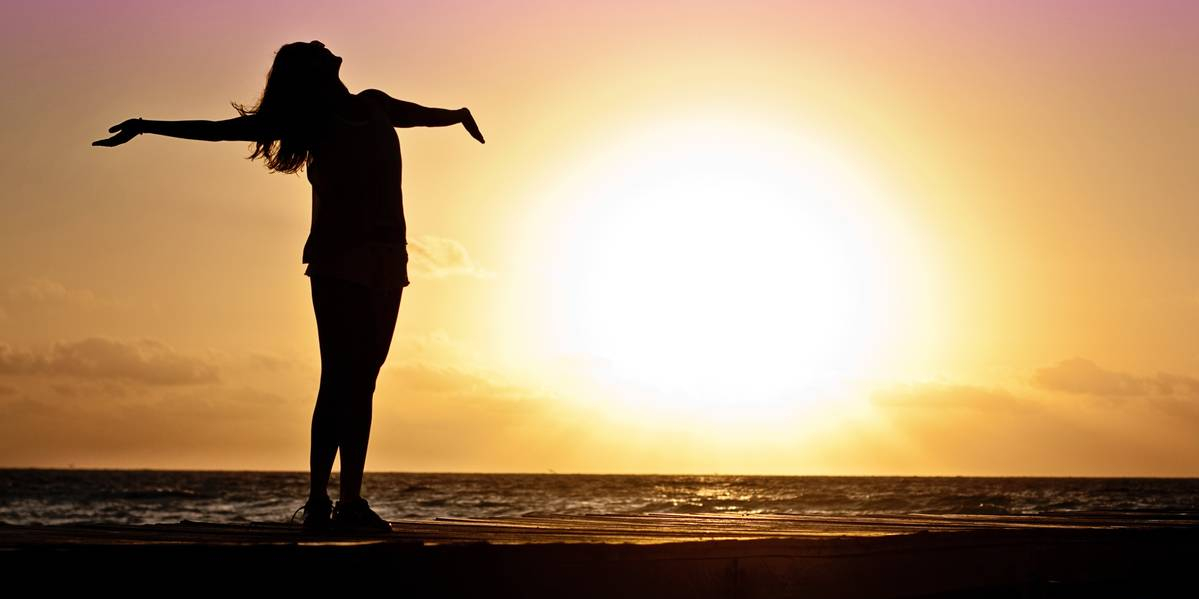 Hebrews 12:1-2
¹Therefore, since we have so great a cloud of witnesses surrounding us, let us also lay aside every encumbrance and the sin which so easily entangles us, and let us run with endurance the race that is set before us, ²fixing our eyes on Jesus, the author and perfecter of faith, who for the joy set before Him endured the cross, despising the shame, and has sat down at the right hand of the throne of God.
Devotional
The harder the trial is, the more triumph God will bring.
Most of the people on Awaji Island are non-Christians. They worship images of stone and carved wood in temples or on hillsides.
Four years ago an epidemic of typhus hit the island. The non-Christian leaders of one of the towns spread the rumor that because Christianity was at work in that
town the epidemic was the result. They hated the Christians and thought they could rid them from their society.
The Christians were praying for a month. Some of their new members began to doubt God and His word. Should they lose everything? Their trials tested their faithfulness.
But God worked with them. They located a well of fresh water in their community where most of the wells contained salty water. With the help of a friend in Kobe (Japan), they were able to buy it.
Since then they have been able to make contact with hundreds of children, parents, and youth. We teach them about God and the Christian way of life. Thank God, now many of them follow the Christ.
Prayer suggestion
▪︎ Thank God for being with us in our trials as we strive to bring others to knowledge and love of the Christ
Twitter: @SchoemakerHarry
Website 1: https://devotionals.harryschoemaker.nl
Website 2: http://bijbelplaatjes.nl