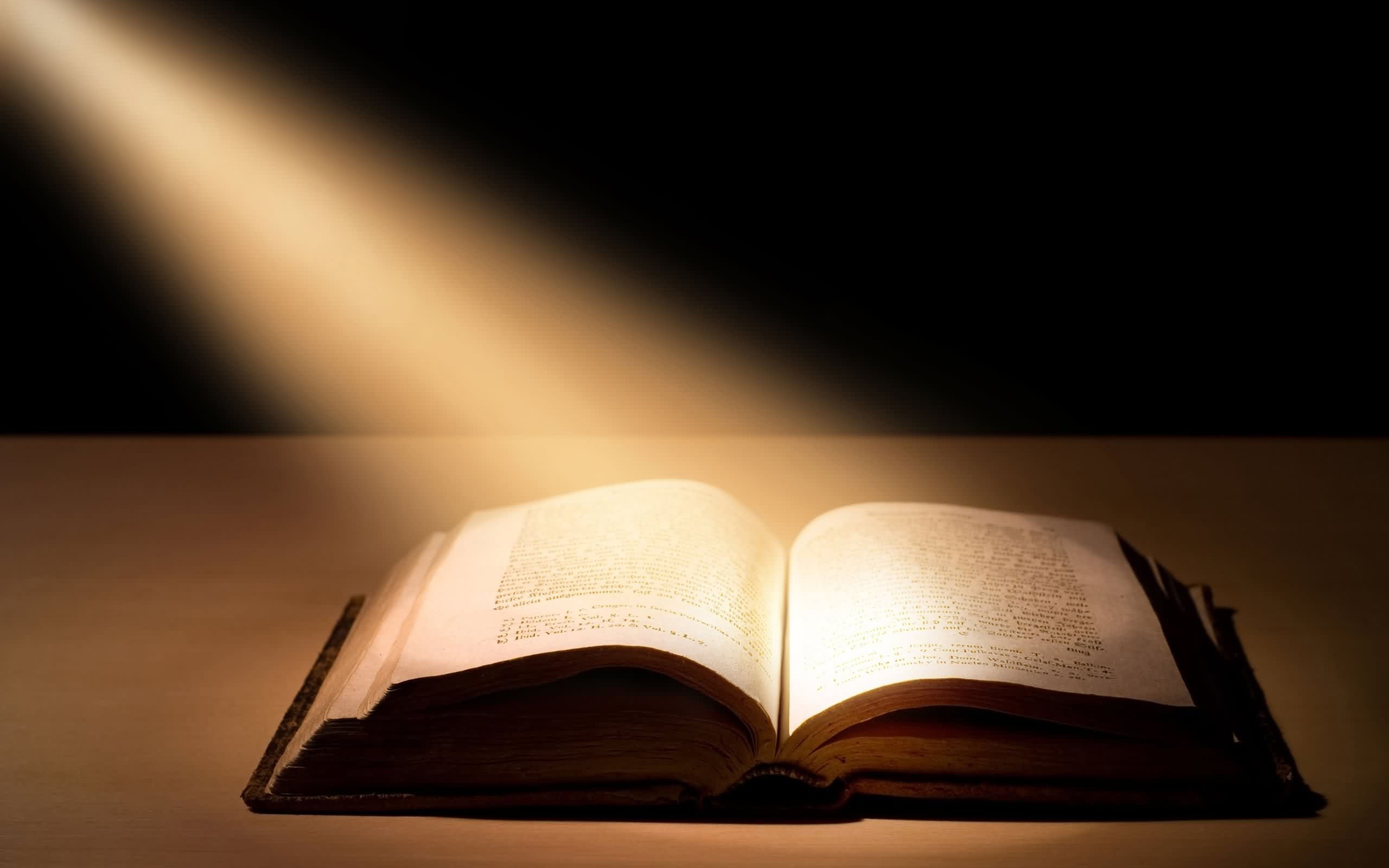 In Matthew 3:1-2 we read that ¹In those days John the Baptist came, preaching in the wilderness of Judea, saying, ²"REPENT, for the kingdom of heaven is at hand."
To understand the word repent properly we may want to take a look at the original Greek. There was used the word ‭μετανοεω‭ metanoeo (‭met-an-o-eh'-o‭) which means: to think differently, i.e. reconsider (morally), mostly translated with repent. ‭
So this means that we have to start thinking differently. A change of thoughts, a change of mind, which will work out a change of heart.
We have to reconsider and take distance from our sinful life, confess to God that we feel remorse because of sinning against Him, and decide that we will sin no more.
We should surrender ourselves completely to Jesus and do His will alone.
In Matthew 27:3-4 we see that having remorse is not enough: ³Then when Judas, who had betrayed Him, saw that He had been condemned, HE FELT REMORSE and returned the thirty pieces of silver to the chief priests and elders, ⁴saying, "I HAVE SINNED by betraying innocent blood."
Feeling remorse and confessing your sins, if it is not followed by sincere repentance and praying for forgiveness is not enough.
When you willingly continue to sin, it proves that your repentance and asking for forgiveness was NOT SINCERE.
Romans 6:1-2 — ¹Are we to continue in sin so that grace may increase? ²May it never be! HOW SHALL WE WHO DIED TO SIN, STILL LIVE IN IT?
Remember that in Christ you are more than a conqueror
Romans 8:37 — ‭In all these things we are MORE THAN CONQUERORS through him that loved us.‭
And so you don't HAVE TO fall for the same sins over and over again. OUR VICTORY IS IN CHRIST (Romans 8:25)
2 Corinthians 5:17 — Therefore if anyone is in Christ, he is a NEW CREATURE; the OLD things passed away; behold, NEW things have come.
Keep in mind that hell fire is waiting for those who don't or didn't surrender ALL of their life to Jesus. Yes ALL OF IT, including your STRONGHOLDS and WEAKNESSES.
Revelation 20:15 — If anyone's name was not found written in the BOOK OF LIFE, he was thrown into the LAKE OF FIRE.
Man made ideas, and HALF HEARTED following of the Christ will NOT be able to save you.
Only the SACRIFICE OF JESUS and His BLOOD can set us free from sin.
Forgiveness of sin is ONLY and COMPLETELY based on the FINISHED WORK OF JESUS at Calvary's cross
Jesus said: "I am the way, and the truth, and the life; NO ONE COMES TO THE FATHER BUT THROUGH ME. (John 14:6)
It is written, "You shall BE HOLY, for I am holy." (1 Peter 1:16)
As followers of the Christ we need to LIVE A HOLY LIFE, which is only possible when we stay IN HIM, and He IN US.
ABIDE IN ME, and I IN YOU. As the branch cannot bear fruit of itself unless it abides in the vine, so neither can you UNLESS you ABIDE IN ME. (John 15:4)
Consequently we will also OBEY HIS COMMANDMENTS, not as a burden, but BECAUSE WE LOVE HIM.
John 3:36 — "He who believes in the Son HAS eternal life; but he who does not obey the Son WILL NOT SEE LIFE, BUT THE WRATH OF GOD abides on him."
The first commandment 'You shall LOVE THE LORD your God with ALL your heart, and with ALL your soul, and with ALL your mind.' (Matthew 22:37) means literally what it says. We should LOVE HIM AS HE LOVES US.
The second commandment is like it, 'You shall LOVE YOUR NEIGHBOR as yourself.' (Matthew 22:39) means that we must have LOVE and COMPASSION for people around us.
This love in us, will also make us to SHARE THE GOSPEL.
The COMPLETE Gospel like God has given it to us. So we will NOT ONLY tell them about God's LOVE and BLESSINGS, but ALSO WARN them for hell.
And explain to them what Jesus did for us; for in the sacrifice of Jesus (and only in Jesus) there is SALVATION AVAILABLE TO EVERYONE.
Romans 1:16 — "I am not ashamed of the gospel, for it is the power of God for SALVATION TO EVERYONE WHO BELIEVES, to the Jew first and also to the Greek.
Acts 4:12 — "There is salvation IN NO ONE ELSE; for there is NO OTHER NAME under heaven that has been given among men by which we must be saved."
About Author