It is still the time of grace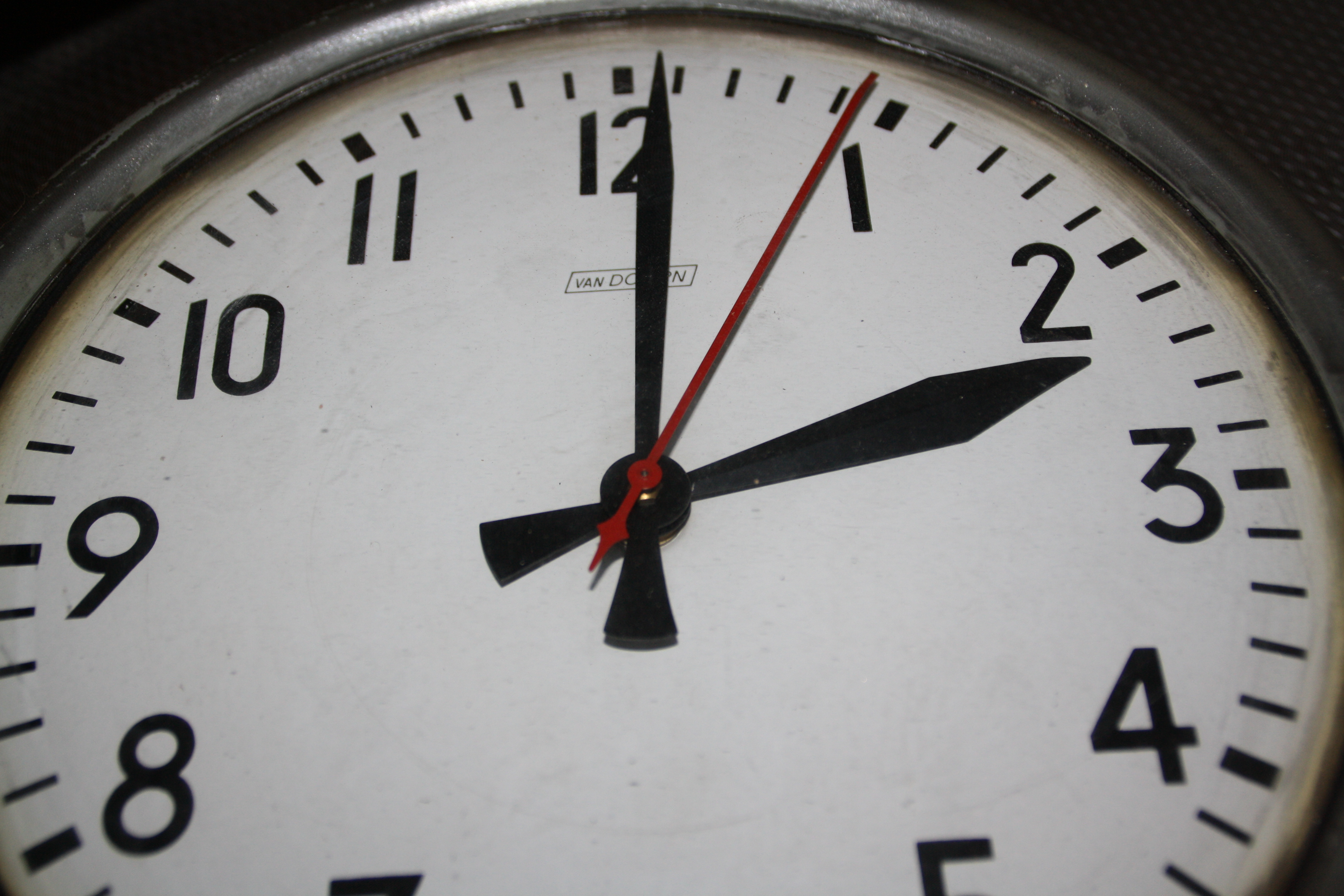 From the beginning I have called on you to repent of your sin and to follow Jesus.
But instead of using the time of grace and turning to Jesus, you have mocked me or even blocked me, because you didn't want to be confronted with the consequences of your sins.
But again I call on you to repent and as Jesus says:
Strive to enter in at the strait gate: for many, I say unto you, will seek to enter in, and shall not be able.
When once the master of the house is risen up, and hath shut to the door, and ye begin to stand without, and to knock at the door, saying, Lord, Lord, open unto us; and he shall answer and say unto you, I know you not whence ye are:
Then shall ye begin to say, We have eaten and drunk in thy presence, and thou hast taught in our streets.
But he shall say, I tell you, I know you not whence ye are; depart from me, all ye workers of iniquity.
Luke 13:24-27
Please make sure that He knows you, before this time of grace ends.
Surrender to Jesus and follow Him.
Repent for the Kingdom of God is at hand.