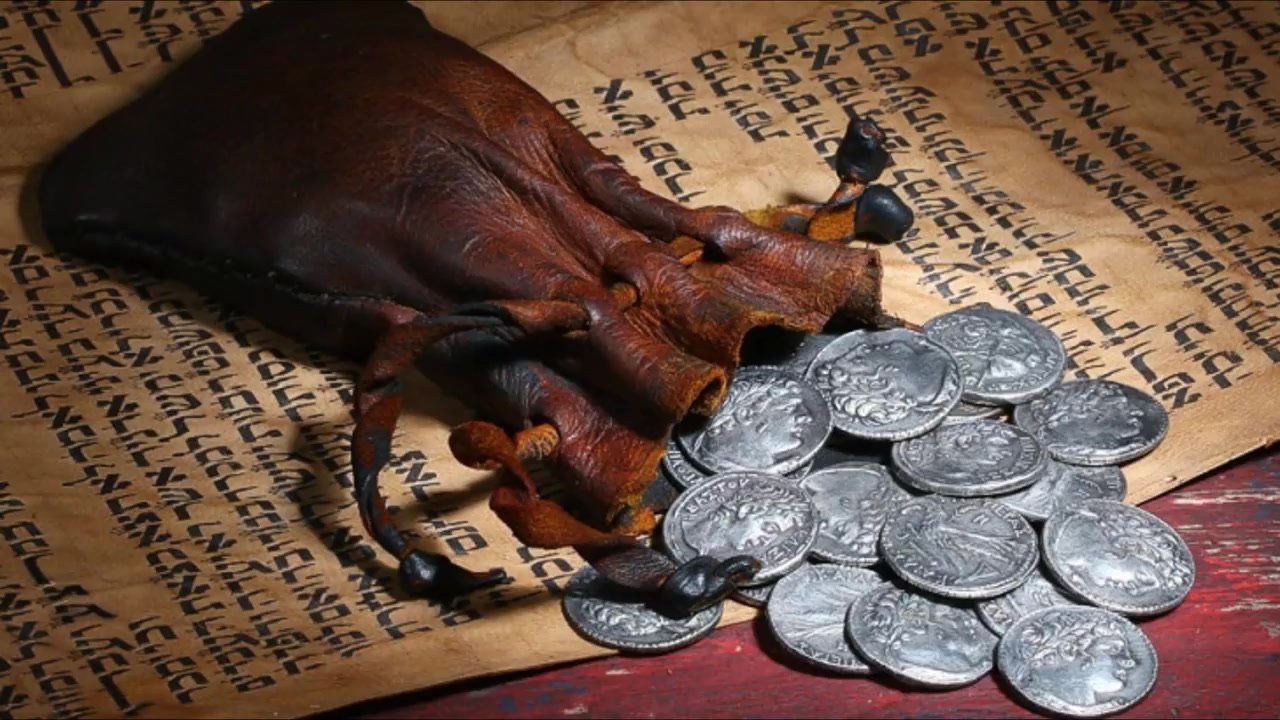 190504
We look NOT at the things which are SEEN,
but at the things WHICH ARE NOT SEEN:
for the things which are SEEN are TEMPORAL;
but the things which are NOT SEEN are ETERNAL.
(2 Corinthians 4:18 – KJV)
Remember this next time someone offers you money or whatever kind of other blessing for writing 'amen' or anything else, or for forwarding a message to an X number of people.
We look NOT at the things which are SEEN,
but at the THINGS WHICH ARE NOT SEEN.
Also know that God's blessings are NOT DEPENDING on being OBEDIENT to LIARS or FALSE PREACHERS whatever title they may have, or have given themselves.
IT COULD even VERY WELL BE be that you will be MISSING OUT on God's blessings BECAUSE YOU GIVE ATTENTION to these charlatans WHO LEAD YOU AWAY FROM THE CHRIST.
When God has a special blessing for you, He will give that WHENEVER HE WANTS and in the WAY HE WANTS. We don't have to do anything but BE OBEDIENT TO HIM, and WAIT PATIENTLY ON HIM.
About Author