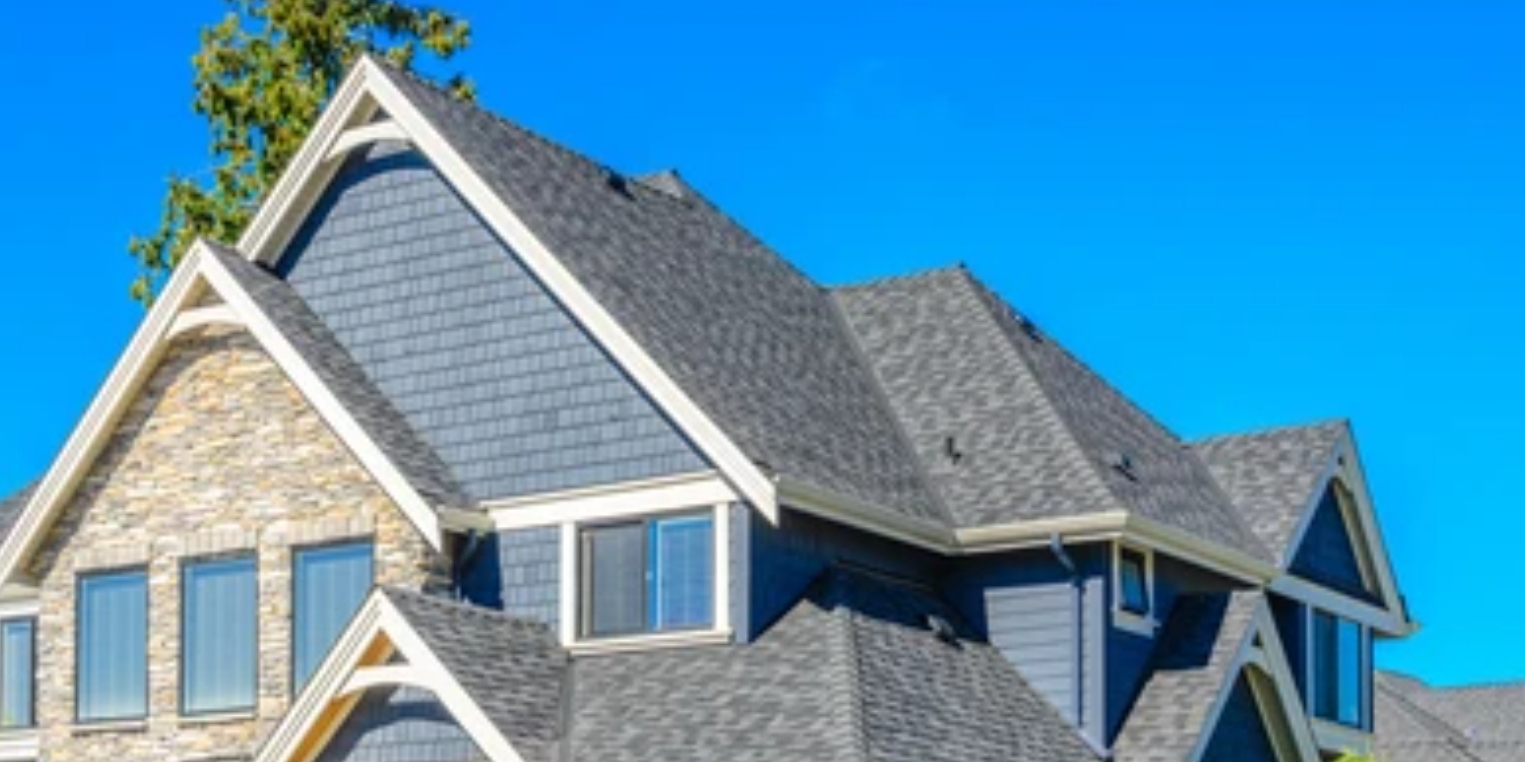 Peter, the mayor's youngest, could do things, and he dared things.
One day Peter was sitting on the ridge of the roof of the town hall, laughing out loud … Father went out and ordered him to come downstairs, but Peter didn't feel like it.
"Then let him sit for now" said his father, "he has to come down anyway, and that is not that easy."
And father was right, because after a while father got the message: Peter is crying! He does not dare to go down !!
Then everything changed. Father, who had previously threatened to punish him, now went out and begged him to come down. But Peter did not dare to climb down.
A firefighter climbed up to get him; a dangerous job.
But he came back empty-handed: "He doesn't trust me; Peter doesn't dare to let go of the ridge!" he said.
What now?? What a problem!
Suddenly it becomes quiet at the public: The mayor's eldest son goes up; everyone holds their breath …
He comes above, takes Peter on his shoulders …, and descends again (how can it be!), And … the end is that they come to father together: a son and a little boy …
Is that your image?
Your life was going so well until it went wrong …
And now no way out, no way back?
The SON of the heavenly FATHER did not risk His life, but gave it …
And that Son of God asks you to put your hand in His, and go with Him and with repentance to the FATHER, with Him who made atonement on the cross.
Would the Father reject His Beloved Son?
Would the Father reject you if you come with Him?
Impossible!
Then go to that Mediator today like this, and get to know the Father heart of God.
Then unrest and sorrow will turn into peace and joy.
Twitter: @SchoemakerHarry
Website 1: https://devotionals.harryschoemaker.nl
Website 2: http://bijbelplaatjes.nl