What is the weight of sin?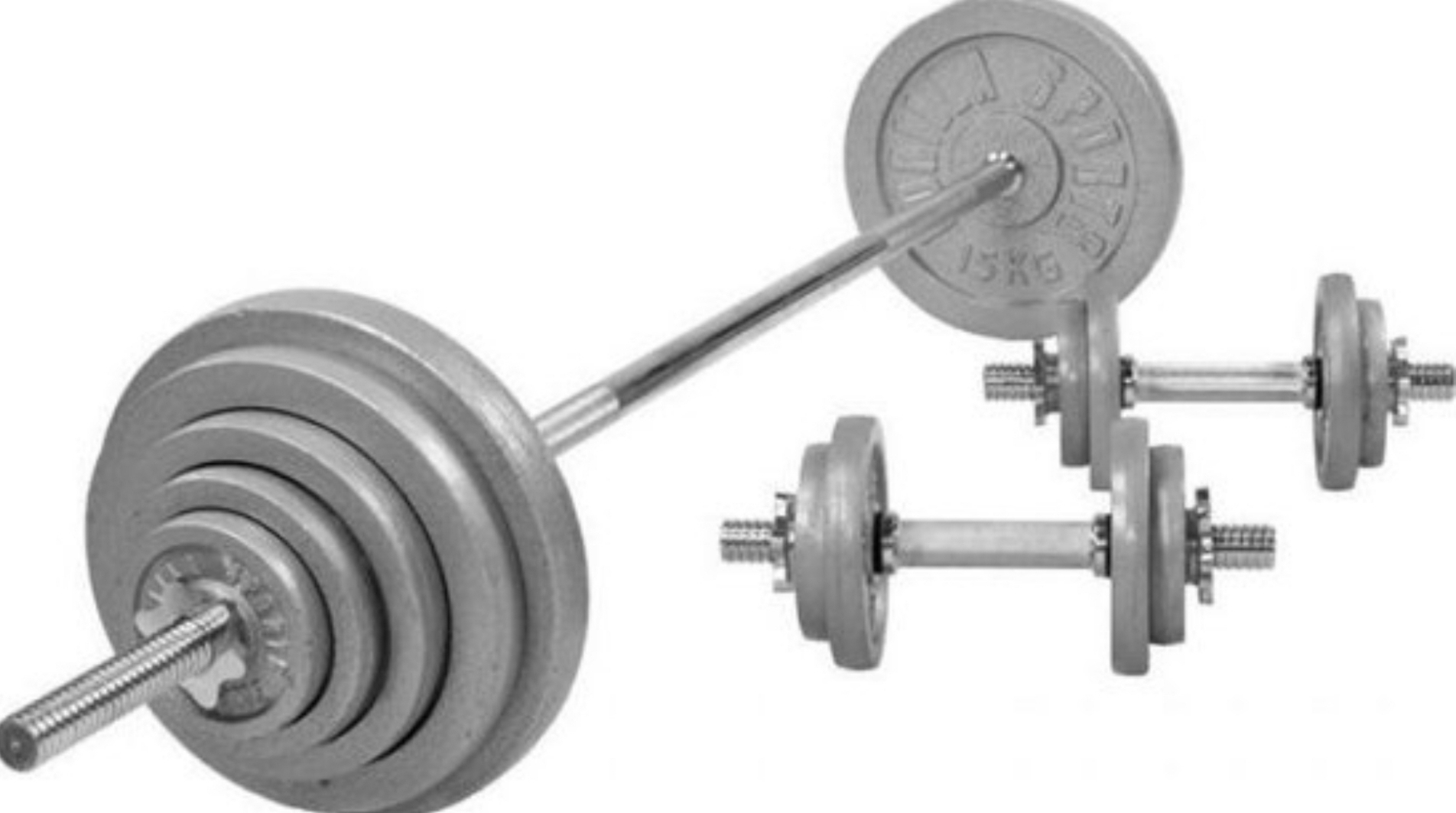 A mocking young man once asked an evangelist, "You say that unconverted people have a burden of sin upon them. I don't feel any of it. What is the weight of sins? Ten kilos? Eighty kilos ??"
The preacher answered with a question:
"If you put a weight of 100 kilos on a dead person's chest, would he feel that burden?"
"Of course not," replied the young man, "because a corpse is dead."
The evangelist concluded, "Yes, and God says that every man is dead even now, when he no longer feels the weight of sin and even mocks the reality of sin."
The young man backed off.
Twitter: @SchoemakerHarry
Website 1: https://devotionals.harryschoemaker.nl
Website 2: http://bijbelplaatjes.nl
About Author