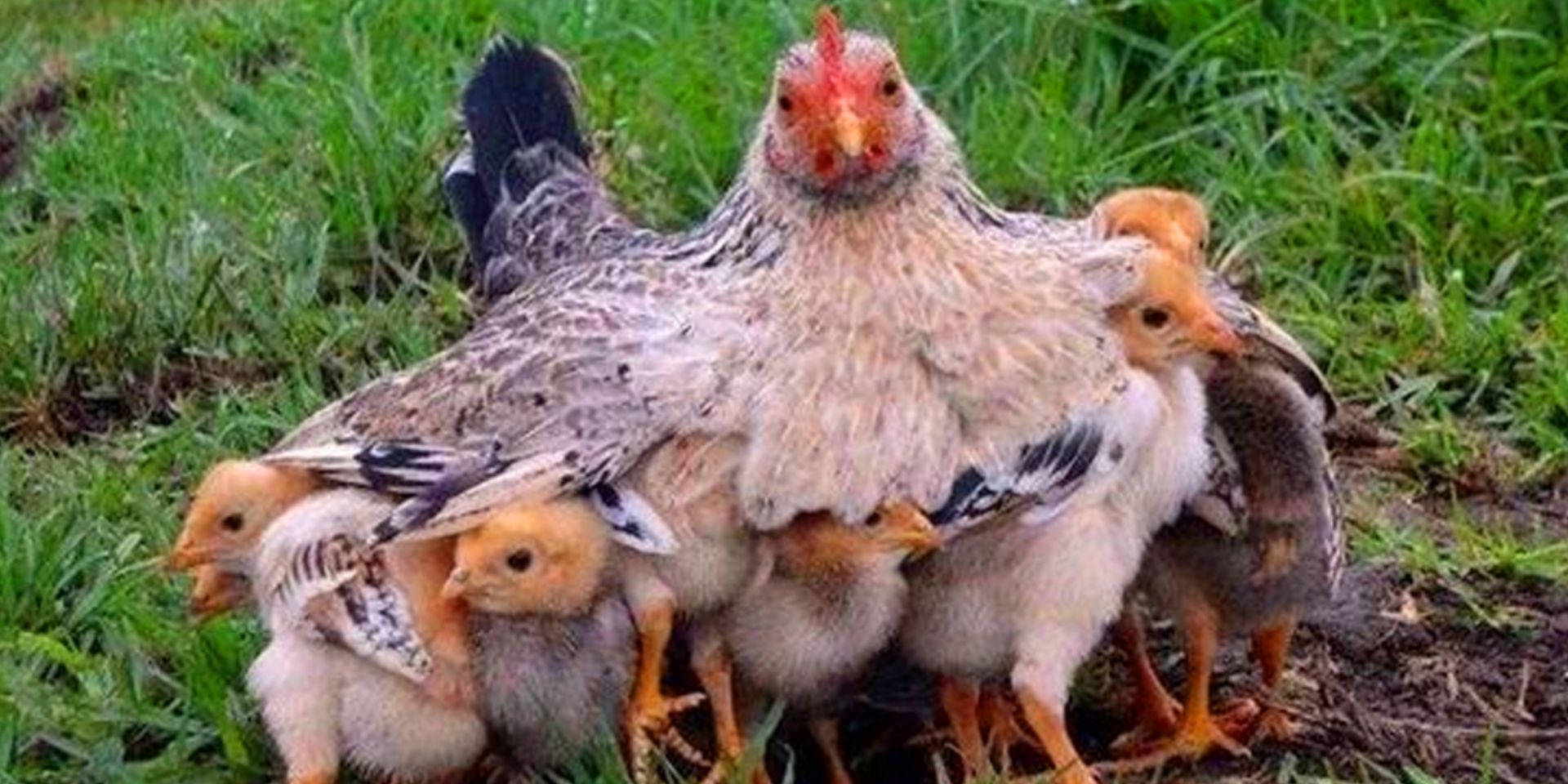 During a fierce moorland fire, the fire got closer and closer to a farm.
Chicks were scurrying around in the yard of the farm.
When the fire got very close, mother chicken got scared and was already clucking her chicks towards her. The chicks ran to their mother and mother hen took them under her wing to protect them.
Howling, the flames approached, but the chicken did not fly away to save itself.
When the fire was over, they found the burnt chicken in the yard, but … the chicks came out alive from under her wings.
She gave her own life to save her chicks.
Do you know who also gave His own life to save others?
That's the Lord Jesus.
He died on the cross for all of us.
He suffered pain, but did not think about Himself, but did everything to save us