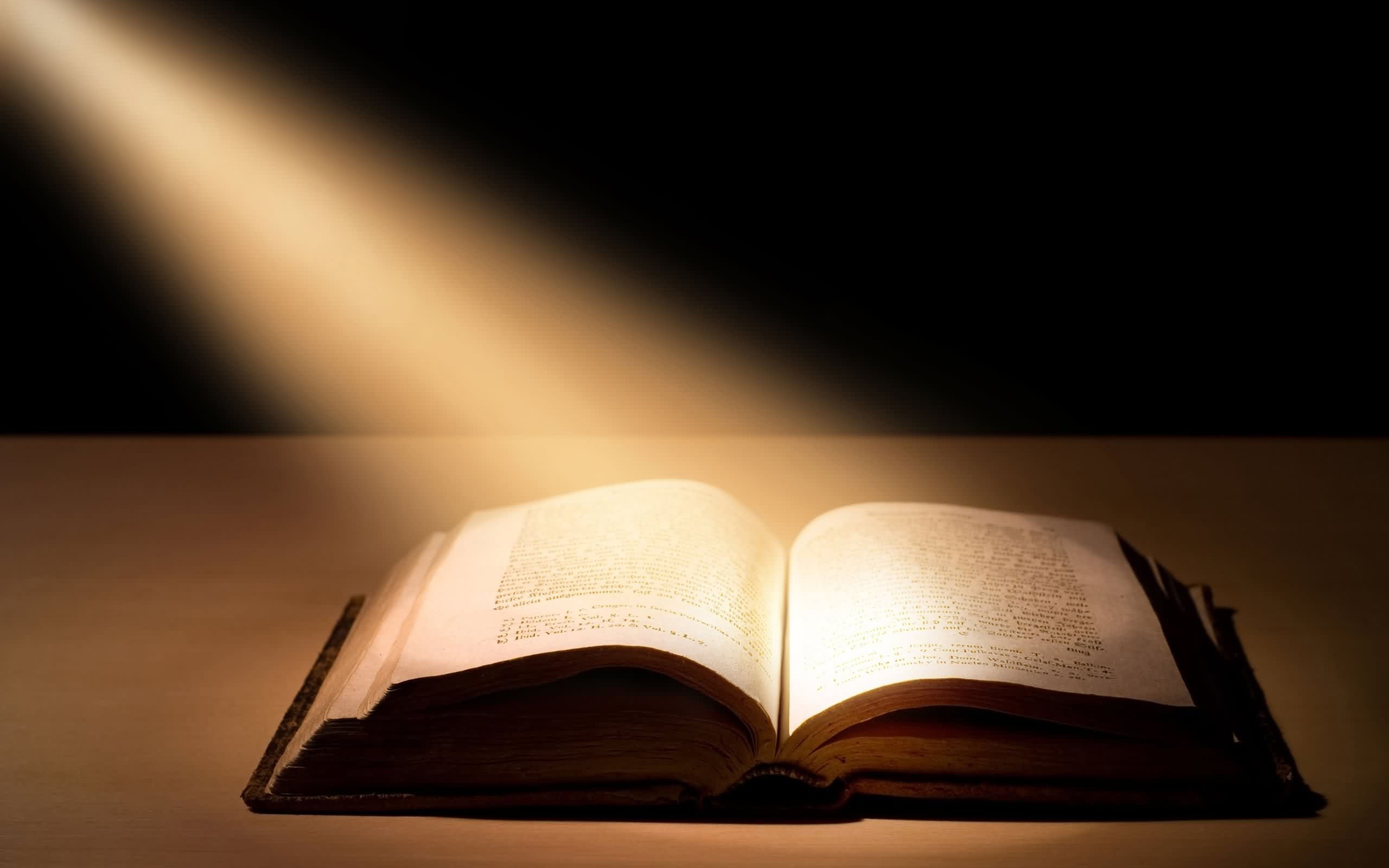 Revelation 2:13-16
(13) I KNOW where you dwell, where SATAN'S THRONE is; and YOU HOLD FAST My name, and DID NOT DENY My faith even in the days of Antipas, My witness, My faithful one, WHO WAS KILLED among you, where Satan dwells. (14) But I have a few things against you, because you have there some who hold the teaching of Balaam, who kept teaching Balak to put a STUMBLING BLOCK before the sons of Israel, to EAT things sacrificed to idols and to commit acts of IMMORALITY.
Here we see that although the Christians who lived in Pergamum, where satan had his throne, and they still held on to the faith, that Jesus still had things against them.
Jesus wants a CLEAN and SPOTLESS BRIDE. Do we qualify?
Balaam stands symbolically for a FALSE TEACHER. Jesus ABSOLUTELY DOES NOT ALLOW that to be practiced in His body.
False teachers make His people to STUMBLE as their teachings are a STUMBLING BLOCK; a CAUSE TO SIN.
All what the false teachers create is an OCCASION TO FALL.
These days it is not that much about eating or immorality but is putting GREED (which God hates) in the people's minds all around.
‭
(15) So you also have some who in the same way hold the TEACHING of the Nicolaitans.
The Nicolaitans were followers of Nicolas. A SECT mentioned here and in verse 6.Their deeds were STRONGLY CONDEMNED.
They seem to have held that it was lawful to eat things sacrificed to idols, and to COMMIT FORNICATION, in opposition to the decree of the Church rendered in (Acts 15:20,29)
The men who DID and TAUGHT such things were after their true character called by the teachers of the church FOLLOWERS OF BALAAM. (2 Peter 2:15; Jude 1:11)
In a time of persecution, when the eating or not eating of things sacrificed to idols was a crucial TEST OF FAITHFULNESS, they persuaded men that it was an indifferent thing. (Revelation 2:13-14)
This was BAD ENOUGH, but there was an even WORSE EVIL.
Mingling themselves in the ORGIES of IDOLATROUS FEASTS, they brought the IMPURITIES of those feasts INTO THE MEETINGS of the Christian Church.
And all this was not simply as an indulgence of appetite: but as a part of a SYSTEM, supported by a "DOCTRINE," accompanied by the BOAST OF A PROPHETIC ILLUMINATION, (2 Peter 2:1)
It confirms the view which has been taken of their character to find that stress is laid in the first instance on the "DEEDS" OF THE NICOLAITANS.
To HATE those DEEDS is a sign of LIFE in a Church that otherwise is weak and faithless. (Revelation 2:6)
To TOLERATE them is well nigh to FORFEIT the glory of having been FAITHFUL under persecution. (Revelation 2:14-15)
(16) Therefore REPENT; or else I am coming to you QUICKLY, and I WILL MAKE WAR AGAINST THEM with the sword of My mouth.
Don't think that Jesus will let it go when people are causing His own to STUMBLE or FALL, or when they are leading His own AWAY from Him by FALSE TEACHINGS or PROPHECIES.
There is STILL TIME to repent, but if they don't, He will MAKE WAR AGAINST THEM.
WOE TO THEM to whom Jesus is coming to make war, with the sword of His mouth.
About Author