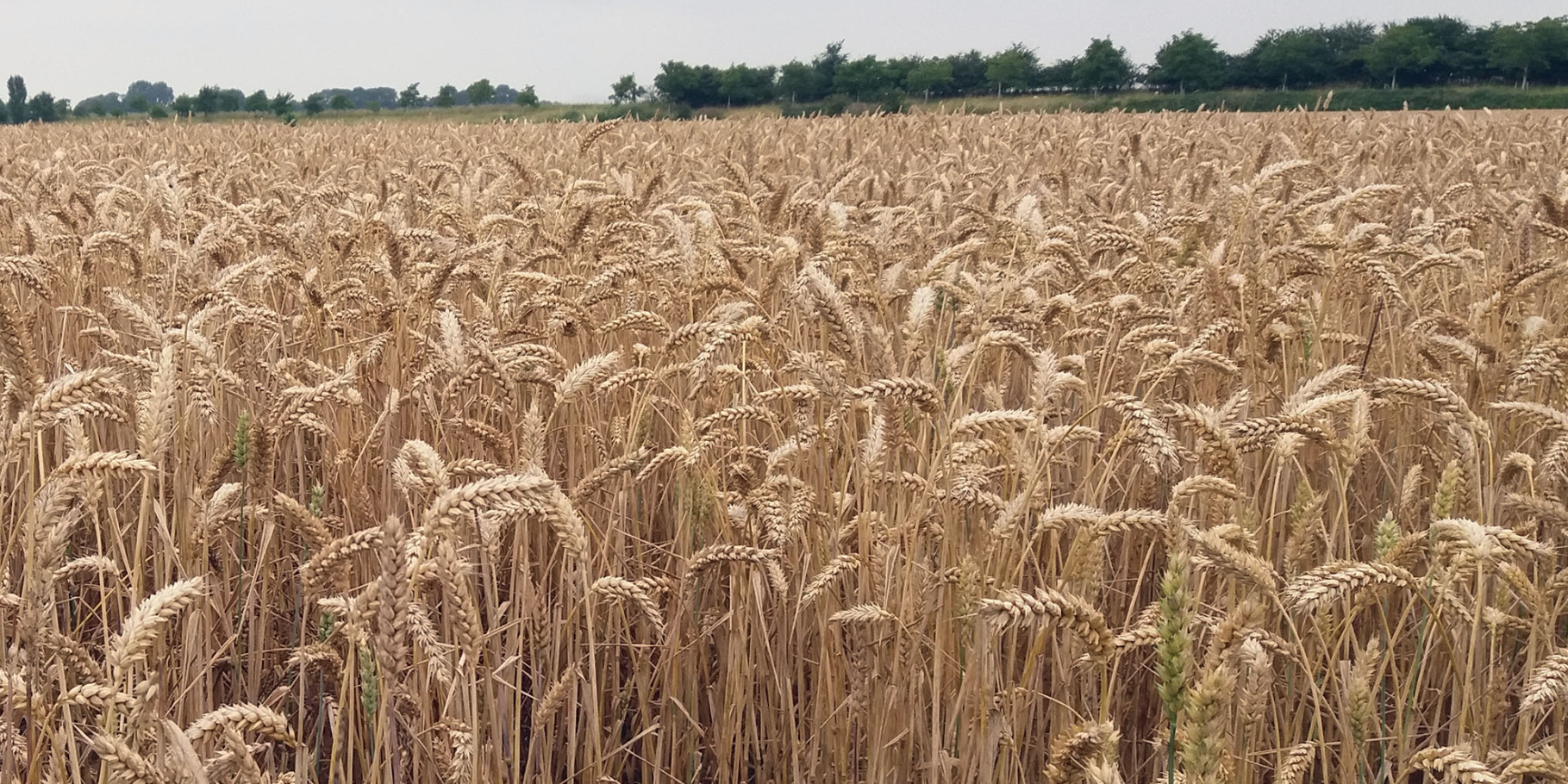 Matthew 13:8
But other fell into good ground,
and brought forth fruit,
some an hundredfold,
some sixtyfold,
some thirtyfold.
Devotional
After all, the good seed also falls on good soil. There it bears fruit.
In the good soil we see the image of the heart worked by the Holy Spirit.
Our heart is not a good earth for ourselves. But the Lord opens hearts to His Word. By the working of His Spirit He makes the heart new. Then we will not only hear the Word, but we will also understand it. The Word is going to bear fruit.
The superficial passes and the impressions of guilt and loss become deep.
We see all the evil we have committed against the goodness of God.
The Law cuts like a plowshare through your life.
The Gospel accuses you because you have not believed in the Son of God. Heartfelt penance is the fruit.
The Lord also works the fruit of prayer.
Crying out of distress and misery for forgiveness and mercy.
The fruit of saving faith makes them look to Jesus as poor sinners.
Let the quantity of the fruit be different, yet it always ends up in the kingdom of heaven with a poor sinner and a rich Saviour.
Did the Word already bear fruit in our lives?
May you or you say, What a miracle — it is me Lord!
□ ■ □
Read more of these messages at: https://devotionals.harryschoemaker.nl
Download your Bible pictures from: http://bijbelplaatjes.nl
Email: devotionals@harryschoemaker.nl
Twitter: @schoemakerharry