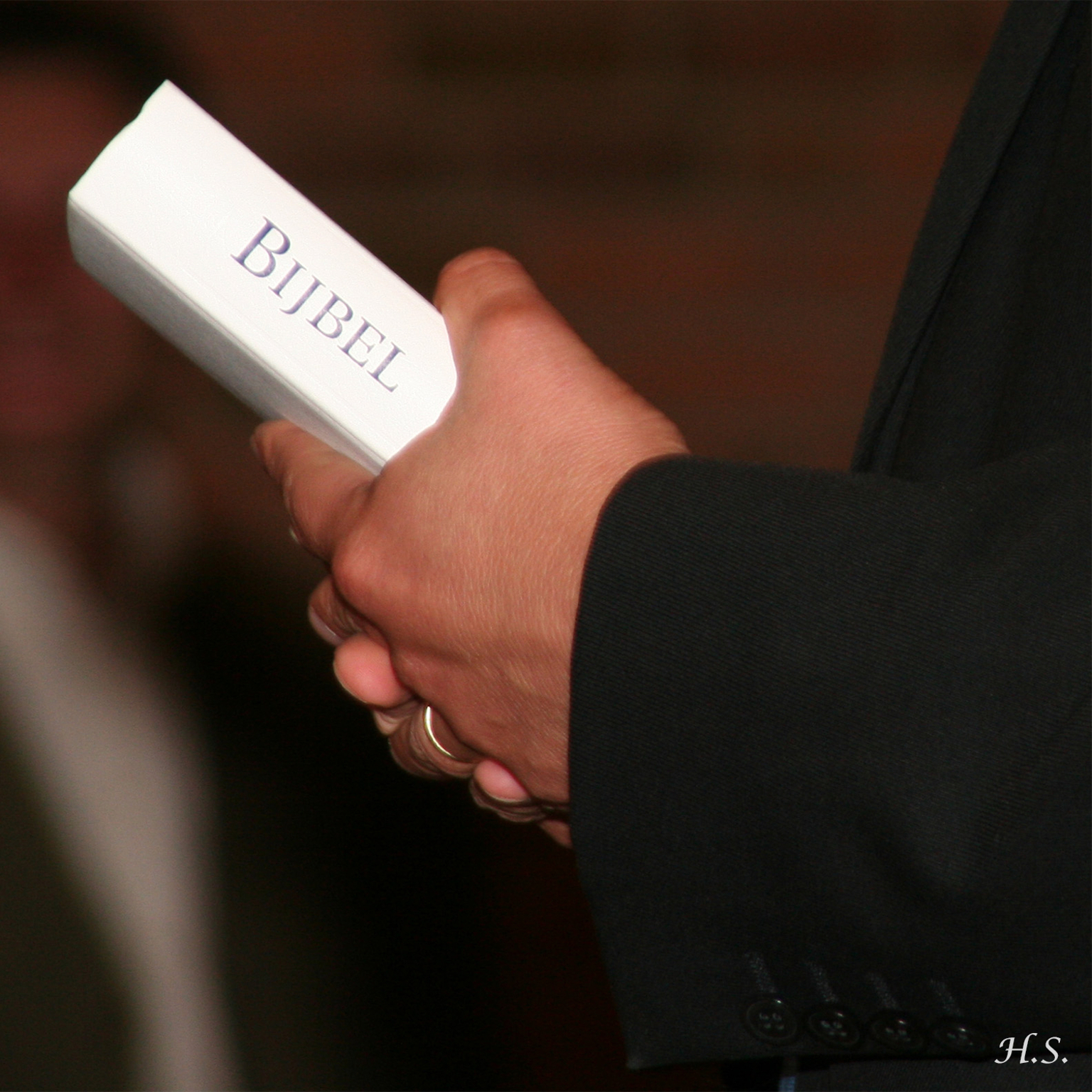 Matthew 12:42
The queen of the south shall rise up
in the judgment with this generation,
and shall condemn it:
for she came from the uttermost parts of the earth
to hear the wisdom of Solomon;
and, behold, a greater than Solomon is here.
Sermon
The Queen of the South — C. H. Spurgeon.
I. LET US COMMEND HER FOR HER INQUIRING SPIRIT.
1. She was a queen.
2. Her royal court was doubtless already stored with wisdom.
3. She came from a very great distance.
4. She was a foreigner to Solomon and had a religion already.
5. She made a journey which cost her very much expense.
6. She received no invitation.
7. The object she journeyed after was vastly inferior to that which is proposed to our inquiry.
II. HOW SHE CONDUCTED THE INQUIRY.
1. In person.
2. She went first of all to Solomon.
3. "She told him all that was in her heart."
4. She proposed to Solomon her hard questions.
5. She listened carefully to what Solomon told her.
6. She saw the house that he had built.
7. She observed the meat on his table.
8. She looked to the sitting of the servants.
III. THE RESULT OF HER INQUIRY.
1. A confession of faith.
2. A confession of her unbelief — "Howbeit I believed not the words until I came," etc.
3. Her anticipations were exceeded.
4. She blessed Solomon's God.
5. She gave to Solomon of her treasures.
6. Solomon made her a present of his royal bounty.
7. She went home to her nation.
□ ■ □
For more information on Sheba see: https://devotionals.harryschoemaker.nl/2017/10/12/sheba/
□ ■ □
Read more of these messages at: https://devotionals.harryschoemaker.nl
Download your Bible pictures from: http://bijbelplaatjes.nl
Email: devotionals@harryschoemaker.nl
Twitter: @schoemakerharry