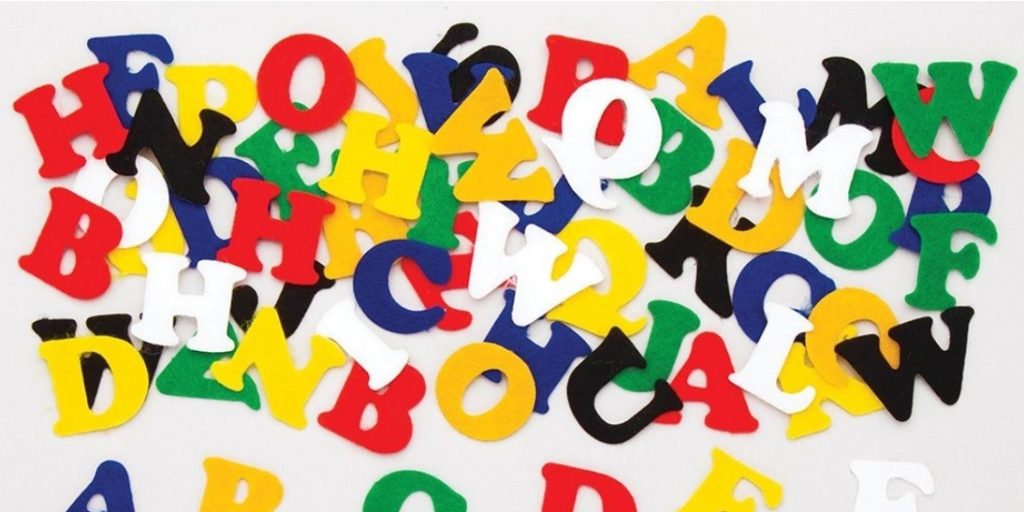 Encyclopedia
Sheba
Sheba one of the towns of the allotment of Simeon, (Joshua 19:2) probably the same as Shema. (Joshua 15:26) (seven, or all oath).
A son of Raamah son of Cush. (Genesis 10:7; 1 Chronicles 1:9) 
A son of Joktan. (Genesis 10:28; 1 Chronicles 1:22) 
A son of Jokshan son of Keturah. (Genesis 25:3; 1 Chronicles 1:32)
The Joktanites were among the early colonists of southern Arabia, and the kingdom which they there founded was for many centuries called the kingdom of Sheba, after one of the sons of Joktan.
The visit of the queen of Sheba to King Solomon. (1 Kings 10:1) is one of the familiar Bible incidents.
The kingdom of Sheba embraced the greater part of the Yemen, or Arabia Felix.
It bordered on the Red Sea, and was one of the most fertile districts of Arabia.
Its chief cities, and probably successive capitals, were Seba, San`a (Uzal), and Zafar (Sephar). Seba was probably the name of the city, and generally of the country and nation.
Seba
(pl. Sebaim ; in Authorized Version incorrectly rendered Sabeans) heads the list of the sons of Cush. Besides the mention of Seba in the lists of the pens of Cush, (Genesis 10:7; 1 Chronicles 1:9) there are but three notices of the nation — (Psalms 72:10; Isaiah 43:3; 45:14)
These passages seem to show that Seba was a nation of Africa bordering on or included in Cush, and in Solomon`s time independent and of political importance.
It may perhaps be identified with the island of Meroe.
Josephus says that Saba was the ancient name of the Ethiopian island and city of Meroe, but he writes Seba, in the notice of the Noachian settlements, Sabas.
The island of Meroe lay between the Astaboras, the Atbara, the most northern tributary of the Nile, and the Astapus, the Bahr el-Azrak, "Blue River," the eastern of its two great confluents.
Shema
A Reubenite, ancestor of Bela. (1 Chronicles 5:8) (B.C. before 1090.) 
Son of Elpaal. (1 Chronicles 8:13) Probably the same as Shimhi. (B.C. after 1450.) 
One of those who stood at Ezra`s right hand when he read the law to the people. (Nehemiah 8:4) (B.C. 458.) 
(Joshua 15:26 – Sheba)
□ ■ □
Read more of these messages at: https://devotionals.harryschoemaker.nl
Download your Bible pictures from: http://bijbelplaatjes.nl
Email: devotionals@harryschoemaker.nl
Twitter: @schoemakerharry