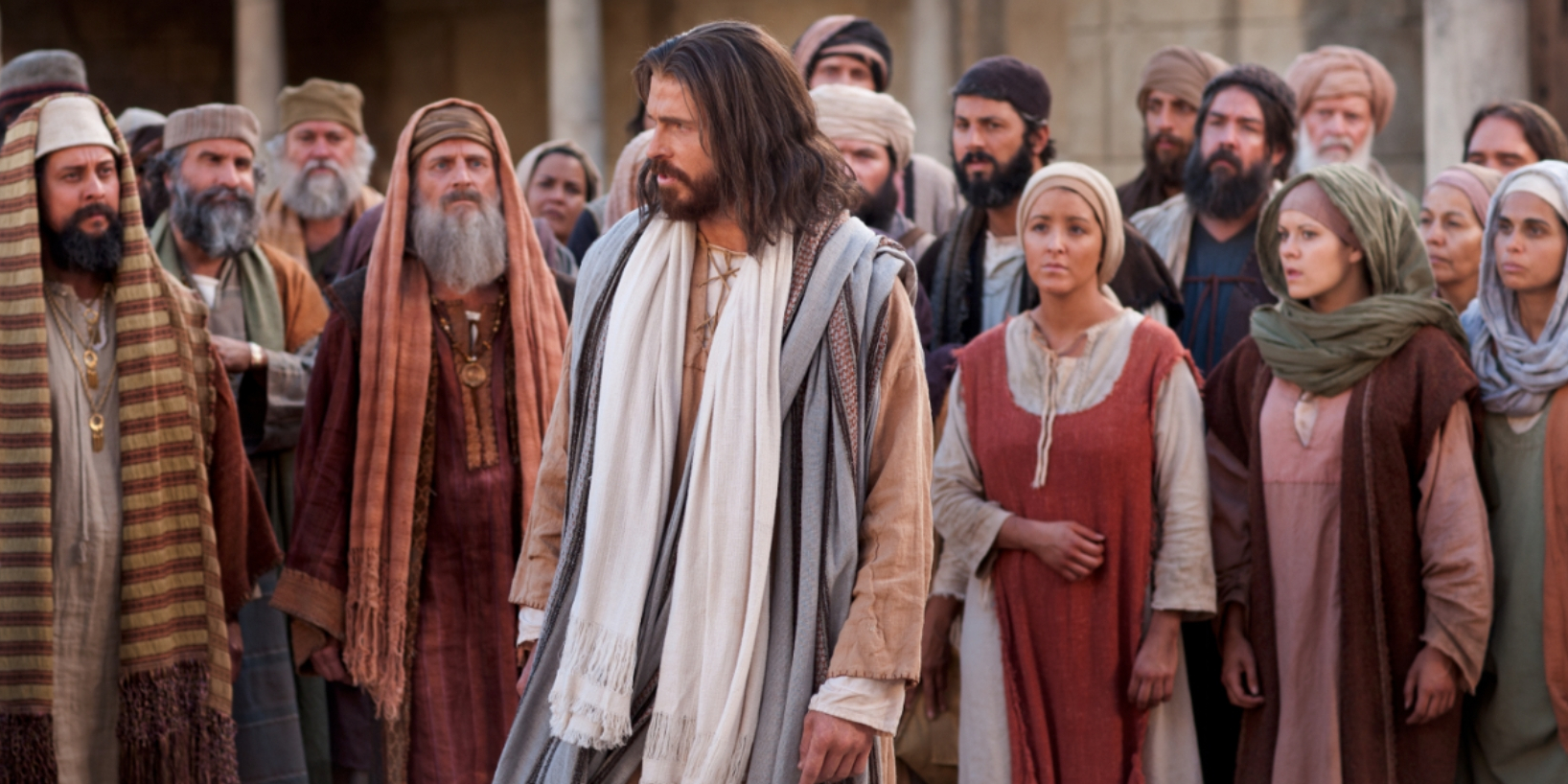 Matthew 12:41
The men of Nineveh shall rise in judgment
with this generation,
and shall condemn it:
because they repented at the preaching of Jonas;
and, behold, a greater than Jonas [is] here.
Devotional
The Lord Jesus wants to show them how terrible or their rejection of Him is.
It is noticeable that He calls witnesses against them twice.
▪︎ First the men of Nineveh
▪︎ and then the queen of Sheba.
In the mouth of two or three witnesses shall every word stand!
The more they are blamed.
In addition … it is always heathens who are set against them.
So in the day of judgment, when they have to appear before God, they will face Gentiles.
How that must have spoken to the self-righteous scribes and Pharisees.
They lived under the delusion that they were very much exalted above the heathen nations because they are children of the Covenant. To their realization the pagans were like nothing.
But now in the lives of these Gentiles the asking and seeking of the God of Israel had been manifested in far less light, and in more light they had persisted in the enmity of their self-righteous hearts.
How bad it is to persevere in unrepentance against more light!
□ ■ □
For more information on Nineveh see: https://devotionals.harryschoemaker.nl/2020/10/09/nineveh/
□ ■ □
Read more of these messages at: https://devotionals.harryschoemaker.nl
Download your Bible pictures from: http://bijbelplaatjes.nl
Email: devotionals@harryschoemaker.nl
Twitter: @schoemakerharry