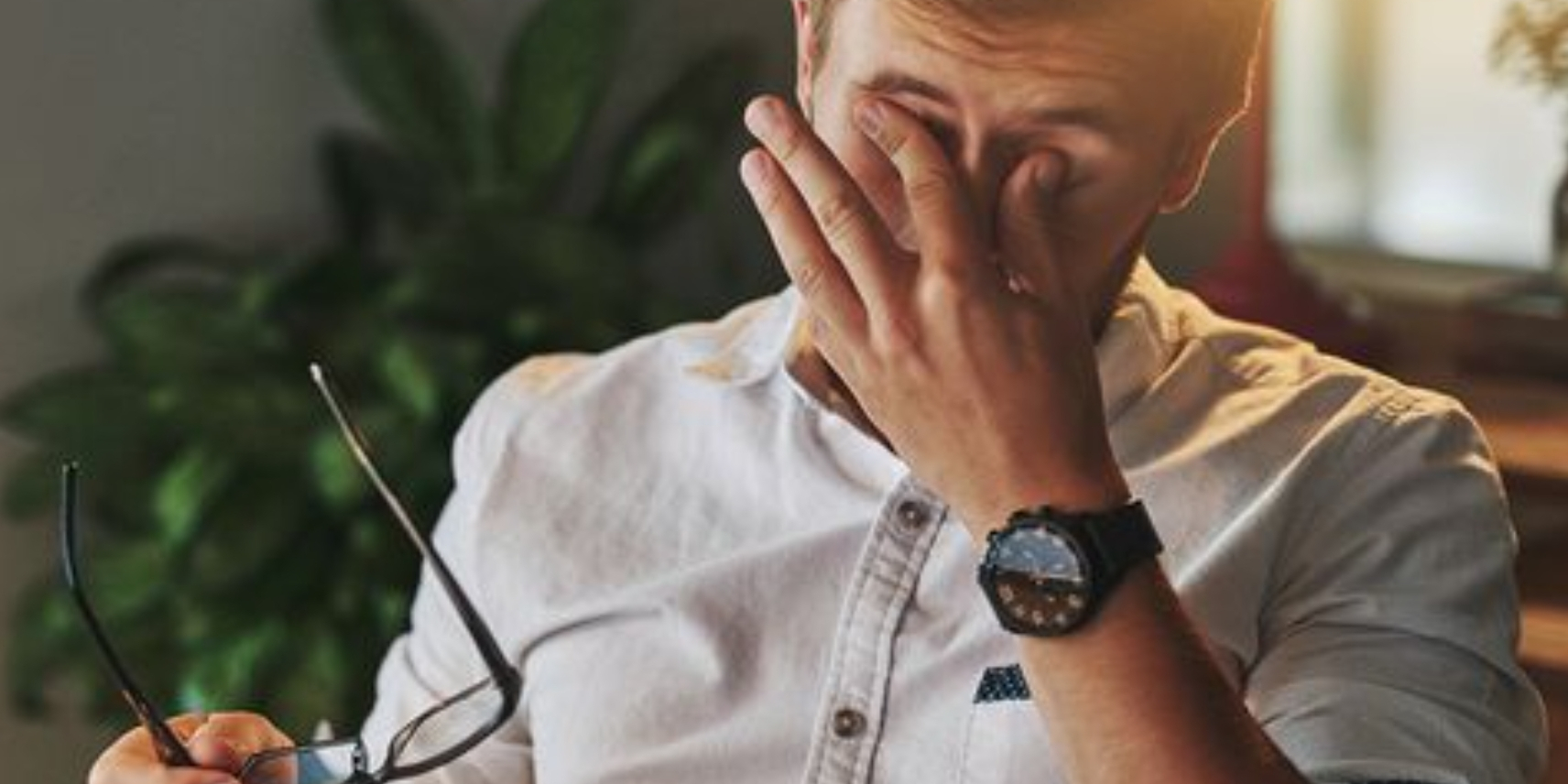 Matthew 12:41
The men of Nineveh shall rise in judgment
with this generation,
and shall condemn it:
because they repented at the preaching of Jonas;
and, behold, a greater than Jonas [is] here.
Devotional
In which the men of Nineveh will testify against the evil generation, the Lord Jesus will declare with earnestness.
They repented at the preaching of Jonah.
The point is to bring out the surprising of that conversion.
That very thing is so shameful to all who persist in their unrepentance in spite of so many calls.
Was it to be thought of Nineveh that conversion would come there?
The wickedness of its inhabitants had gone up before the Lord. You don't expect any change from that side.
Besides that, who had brought the Word there?
To the eye of such a worldly city: a queer!
And then someone who can only deliver a monotonous message of judgment.
Who wants to hear such a man and such a message?
And yet we read that the men of Nineveh believed in God.
They believed that judgment was coming and upon that message they repented in dust and ashes.
The Lord Jesus is not speaking here of whether it is a conversion that has value for eternity. It is about the effect of the preached Word.
□ ■ □
Read more of these messages at: https://devotionals.harryschoemaker.nl
Download your Bible pictures from: http://bijbelplaatjes.nl
Email: devotionals@harryschoemaker.nl
Twitter: @schoemakerharry