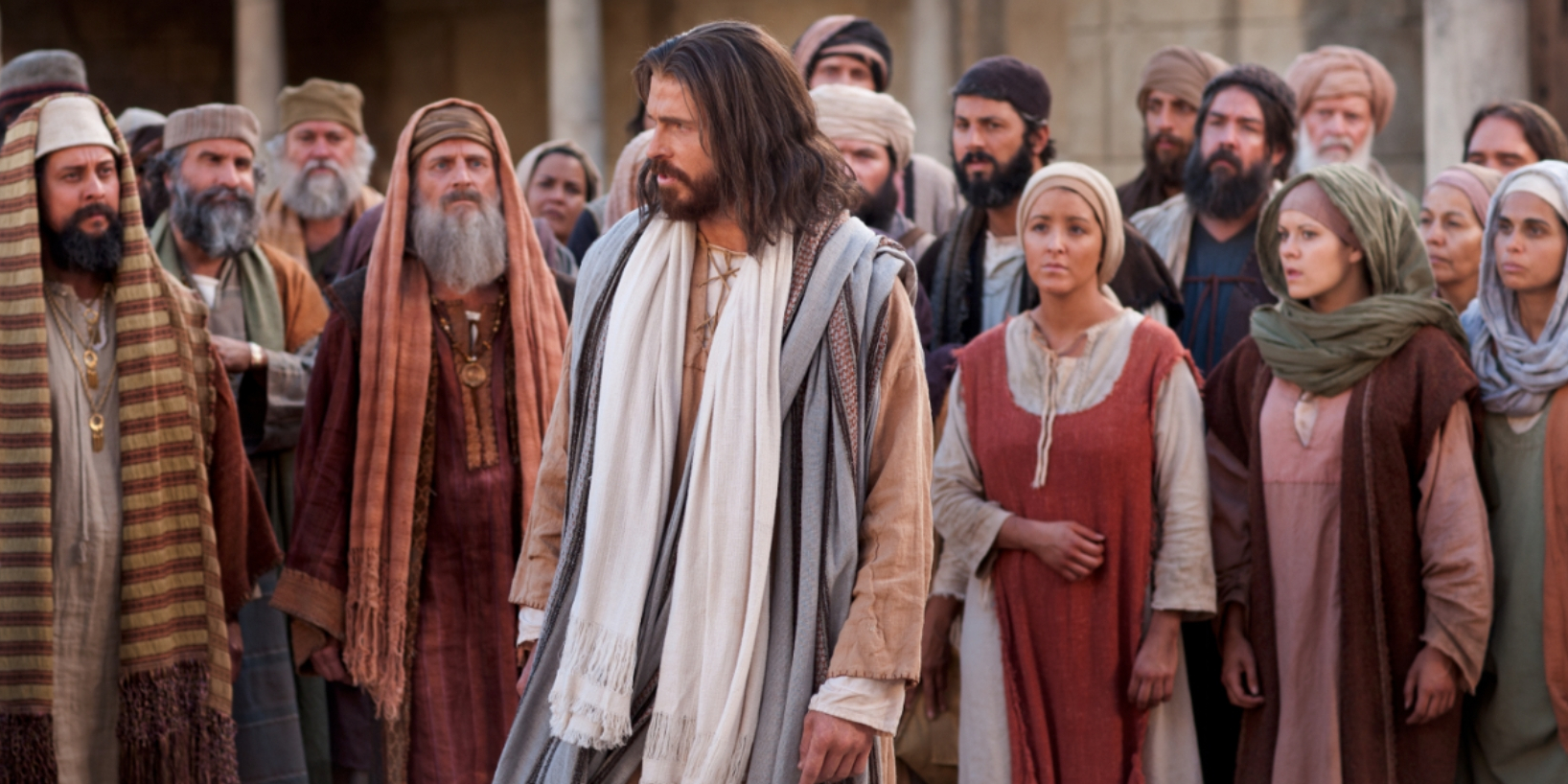 Matthew 12:41
The men of Nineveh shall rise in judgment
with this generation,
and shall condemn it:
because they repented at the preaching of Jonas;
and, behold, a greater than Jonas [is] here.
Devotional
greater than Jonah
The Lord Jesus reveals Himself here to hardened and self-righteous scribes and Pharisees.
He makes the greatness of himself, as a Prophet, stand out above Jonah.
More than Jonah is here!
More than Jonah is the Lord Jesus in His Person.
Jonah was a man of sins and flaws.
He disobeys when he is ordered to go to Nineveh.
After Nineveh's conversion, he is angry and waits to see how the city will be punished.
But the highest Prophet has neither known, nor committed sin.
No matter how hard His Father's command was, He has been obedient in all things.
He has also been more than Jonah in the message He brings.
Jonah could only preach that the city would be overthrown, but He preaches that there is a possibility from God for the greatest of sinners to be saved.
With tears He preaches unrepentant Jerusalem the day of repentance.
It is astonishing that this generation has not listened to Him.
Are you already broken under the fact that the superior Jonah spends so much labor on you?
□ ■ □
For more information on Jonah see: https://devotionals.harryschoemaker.nl/2017/10/10/jonah/
□ ■ □
Read more of these messages at: https://devotionals.harryschoemaker.nl
Download your Bible pictures from: http://bijbelplaatjes.nl
Email: devotionals@harryschoemaker.nl
Twitter: @schoemakerharry