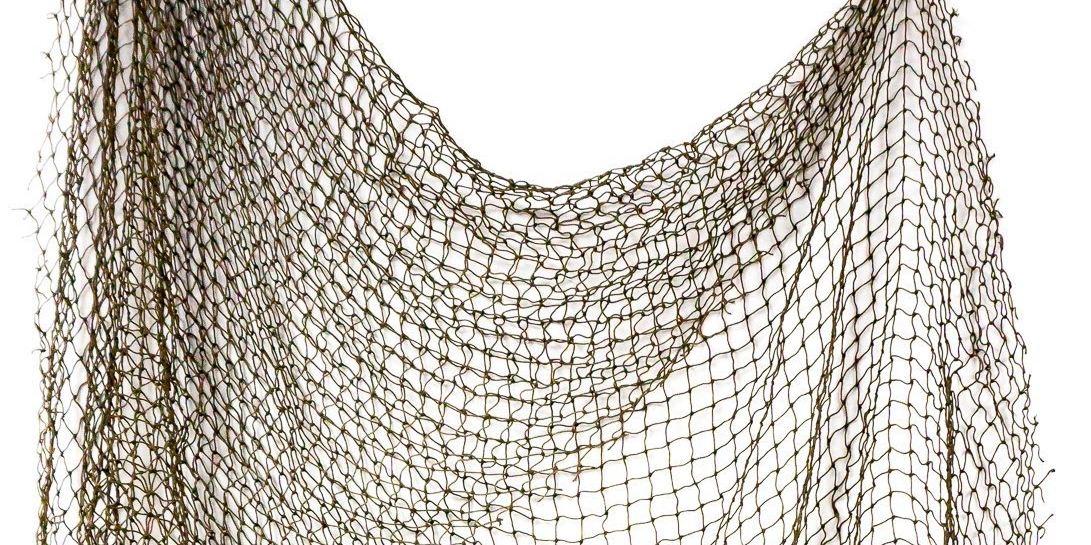 Matthew 13:47
Again, the kingdom of heaven is like a dragnet
cast into the sea,
and gathering fish of every kind.
Devotional
This will have addressed the disciples. As several of them were fishermen. Skilled fishermen. They knew the tricks of the trade.
But one day their daily work was disrupted. Jesus said, Follow me, I will make you fishers of men. Did that mean that they needed a retraining? Absolutely! They had to learn from Jesus.
Three years! No, not in the evening. No, not a few days a week training. But every day at the school of Jesus.
Catching people. i.e. throwing the net of the Gospel in the sea of people. In this they were totally uneducated. Not suitable. This similarly called for professionalism.
Jesus exhorts his disciples to just throw out, despite the sometimes crippling idea that labor is in vain, and the agonizing question whether it is good fish, which comes in the nets.
And Jesus gives the encouraging promise, that the net will be full. Guaranteed!