Have you understood (2/2)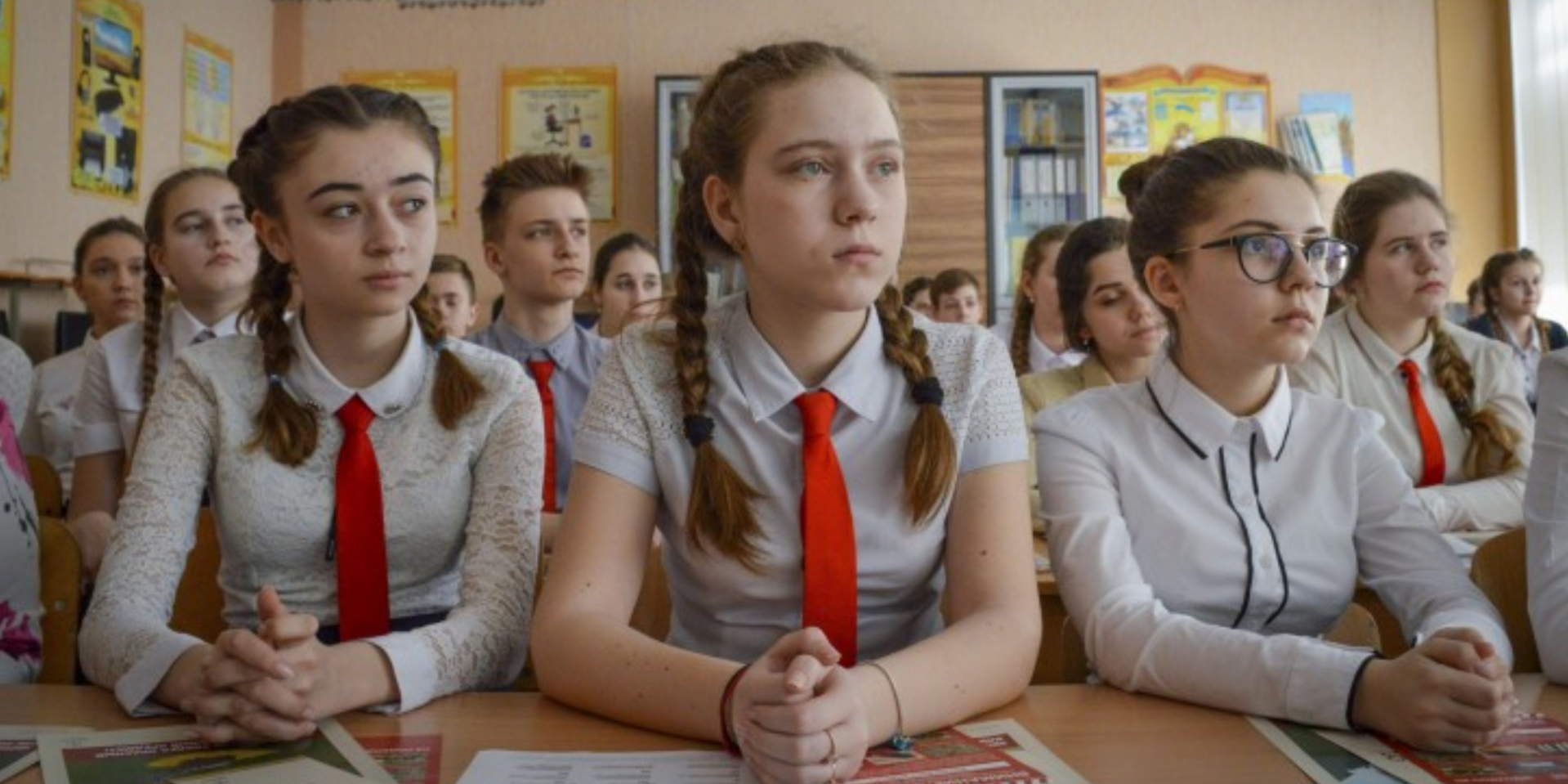 Matthew 13:51
"Have you understood all these things?"
They said to Him, "Yes."
Devotional
In seven parables the Lord Jesus represented the kingdom of heaven.
First, the disciples did not understand much of it.
Hence the question: Have you understood all these things?
The question of a teacher to a student.
He dealt with the matter, the problem was explained once more.
And then he asks: Do you now understand it?
In the Kingdom of God is an awful lot to learn.
We will never graduate. We also will never get a diploma.
And as we become more educated, it seems we constantly know less.
That's a good thing, because we continue to need the Teacher, the highest Prophet. And then there is still an increase in the knowledge of the Christ.