Working on the Sabbath 2/2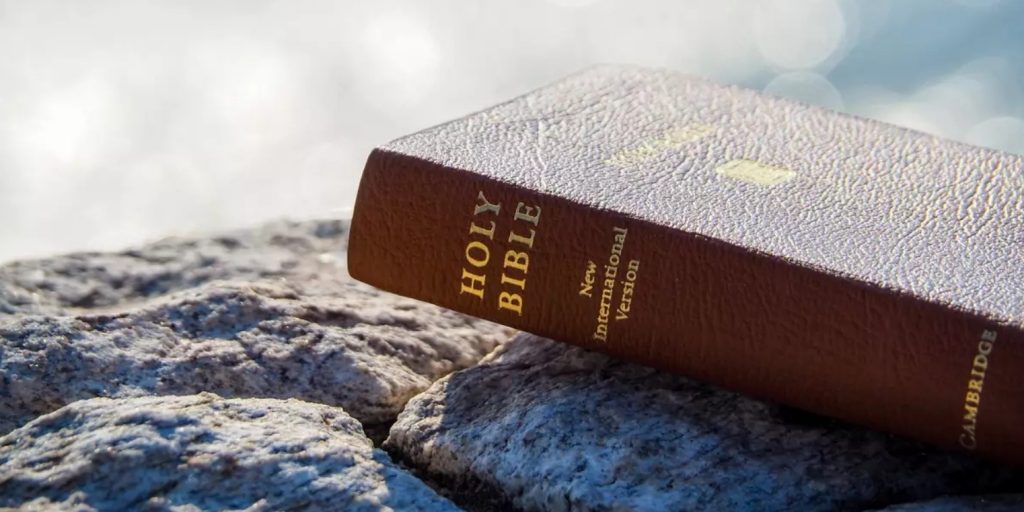 Matthew 12:5
Or have ye not read in the law,
how that on the sabbath days
the priests in the temple
profane the sabbath,
and are blameless?
Devotional
The criticism of the disciples' course arose from evil enmity toward the Christ. But the Savior knows how to refute that objection. He points to David.
He also points to the work in the temple.
Sacrifices were also slaughtered on the Sabbath.
Children were circumcised.
Many activities were done in the temple on the Sabbath.
If the law is not violated by the ministry in the temple, then the law is not broken if the disciples in serving and following the Savior did not follow the human precepts of the Pharisees in everything.
After all, Christ is greater than the temple!
For in Christ God hath dwelt among the children of men in a far more glorious way than in the temple.
Moreover, the Christ is the Lord of the Sabbath.
With the Pharisees there is only a punctual outward life with no love for the Law.
Their hearts are filled with hatred for the Christ.
How poor is one, if only appearances are taken into account, and love is lacking.
□ ■ □
Read more of these messages at: https://devotionals.harryschoemaker.nl
Download your Bible pictures from: http://bijbelplaatjes.nl
Email: devotionals@harryschoemaker.nl
Follow me on:
Facebook: https://facebook.com/worldwide.ekklesia
Facebook: https://facebook.com/biblestudy.hs
Twitter: @schoemakerharry