No room for the Son of Man 2/2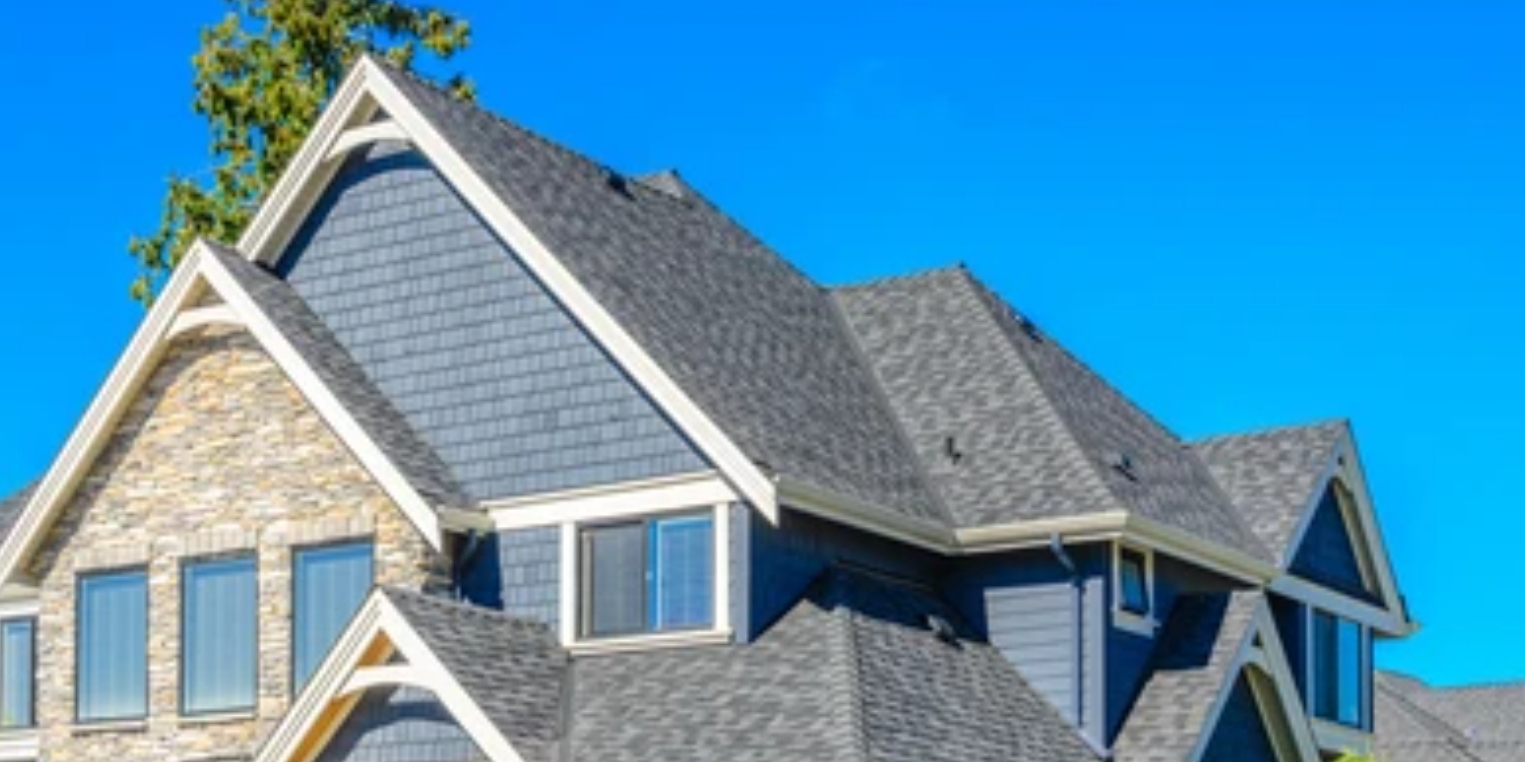 Matthew 8:20
Jesus said to him,
The foxes have holes
and the birds of the air have nests,
but the Son of Man
has nowhere to lay His head.
Devotional
There was no place on earth for the Son of God, Who had taken on, the true human nature.
He had to flee from Herod's sword.
No royal palace on earth for Him.
At the end of His life He would be cast out from Jerusalem.
He would be hanged on the cross between heaven and earth.
No place for Him in heaven and no place for Him on earth.
The foxes, which were considered harmful animals, still have dens.
The birds of the sky still have nests where they are safe.
But the Son of man had not where to lay His head.
All who desire to follow the Christ should remember that a servant is not more than his Master. The vilification and enmity of the world will also be the portion of the true followers of the Christ.
Often hunted and persecuted.
No fixed place of residence.
But now the Christ has found a place in heaven for a worthy people.
He has gone to prepare a place for that people.
After the cross on earth the crown of honor in heaven.
Read more of these messages at: https://devotionals.harryschoemaker.nl
Download your Bible pictures from: http://bijbelplaatjes.nl
Follow me on Twitter: @schoemakerharry
Email: devotionals@harryschoemaker.nl