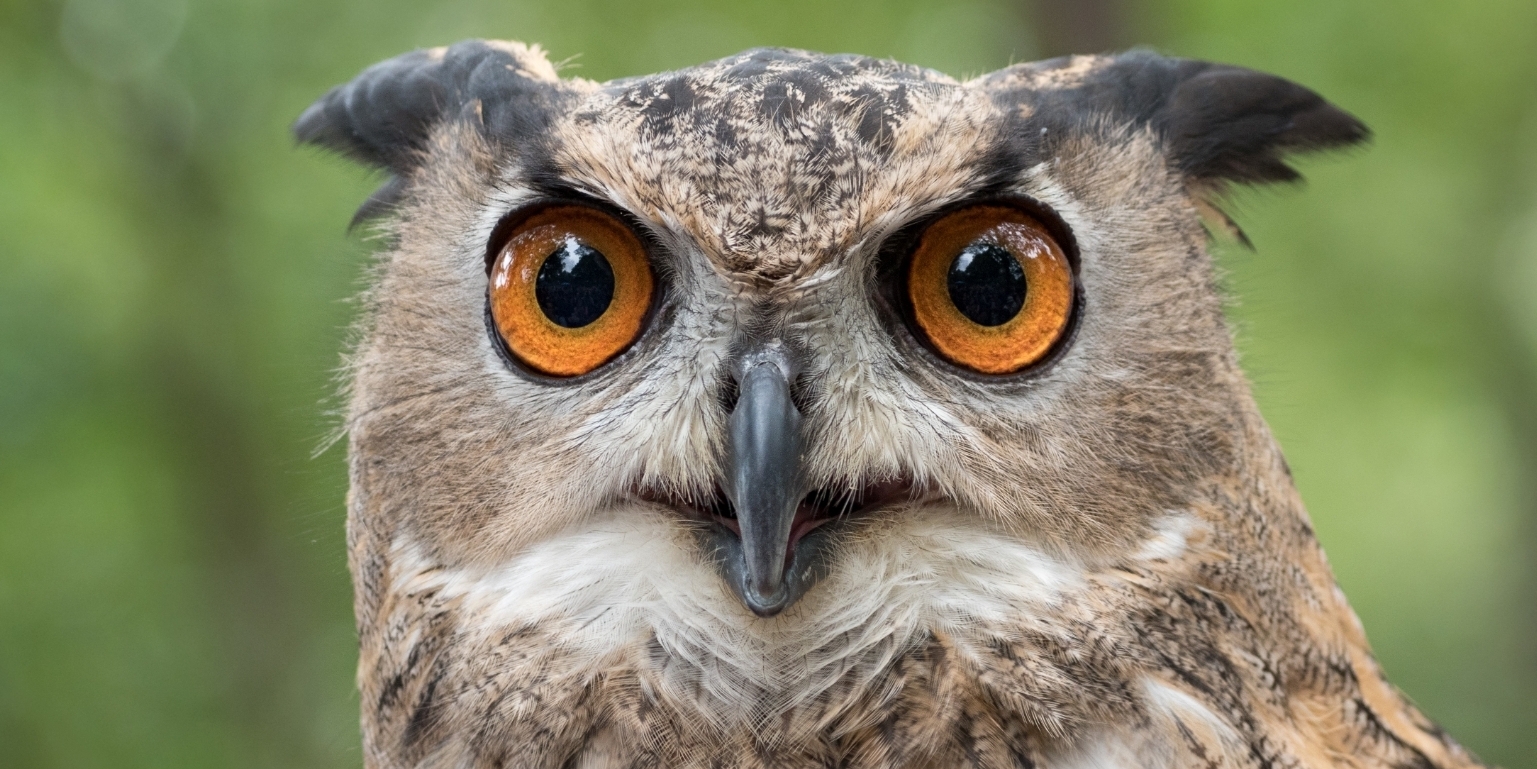 Wisdom
The wisdom which makes us wise is "from ABOVE"
James 3:17
But the wisdom that is from ABOVE
is first pure,
then peaceable,
gentle, 
and easy to be intreated,
full of mercy and good fruits,
without partiality,
and without hypocrisy.
Other translations
Amplified Bible
But the wisdom from above is first pure [morally and spiritually undefiled], then peace-loving [courteous, considerate], gentle, reasonable [and willing to listen], full of compassion and good fruits. It is unwavering, without [self-righteous] hypocrisy [and self-serving guile].
Young's Literal Translation
and the wisdom from above, first, indeed, is pure, then peaceable, gentle, easily entreated, full of kindness and good fruits, uncontentious, and unhypocritical
Study
But the wisdom that is from above
True wisdom, which is of God, opposed to that which descendeth not from above, (James 3:15).
Is first pure
Either excluding mixture, and then it is opposed to hypocritical; or rather excluding filthiness, and then it is opposed to sensual (James 3:15), and implies freedom from the defilement of sin and error, it being the property of true wisdom to make men adhere both to truth and holiness.
Then peaceable
Disposes men to peace, both as to the making and keeping it, in opposition to strife and contention, which is the fruit of the earthly wisdom.
Peaceableness, which relates to man, is set after purity, which respects God in the first place, to intimate, that purity must have the preference to peace.
Our peace with men must always be with a salvo to our respects to God and holiness.
Gentle
Gentle or equal, or moderate (Philippians 4:5; 1 Timothy 3:3; Titus 3:2).
It implies that gentleness (as we translate it) whereby we bear with others' infirmities, forgive injuries, interpret all things for the best, recede from our own right for peace sake; and is opposed to that austerity and rigidness in our practices and censures, which will bear with nothing in weak, dissenting, or offending brethren.
Easy to be entreated
Easily persuadable.
True wisdom makes men yield to good admonitions, good counsel, good reason.
This is opposed to implacableness (Romans 1:31); pride, and obstinacy in evil (Proverbs 12:1; 13:1).
Full of mercy
a grace whereby we pity others that are afflicted, or that offend, and is opposed to inhumanity and inexorableness.
And good fruits
Beneficence, liberality, and all other offices of humanity, which proceed from mercy.
Without partiality
Or, without judging, i.e. either a curious inquiring into the faults of others, to find matter for censures, which many times infers wrangling, as our margin renders it; or a discerning between person and person, upon carnal accounts, which is partiality, as it is here translated. (James 2:4).
And without hypocrisy
Or, counterfeiting, as they do that judge others, being guilty of the same things, or as bad, themselves;
Or hypocrisy may be here added, to show that sincerity is the perfection of all the rest before named; purity, peace, and gentleness, &c., may be counterfeit; hypocrisy spoils all; and therefore the wisdom that is from above is sincere, and without hypocrisy.
Read more of these messages at: https://devotionals.harryschoemaker.nl
Download your Bible pictures from http://bijbelplaatjes.nl
follow me on Twitter: @schoemakerharry